'Europe's Sundance festival'
Published on
Translation by:
erica callery
Culture crosses borders in Europe this March, as Spain visits Nantes, the Balkans accept a second invitation to Brussels and Irish beer takes over the continent
Ici et demain ('Here and Tomorrow'): student festivals in Paris
From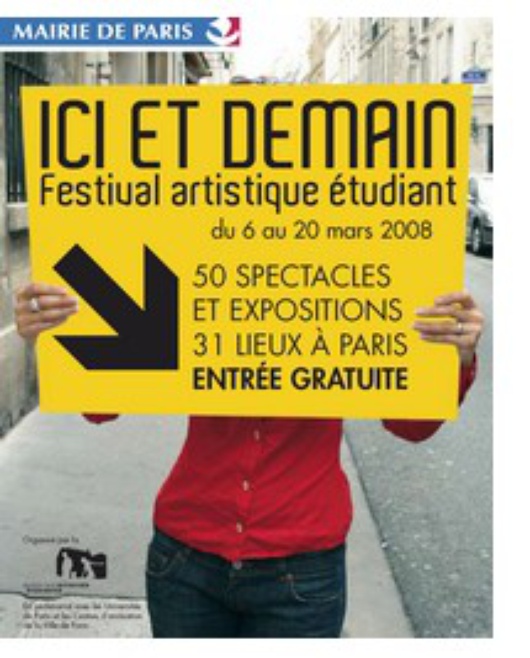 6 to 20 March, the brains of the future can showcase their creativity at the fifth student festival in Paris entitled 'Ici et demain ('Here and Tomorrow'). Everyone can find something to their taste from over fifty different events, be it an evening of short films on 13 March at the 'Cinéma des Cinéastes', the 'Nuit de la création Etudiante' on 20 March at which twenty art projects will be exhibited for the whole night in the Maison des Initiatives Etudiantes (a venue in Paris' Bastille), or simply dancing at La Bellevilloise, a venue in Paris' 20th district. And for you hard-up students - all events are free of charge
Spanish cinema in Nantes

(Photo: ©18th Spanish cinema festival in Nantes)
In it's eighteenth year running,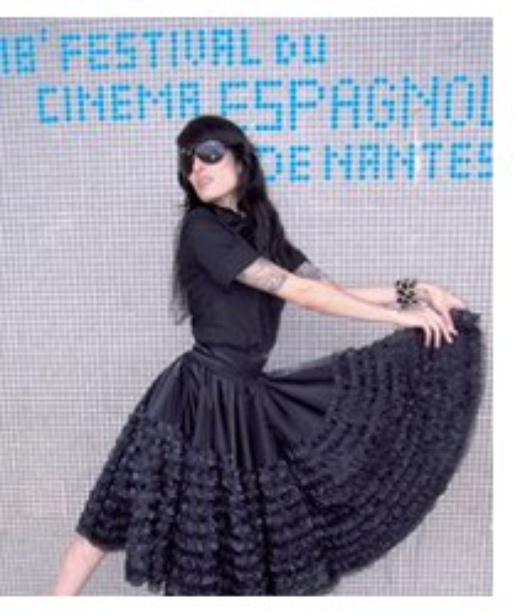 the city of Nantes in western France is hosting a Spanish cinema festival. Big stars such as the founder of the Spanish film academy José Lius Borau, Alex de la Iglesia and Eduardo Noriega will be attending.
Fifty films made in Iberia will grace the screens of the 'Cinéma Katorza' venue from 12 to 25 March. A highlight will be the Erasmus short film evening on 13 March at the 'Opéra Graslin'. Rather fittingly, peckish viewers can refuel at the festival's restaurant 'Auberge espagnole' where they can sample specialities from both countries before heading out to one of the scheduled DJ nights at Cosmopolis
On March 17, Europe is Irish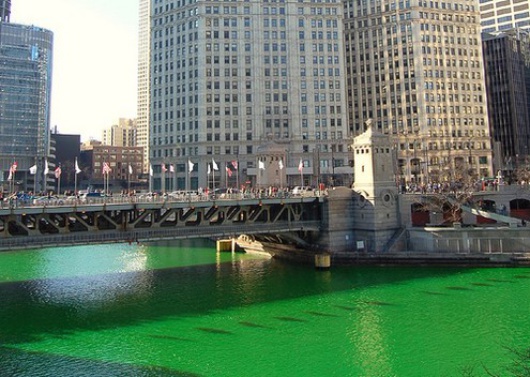 (Photo: ©celikins)
Yet another festival for Europe.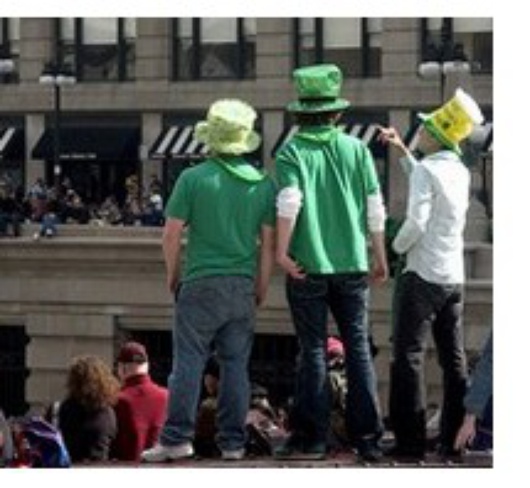 On 17 March, St. Patrick's Day, in memory of the Patron Saint of Ireland, will be celebrated with a pint of Guinness or Kilkenny not only in its home country of Ireland but across the continent.
Irish pubs are already ten a penny across Europe and the festival industry too has also discovered the Irish missionary. In Paris on 15 March, Nuit de la Saint Patrick will take place at the Bercy stadium. The night before, London will see in St. Patrick's Day with live stages in Trafalgar Square, Covent Garden and Leicester Square. Munich will hold its thirteenth St. Patrick's Parade and After Parade Party in Odeonsplatz on 16 March. Mannheim is even paying its respects to Ireland's traditional colour by dyeing the waters of the River Rhine shamrock green!
Balkan Trafik in Brussels

(Photo: ©1001valises.com)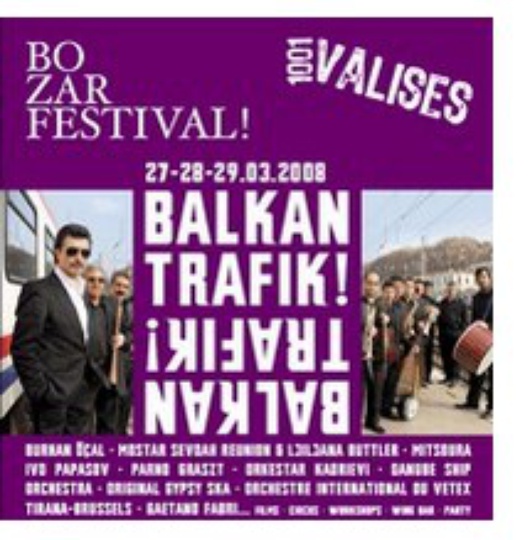 Ever heard of Melodrom, Parno Graszt, Burhan Öçal, Smadj or Ljiljana Buttler? Then it is high time to check out the mix of Balkan trumpet and electro playing at the second
Balkan Trafik festival in Brussels. For three days, from 27 to 29 March, the Belgian organisation 1001 valises ('1001 suitcases') will host artists and musicians from south west Europe in the EU capital. The cross border music project TiranaBrussels is one of the highlights. Entrance will set you back 10 euros
Semana Santa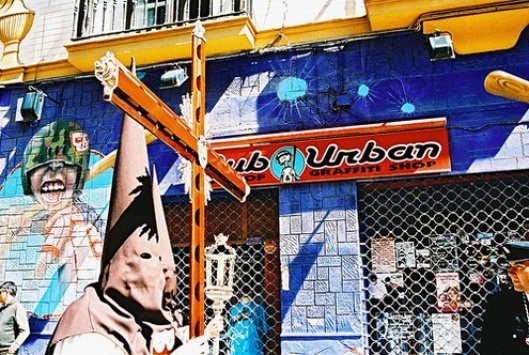 (Photo: ©blancacg/ Flickr)
Holy week, which begins on Palm Sunday and ends on Good Friday, is marked in Catholic Spain and some parts of Italy with a flurry of activity and drama. Whilst people in other countries will be taking part in light-hearted Easter egg hunts, in these regions solemn processions will be held, the most notable being in the Andalusia region where depending on the cofradías or local Catholic group, up to a thousand people may participate
Winter in Sarajevo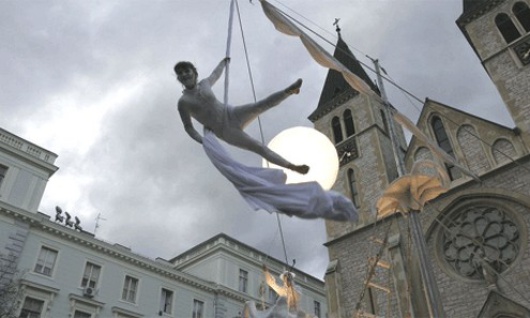 (Photo: ©Sarajevo Winter)
Sarajevo Winter has almost become a tradition. The 14th edition, first held in 1984, is gearing up to go. The festival's slightly corny slogan Barricades without borders - 68 New (Brave) World aims to encourage better understanding between generations. The motto, however, in no way detracts from the great variety of events and workshops taking place from the worlds of art, music, literature and architecture. It is an annual opportunity for artists from all over the world to come together and exchange ideas
European Independent Film Festival (ECU 2008)
'Finally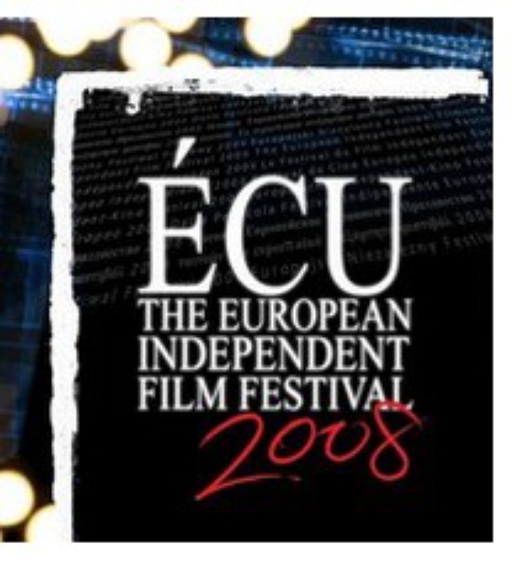 Europe has found an answer to the Sundance Festival,' according to the Paris New Guard Literary Journal. Whether this is actually the case or not can be put to the test by independent European film makers at the third( European Independent Film Festival (ECU)) on 15, 16 and 17 of March at the 'Bibliothèque Nationale de France' in Paris.
Budding young screenwriters can enter their English, French, Spanish, German or Italian scripts for the 'ECU 2008 Much more than a Script Competition'. The winning script will be performed live by an actor during the festival
Budapest Spring Festival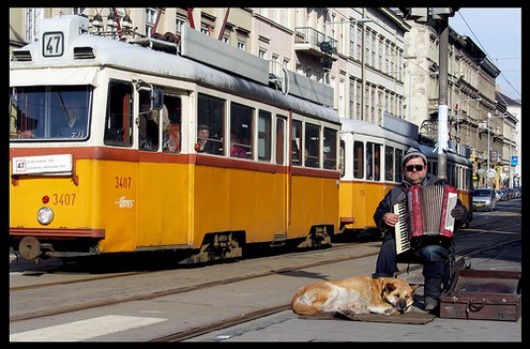 (Photo: ©Simon Grossi/ Flickr)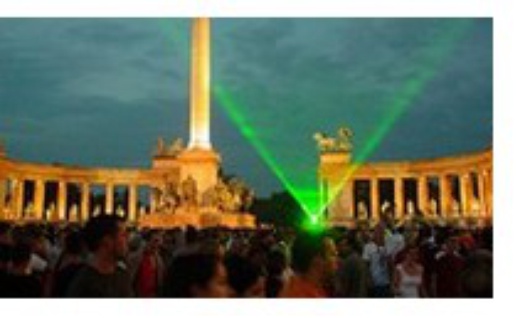 Spring is in the air in Budapest. Shakespeare, Puccini, Nigel Kennedy and Luis Buñuel will feature in some of the many European concerts, theatre and film events on offer in the Hungarian capital from 14 - 30 March for their annual Budapest Spring Festival
Translated from Kultur pur im März: St. Patrick's Day & Europas Sundance