European TV formats: kidneys and neighbours
Published on
Between live kidney donors in Holland, Model Mosque 2007 in the UK and racism over German garden fences, the precipices of European reality TV formats
The Big Donor Show - Holland
Esther-Claire (36), Vincent (19) and Charlotte (29) share a common need: a kidney donor. They're ready to clutch at any straws, namely, Holland's 'The Big Donor Show', a TV programme on channel BNN, which was beamed into living rooms thisn summer. At the end of the media spectacle, when international criticism and debates on the ethics of television had blown over, presenter Patrick Lodier revealed that the entire programme was a hoax, and the dying kidney patient a mere actress. The programme's intention was to raise awareness about the shortage of organ donors.
Celebrating mosques - UK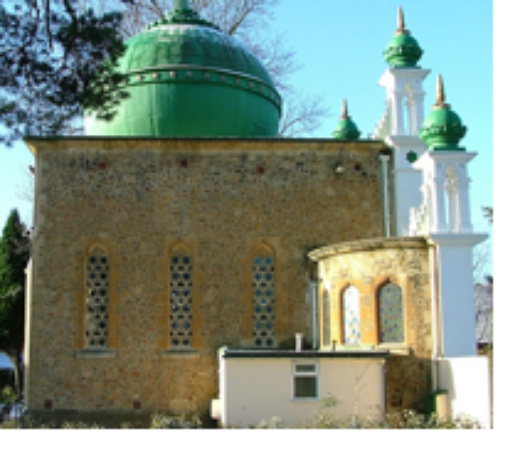 Islam coming out of the box - to be on the box? Eight out of 500 mosques were chosen as finalists to find the best mosque in the UK – from Bradford, Birmingham, Cricklewood, Croydon, Glasgow, Haringey, Leyton and Manchester. Producer Abrar Hussain, 29, says that 'mosques have been unfairly portrayed in the media for too long. This show is about restoring the balance.' Catch the show on the British Islam channel, with prize money of £35, 000.
Check out the trailer for the programme
Exasperating neighbours - Germany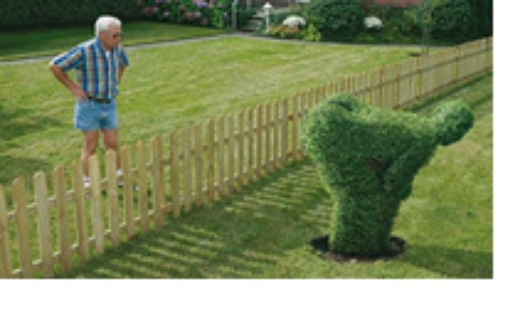 No more bickering over the garden fence. In the latest docu-soap 'Welcome to the Neighbourhood' on Germany's scandal-quota channel RTL II, you can now pick your neighbours from a catalogue. Choices include a black African family (with two wives), a transsexual couple, punks or a Palestinian family. The show was screened at the beginning of October for the first time, but was panned by the German media as TV-racist baiting. The fuddy-duddy German neighbours decide who wins their own 250, 000 euro home in mid-November.
Herdmates, not housemates – UK online television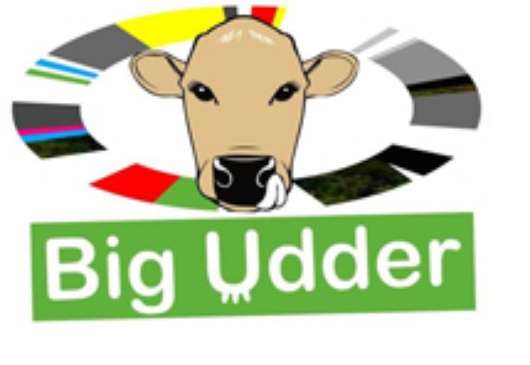 Danish Muse, Ananas and Highland Dora – a herd of cows are the chomping stars of the new British internet TV show 'Big Udder', a parody of the mother of all reality shows, 'Big Brother.' Track the thirteenth day on the official website of the same name, with live coverage from the dairy farm in Somerset. The makers of Big Udder claim their show could offer a 'more intelligent' line-up than Big Brother's Channel 4 series.
In-text photos (Ikaros/ Flickr), (Dane_India/ Flickr), (Big Udder)
Translated from Nieren und Nachbarn: Mittendrin statt nur dabei