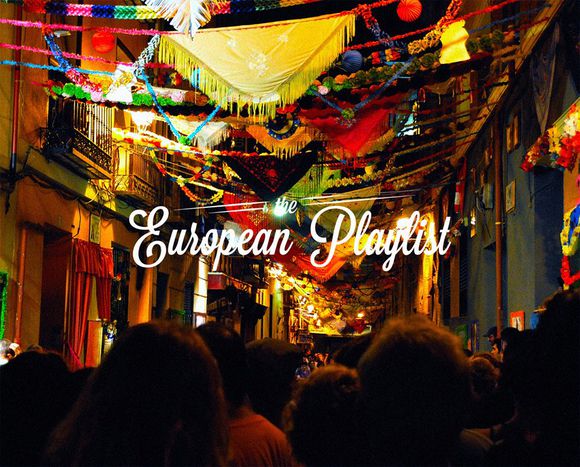 European Playlist of the Week. Madness from Madrid.
Published on
Nights know no end in the Spanish capital. The bars never close their doors and the beer never stops flowing. With the moon up above, cigarette butts down below and guitar rifts all around, you really have to ask yourself, where else would I rather be?
Klassischer spanischer Rock n' Roll. Mucho - Como si no hu­biera mañana
Hier kommt UK Funk zum Ausrasten. Lady Pep­per & The Cooltrance - Piece of Love
Dieser Song heißt Hölle, bringt dich aber in den Himmel. Neu­man, Ken Stringfel­low - Hell
Keine Angst. Diese Woche bringt dir den Gelegenheitssex, von dem du schon immer geträumt hast. Vergiss dein Horoskop und lass dich gehen! Lori Mey­ers - Em­bor­racharme.
A
Ein anderer spanischer Song für euch ihr glücklichen Bengel! La Pandilla Voladora - Del de­porte también se sale.
Old School war noch nie so jung.La Mar­avil­losa Orquesta des Al­co­hol - Nómadas 
Flamenco Pop.  La Schica - Limosna de amores
Industrial aus dem Baskenland, Baby! Berri Txar­rak - Albo-Kalteak
Es ist vorbei und erinnert euch immer daran, dass das Leben schön ist! Ro­drigo Mer­cado - Astro Rey
Translated from La 'playlist' madrileña de la semana