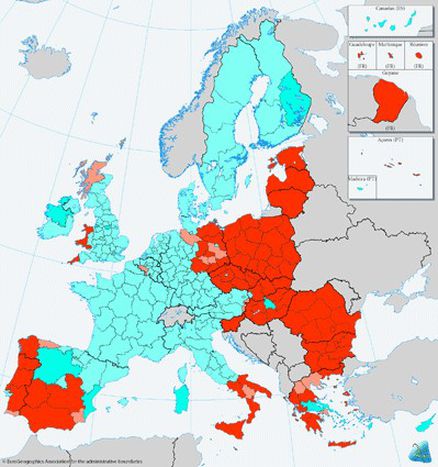 EU structural and cohesion funds: lots of dosh for equality
Published on
Translation by:
Sarah Pybus
Intended to reduce the economic and social differences between member states, the invested monies constitute the EU's second largest item of expenditure. Plus videos
Cohesion funds finance environment and transport-related projects. They can be used by the poorest EU states (those with a gross domestic product or 'GDP' per person of less than 90% of the EU average). Between 2007 and 2013, this will apply to Bulgaria, Romania, Cyprus, Estonia, Greece, Hungary, Latvia, Lithuania, Malta, Poland, Portugal, the Czech Republic, Slovakia and Slovenia. Since Spain's GDP per person is less than the average of the EU-15 (aka the number of member countries in the European Union prior to the accession of ten candidate countries on 1 May 2004), it will receive financial aid on a transitional basis. Before the EU was expanded to include the eastern European countries, money was allocated primarily to Spain, Portugal and Greece. For example, the longest motorway in Greece (Patras – Athens – Thessaloniki) was financed partly using cohesion funds.
Structural funds are allocated directly to regions and are predominantly used to support medium-sized companies and educational programmes. The most important structural fund is the 'European regional development fund' (ERDF). The majority of this fund is awarded to regions with a GDP of less than 75% of the EU average – mainly in eastern and central European states. In other regions, structural funds are used to promote research, sustained development and co-operation between nations. For example, France wants to prevent the famous Benedictine abbey of Mont-Saint-Michel off the coast of Normandy from sanding up, which constitutes a significant financial burden. The construction of the tidal dam is being supported by the ERDF.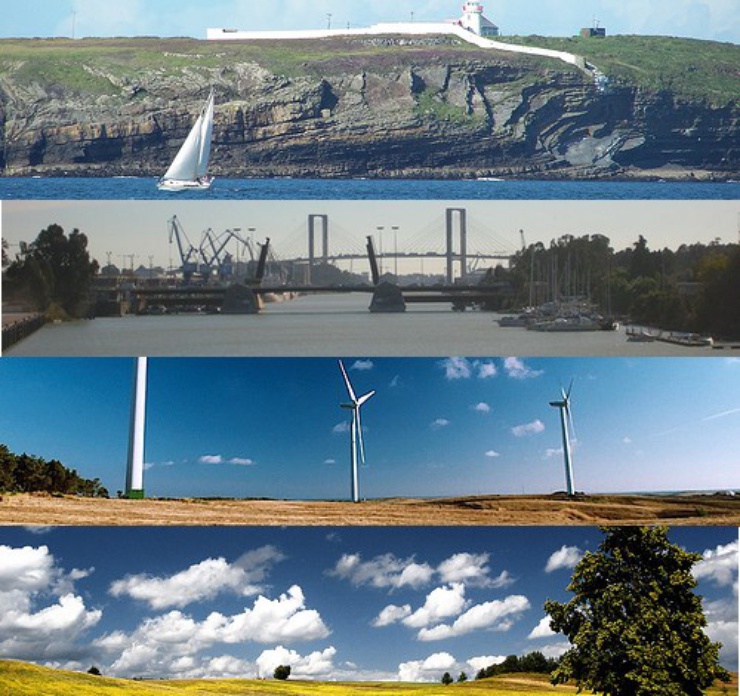 Translated from Viel Geld für Gleichheit