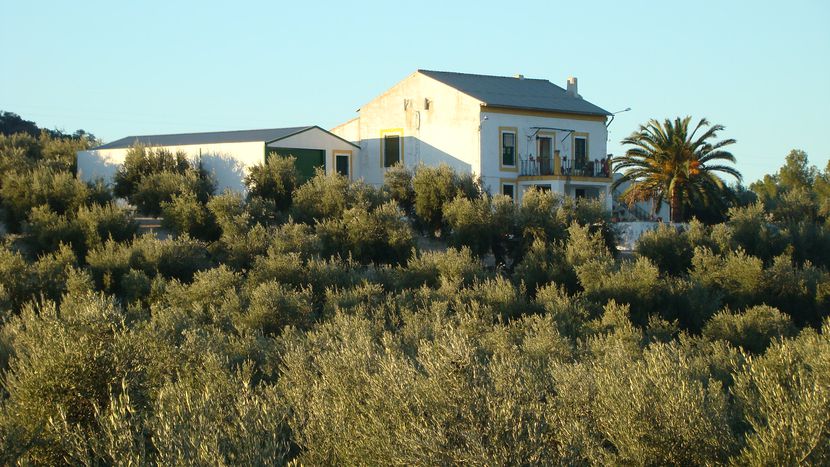 EU Pledges Support for Sustainable Industries in Andalusia
Published on
Andalusia is a region praised for respecting the environment. In the coming months, research will be carried out in Andalusia and five other European regions, focusing on the most sustainable forms of chemical production possible and exploring different areas of production in the southern Spanish region.
The use of available raw materials in each country, such as biomass or waste management, will be the essential ingredient in drawing up plans for sustainable chemical production in Andalusia.
The project aims to research and push for systems within the circular economy, applying low-carbon methods to industrial production, resulting in a better, more efficient exploitation of resources.
According to the Ministry for Agriculture, Fishing and Rural Development, which responded to the announcement made in all 28 EU member-states, Andalusia was one of the five regions selected by the EU for the 2020 Strategy along with Slovakia, Belgium, Holland, Ireland and the UK.
Biomass in Andalusia 
The main source of biomass in Andalusia derives from olive groves and by-products associated with olive farming: trimmings, olive pomace, orujillo (the remaining substance following the extraction of the pomace) and olive stones which are combusted then used to obtain a high-quality produce.
Agricultural waste from greenhouses and vineyards also have a significant impact. Evidence of this is supported by the fact that Andalusia alone benefits from 17 biogas facilities situated at rubbish sights and water treatment plants as well as 18 biomass plants. This implies an effective use of resources and waste management.
According to various local publications, Andalusia's regional government put forward a proposal emphasising the potential of the biomass generated in the region. This is estimated to reach 4000 kilotons – equivalent to a year's worth of petroleum.
Furthermore, Andalusia is a leading user of thermal biomass. A census taken in September 2015 recorded 26, 372 facilities, equating to a thermal capability of 1589.5 MW, taking into account 14 pellet factories.
Andalusia is also a national leader in biofuel production with 11 operating plants – seven biodiesel plants, two ETBE plants and two hydro-biodiesel plants.
Translated from La UE apuesta por una industria andaluza sostenible