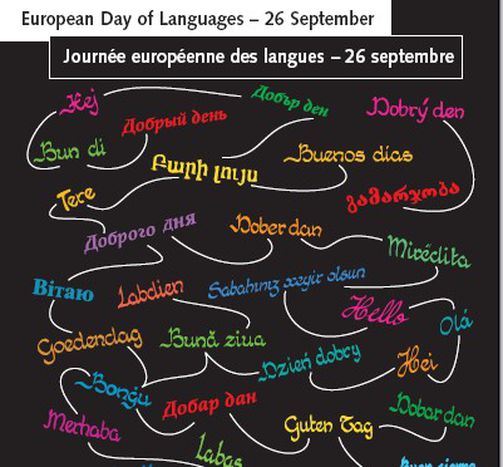 EU day of languages, Paris: why Portuguese singer Lio wants to hug you
Published on
The current rotating EU president-holders emphasise the human, not institutional touch of learning languages in Europe. Testimonies from an Abba-themed press conference before celebrations for the first time in the French capital on 26 September
Abba's Waterloo is on playback on the speakers. Perhaps it is the official soundtrack to the European Day of Languages, which takes place for the first time on 26 September in Paris. At an official press conference by the Louvre museum a few days earlier, French culture minister Christine Albanel and her roundtable colleagues explain what they are preparing for the celebrations. The French are after all current presidents of the EU, Albanel reminds us. In March, she told Britain's The Telegraph that the French presidency 'could be a chance to encourage speaking different languages instead of international English, or globish, which is a weakened version of English and has nothing to do with the language of Virginia Woolf.' 'Some think cultural and linguistic diversity is an obstacle to communication,' she says now, maintaining that the French are modernising and committed to valorising other languages. On 19 September, education minister Xavier Darcos pushed through a reform for extra-curricular English lessons for all schoolchildren.
Hyperpositive Sarkozy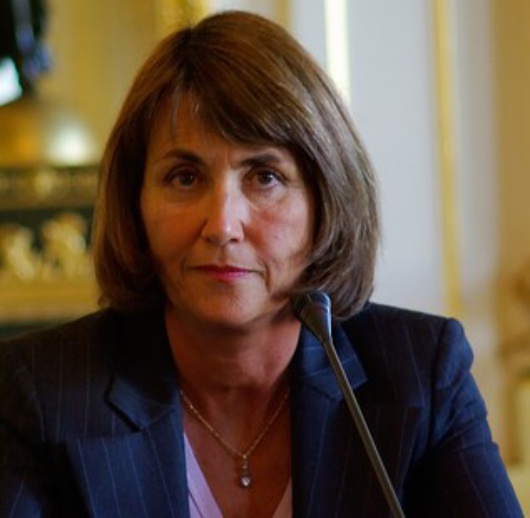 'Paris, France, Europe,' is Bulgarian-born philosopher Julia Kristeva's line. Quoting diversite c'est ma devise ('diversity is my motto') by French poet Jean de la Fontaine, at the conference she pokes fun at French president Nicholas Sarkozy's notion of 'positive secularism' in French culture, branding it 'laïcité hyperpositive'. The 'European citizen and intellectual cosmopolit', speaking in between bursts of Chinese, learnt French at a young age. Next to her, it's the turn of golden oldie Portuguese singer LIO, who moved to Belgium when she was a child to avoid Portugal's Salazar dictatorship. The backward-cardigan wearing singer shakes her brown fringe as she promises to bring a touch of hip-pop to the event; 'Speaking your language is like me hugging you,' the current judge of French TV music reality show Nouvelle Star says, emphasising the intimacy that learning someone else's language brings. Rudi Wester, president of the forum of foreign cultural institutes in Paris (FICEP) speaks six languages, including Frisian. FICEP presents a week of lectures and exhibitions from 22 – 28 September across the city.
In line with the EU strategy in favour of multilingualism, Romanian commissioner Leonard Orban will be present in Paris on 26 September, for what Albanel rounds up as a 'day of reflection on the general states of multilingualism' to serve the 'innate curiosity of Parisians'.