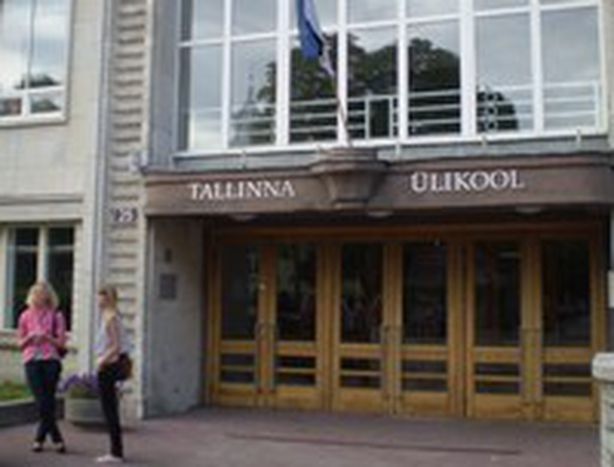 Estonia university teaches via Skype
Published on
Translation by:
Sarah Turpin
Full to bursting lecture rooms? Malfunctioning microphones and uncomfortable seats without tables for writing notes on? You are definitely not in Estonia
The academic minds of Estonia have had enough with obsolete structures and out of date methods. A campus dedicated to knowledge is more highly prized. Here therefore is the decisive decision. No more small institutes and competition between departments. Together they work better and for this reason and set up the Tallina Ülikool, Talinn University (TLU) on 18 March 2005. It is a new demonstration of national knowledge, the result of the fusion of numerous university and research institutes such as the Tallinn Pedagogical University and the Estonian Academic Library.
Corridors of technology and vitality
Not far from the historic heart of Talinn and the relaxing Kadriorg park, Narva palace was at one time the summer residence of the Tzars and is now in the 'garden' of the president of the Republic. It has an austere and solemn exterior which hides the secrets of the palace along with a modern block made of steel and glass. It is difficult to understand the immense amount of technology and vitality that run through the corridors of these buildings. At the end of its founding, the TLU has done as much as possible to become an internationally recognised centre for research by making important connections with foreign partners (it can boast 25 intra-university ties with European, American, Japanese and Russian institutions). This enormous use of resources has earned it the nickname E-Stonia.
In amongst the buttonhole flowers of this newly created and highly ambitious challenger there is its European vocation. There is the wish to argue for Estonia's entrance into the EU and the wish to form a managerial class capable of thinking outside of national barriers. In order to narrow the gap between talking and doing, they have introduced a Master in European Studies: Europeanisation of Governance and Politics forge of Europeanism and gym for a new type of education. We are no longer at Univeristy version 2.0, the action is very quick.
Laptops, palmtops, webcam and DVD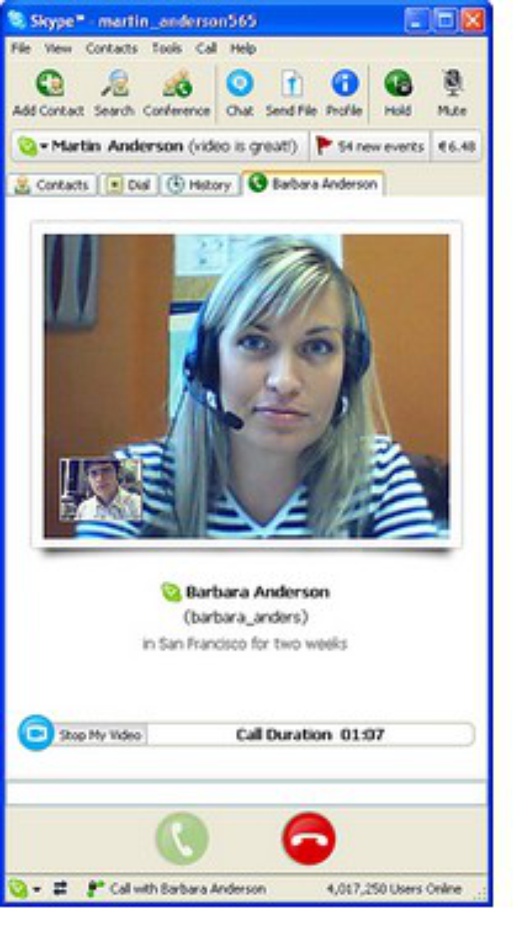 Stepping across the door to the Masters of European Studies represents a point of no return. When you enter it is impossible not to notice the greeting of the room in which every student has at their disposal their own workspace and power point. No one would actually think of coming here and using lined exercise books? A new generation. Here inside the only noise is that of fingers tapping away at laptops.
And that's not all. Created within the 'EU Phare' project, the Masters course is a joint programme with the Finnish University of Tampere. So what is better about a trans-European collaboration for a trans-European programme?
Travelling every week to take some lectures in Finland and others in Estonia would have been a real problem, so technology has arrived with a simple solution. If Skype has reduced the distance between friends spread all over the globe, why not use microphones and webcams for teaching? And this is how the professors appear- not behind the lectern, but directly on TV. A solution for all, especially when someone misses a lecture. For this reason its not necessary to go to every one.
Enough of using their own browser, connect to a server and you are there, directly in class thanks to the modern technology of streaming video! And if this is not enough, that's not it because the secretary puts at the student's disposal all of the DVDs of the lectures straightaway to rent like American blockbusters.
All in all, the idea of making this new university into a full grown success is all here. The immense use of technology, a decisively high standard of teaching, multinational classes and a large practical space of application in the concepts studied.
Only one thing remains unchanged: exams are still taken with pen and paper. So forget about using Google, you have to study if you want to know the answers, just like the old days.
In-text photo: (niallkennedy/ Flickr)
Translated from Estonia, a lezione con Skype