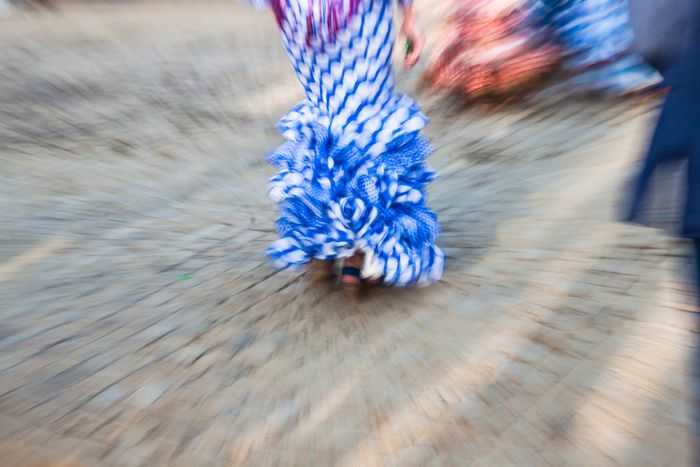 [eng] abril-walking
Published on
Translation by:
Miguel Pallás
Seville's 'Feria de Abril' is about movement, the movement of the horses across the 'Real de la Feria', the movement of the attractions that occupy `Calle del Infierno and above all, the motion of the flounces of the flamenco dresses the women display while walking or dancing.
That is the motion the camera of Valentina Ricci captured in this photo gallery.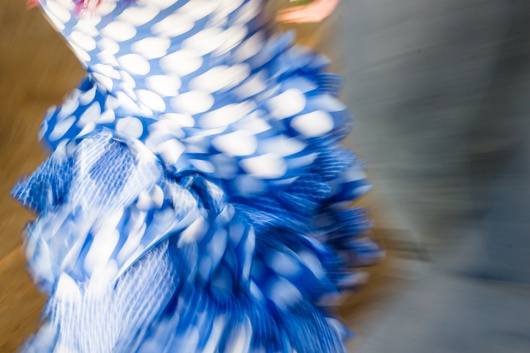 Abril-Walking, photo gallery of Valentina Ricci.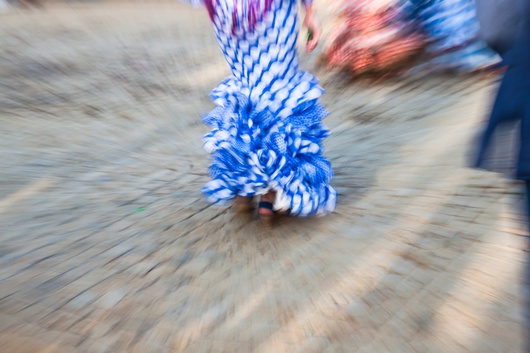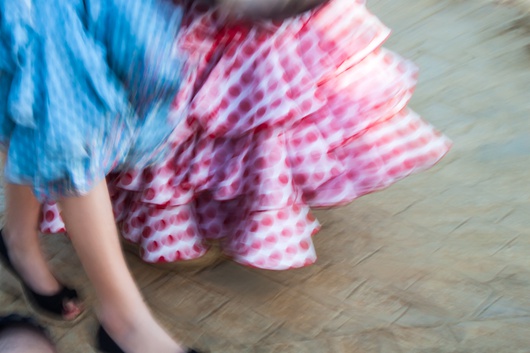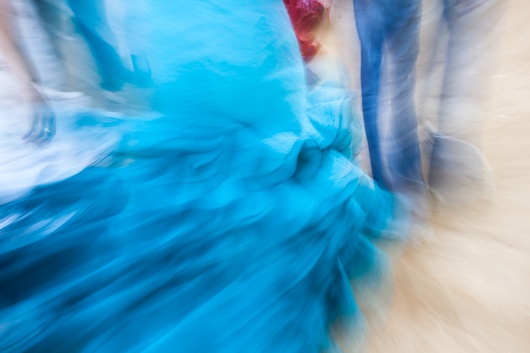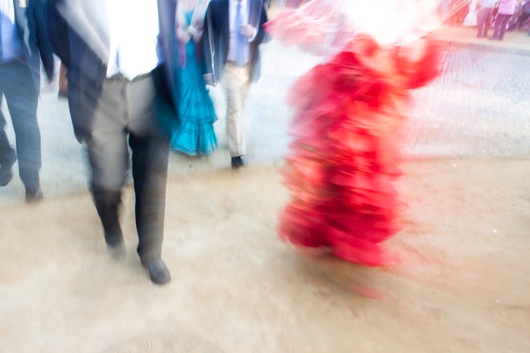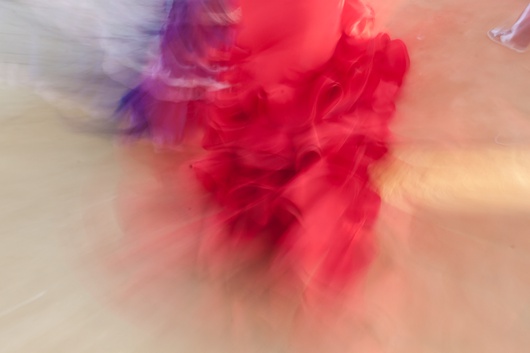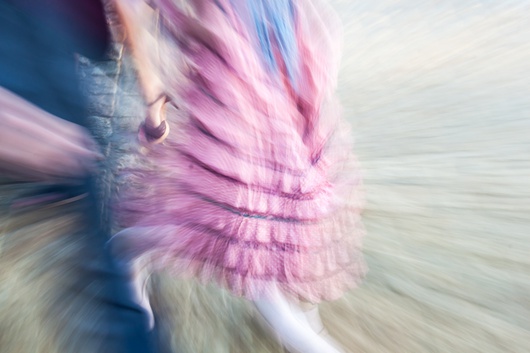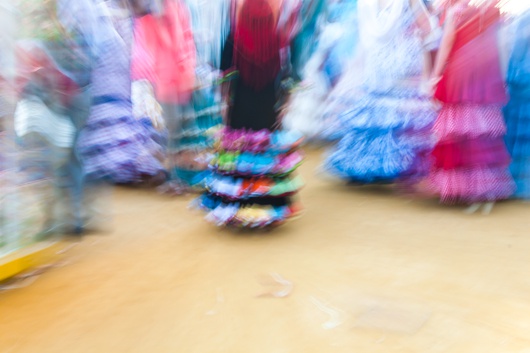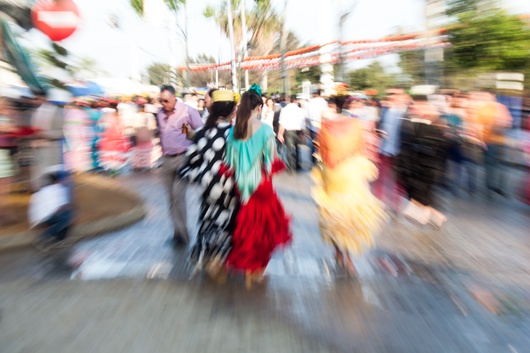 Translated from Walking