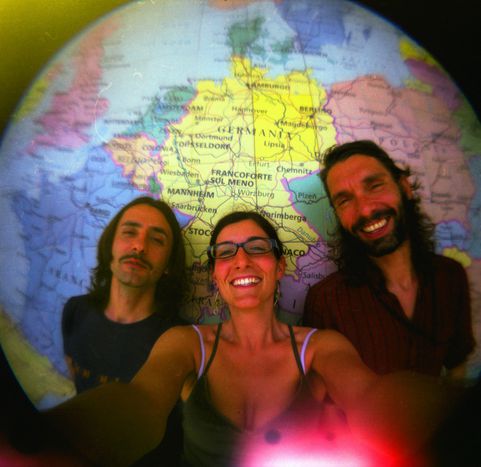 Dutch 'slow journalism' blog to 'understand EU better'
Published on
A Dutchman meets a Greek man looking for work on a Norwegian island, where he is holidaying. No, it's not the beginning of a joke. While we often have clear and sometimes fun opinions about everything and even Europe these days, scratching a bit more under the surface is sometimes needed
With the media presence all around us, industries mirroring the individual self and modern day technology giving us the opportunity to access sources of knowledge about our own personal interests, we have created the critical and proud citizens we are now. We have an opinion about everything and everybody fed by the knowledge of our own personalised sources, whether its the man on the street corner, or some high-class politician. From our own perspective, we seem to know it all, on every subject. That's not a complaint; on the contrary. Its fun sometimes. We even seem to know everything about Europe nowadays.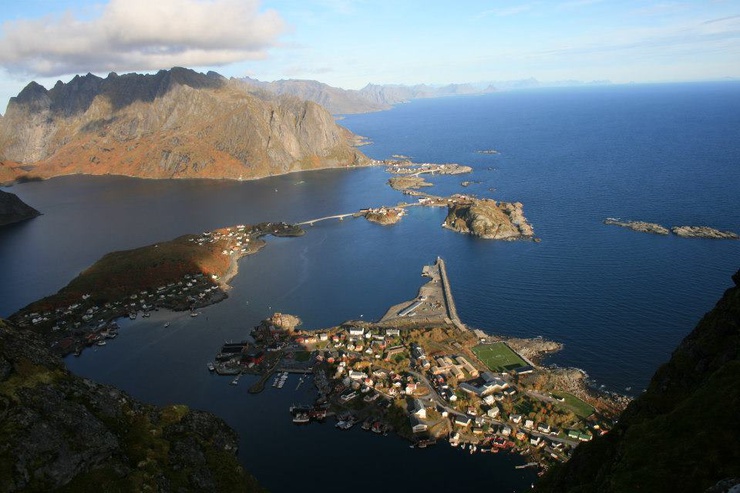 Greek expats in Norway
In October 2012 I travelled to the Lofoten Islands in Norway to clear my mind and see some stunning nature. Towards the end of the trip I met a thirtysomething father from Greece. With his home country crippled by a severe financial crisis (unemployment in Greece was at its highest in the EU at over 26%in 2012), he was looking for better times at this far away, cold and windy island away from the EU. The unemployment rate in Norway is at around 3%; so he first went to Oslo, but was rejected everywhere he went knocking on doors. Some folks told him he should go to the Lofoten. 'Fish everywhere, fishermans needed all season long,' they said. And so off he went, with not a lot of cash in his pockets, looking for better days.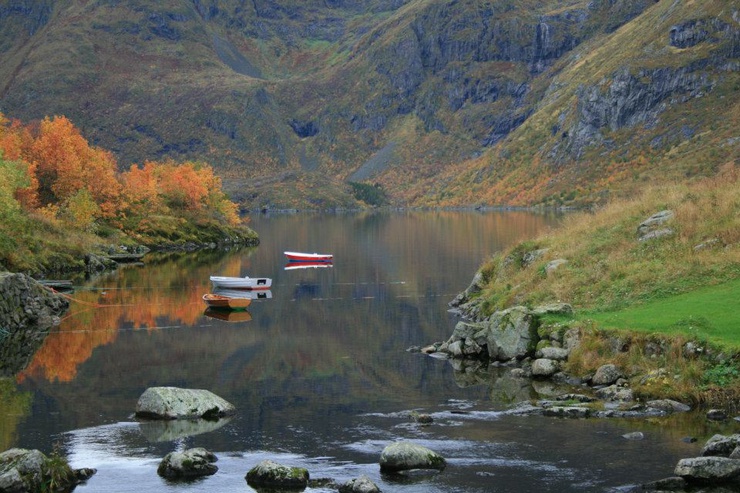 We stayed at the same hostel, together with two other Dutch visitors. We discussed his situation; no fishermen were needed off-season. Inside, the locals were enjoying their warm houses and cooked meals. On the last day of my trip the Greek walked with me to the city centre. He was going to try to get work at the local fish factory where they clean and cut the fish for export purposes when it's the season. As my bus moved on, he was walking back to the small supermarket. The factory was closed.
Our Union?
The Greek had asked me if Amsterdam might not be an option. I told him even younger people with a relative good education have difficulty finding a job right now. He politely nodded yes; I am not surprised if he won't be walking the street corners of my own city someday. Naïveté comes with survival mode I guess. The Greek man had travelled through France, Germany, Denmark and Sweden to get to Norway. The EU's 27 countries are pretty varied: some countries are on the brink of economic collapse, others are desperately doing everything to be part of this union, a few stay in the leader's seat, and some, like my own, are in the middle of an identity crisis. It's a cocktail full of different cultures and a guy from Greece, trying to take a sip here and there as he looks for brighter days.
EU who?
On the boat to the mainland, I wondered What do I know of this unionin which we live. I travel, mainly. I have visited Brussels once (for its christmas markets and cosy bars). Opinion leaders argue that the Belgian capital is becoming more powerful each year. I can relate theoretically to the workings of the political institutions - but what do I really know about what shapes the reality around us? While the EU as a system is becoming more powerful, I do not seem to be very interested. Others have clearer opinions. 'The EU spends our money,' they say. Ask people who closely follow Europe, and you get educated about the future, tactics and everyday policies which are a reflection of (scarce) media analyses. Ask about the ins-and-outs of what people are actually doing there, and there is silence. Correspondents in Brussels have been downsized. We report about the politics but not about the inner workings of a system. Could creating a blog on slow journalism help to discover who defines the EU? Who works there and what is happening there each and every day?
Do you know?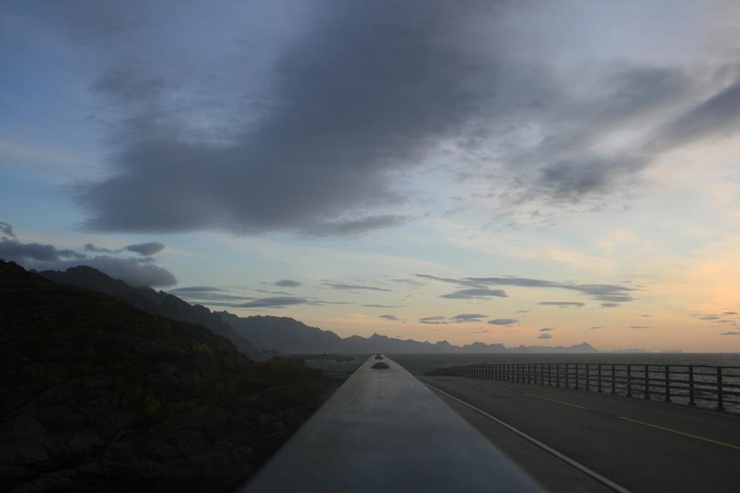 As I arrived back in Amsterdam, I felt I had lost an opportunity not talking to the Greek more. What were his thoughts on Europe, its future, its 'union'? Did he know something about its workings and the people who help shaping his reality? Or did he just view it as an elite topic while having other priorities on his mind... I think his opinion would have been just as interesting as the voices of experts and politicians now shaping the European debate. A little more democratisation in opinion territory is not bad at all. Talking with each other, instead of to each other. We don't lose our individual knowledge by that.
Read more of the writers manifesto for a new EU blog here and contribute directly here
Images: main (cc) blog100days/ Kinzica e Alessandro/ 100days.it/ Flickr; in-text courtesy of © KM