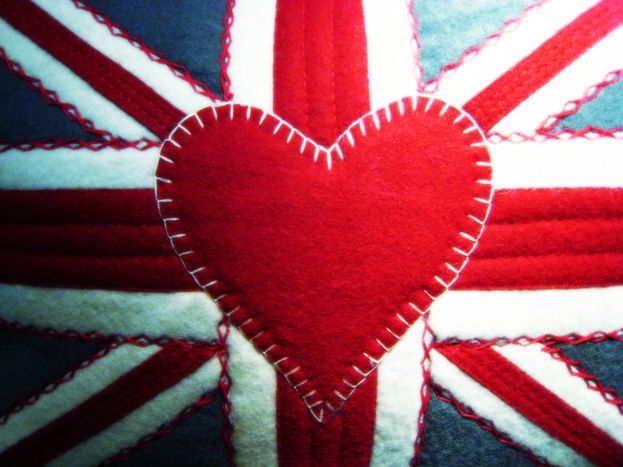 Divided UK when it comes to Europe
Published on
As expected, the byelections in Rochester and Strood gave another seat to defector UKIP's MP Mark Reckless. Politicians are now focused on the general elections and future campaigns. But what about the movements in favour of Britain remaning in the European Union?
Once again, UKIP overturned a 10,000 Tory majority to take the seat by 2,920 votes, in a byelection triggered by defector Mark Reckless. The political campaign was intense and the environment living in the UK is being pressed by the coming general elections, in 2015. Positions are being firmed and Nick Clegg, the Lib Dem leader, ruled out the hypothese of coalition with UKIP. As for Farage, UKIP's leader, he has stated that he would make "a deal with the devil", to get a referendum on British's membership in the EU. As a reaction, Mr. Clegg said "I will never sit round a cabinet table with Nigel Farage, and I should think the feeling's mutual." As for Cameron, he also ruled out the idea of coalition with UKIP let alone Labour's leader, Ed Miliband.
We now look at a divided Britain with internal ideological fights and no solid prospects for the future. According to the Daily Express, a quarter of David Cameron's Cabinet would vote to leave the EU in its current form if a plebiscite was held now. What about the other UK faction who is silenced by the media and is trying to raise its voice for Britain's continuance in the EU?
Who defends Europe in the UK?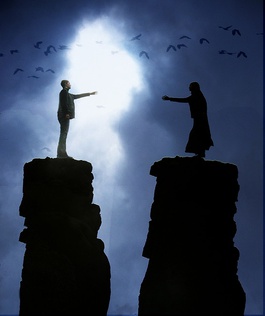 Lately, we have been seeing a variety of new Associations, Movements and Think Tanks who stand up for UK and are trying to make their voices heard. British Influence, Pro Europa, Business New Europe, European Movement and Centre for European Reform are some of the examples of organisations who believe that Britain is better off inside of the Union. All of these social groups are non profit, independent of any political party and don't receive funding from the government or the EU. Their subsistence relies on donations from the private sector and their way of action is through events organisation in order to spread their voices. Through meetings, seminars and conferences, these associations bring together people from the worlds of politics and business as well as opinion-formers. 
One thing is certain, what these organisations share, is the refusal of a referendum, which, according to them, will harm the United Kingdom in several ways. Some of the Pro Europa's reasons for why Britain should remain in the EU go from employment, exports and investment, trade, clean environment, power to curb the multinationals, freedom to work and study abroad (and easy travel), peace and democracy, influence in the world and researching fund. In fact, as Nick Clegg has already said, "leaving the Union would be an economic suicide".