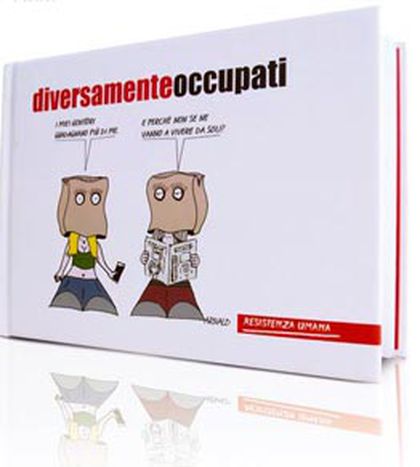 diversamenteoccupati.it: THE BOOK!
Published on
I am so proud that the skilled and super funny Arnald has done one book inspired by his blog diversamenteoccupati.it. Arnald is an old friend of this blog, I wish you all the best!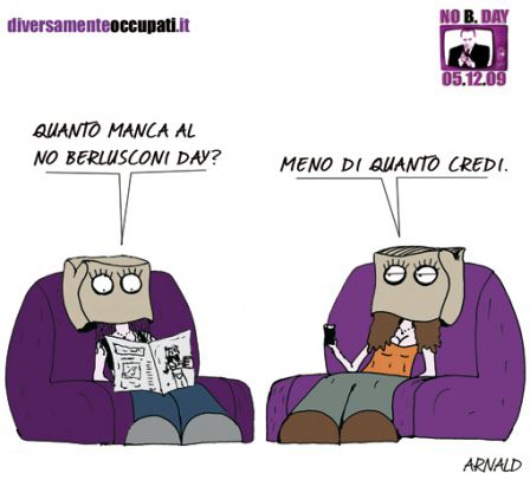 You can follow the official presentation of the book here:
Rome, 5th December 2009
Libreria Flexi h.7pm
Via Clementina 9, Rione Monti
Buy it here.
(Saturday the 5th is also the No Berlusconi Day: h 14, p.zza della Repubblica, Rome)