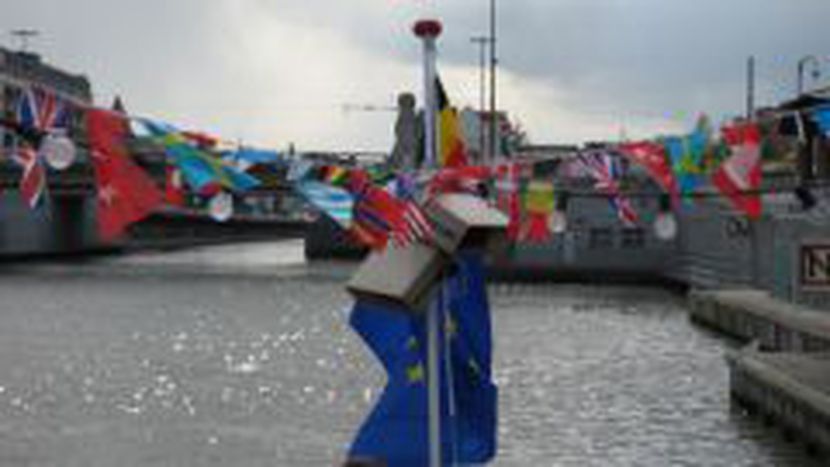 'Daily Europeans' – Avantgarde or dreamers?
Published on
by Stefan Fersterer
We consider ourselves Europeans and strongly believe that there is some kind of European identity. Ole did an Erasmus year in Spain; Jorge went to Norway to work via a Leonardo-da-Vinci internship and Marija started her career in Brussels.
We know where and how to apply for financially subsidised European conferences and seminars, and enjoy the pleasant side effect of travelling abroad cheaply.
And we never spare a thought for people who might not like this kind of 'internationalised' life. We take it for granted to meet with a Polish Erasmus friend in London for one weekend and discuss European migration issues at a workshop in Belgrade the month after. However, the great majority of people do not have a clue about Leonardo, Erasmus, the Youth programme and know less about the concept of European Citizenship. According to the latest Eurobarometer survey, issues like the latter and questions about European identity range at the very bottom of citizens' wishes from the EU. Are we just dreamers who totally ignore the daily life of ordinary people?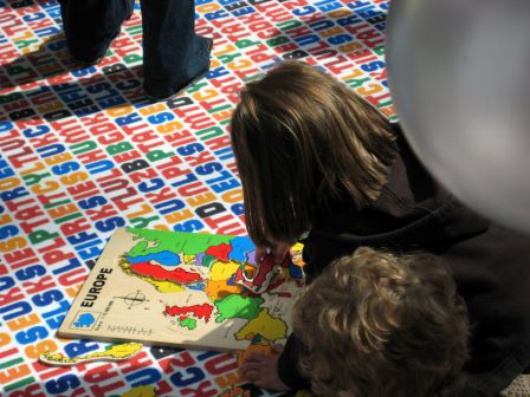 Do we consider ourselves an emerging European elite which uses its privileged position, usually against the background of university degrees, to enjoy the freedoms of labour and movements of persons in all their aspects? Though, the real question needs to be: 'Do we, as self-proclaimed 'true' Europeans, really have so much in common or is the whole European 'experience' just a phase in our twenties when we strive for self-fulfilment and personal, social and professional enrichment which clear the way for a good job and a less Europeanised way of life thereafter?' Are we destined to consider a whole new bunch of Facebook friends the main long-term outcome of European mobility programmes?
Obviously it cannot be denied that a new avant-garde, characterised as anti-nationalistic and mainly pro-European, is fostered by such educational schemes. However, at present it is a matter of fact that not everybody equally benefits from these opportunities. In fact, the will to discover your European identity quite often depends on socialisation processes and/or the financial background. The European Commission markets us as a living success story of its educational policies. But do these programmes really tighten our bond with the European Union or would we exploit them no matter if the background institutions are NATO or the UN?
We love to impress our non Euro-generation friends and tell them which great experiences they miss if they do not take over our European lifestyle and thus, we try to export our ultimate way of living. At the same time we regret that our local friends cannot understand our vision of life anymore; we experience a feeling of disintegration and cannot find our place in local society any longer. Are we just an elitist minority of 'knowers' and 'users' who are continuously losing our roots? Do we even facilitate the development of a new gulf between Europeanised people and the ones who are not?
Does the European Union exploit us for the success of its policies or is it the other way around, and we exploit it for our own personal benefit? Whatever assumption applies, the focus shall also be put on the added value for society of programmes like Erasmus, Leonardo etc. Clearly, a living European identity for everyone remains nothing more than an idealistic vision of elites unless we – the self-proclaimed Europeans – start to invest much more energy in changing something on the ground by thinking European and acting at a local level.