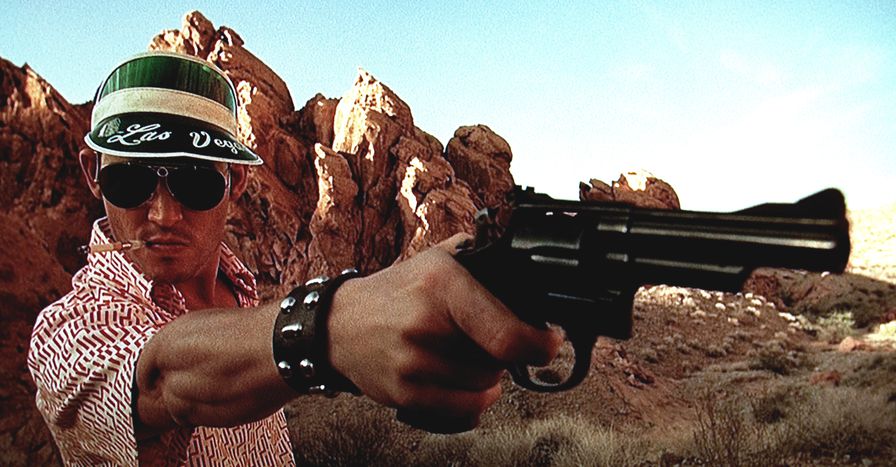 Corruption, crime and journalism in Europe
Published on
Political corruption in Europe is the drama of the season. Confronted by media revelations, the governments of Old Europe are criticising, even muzzling the media space whose influence they fear. Not all countries react in the same way: in Great Britain, Germany and Poland, media investigations pressure governments to fire people. In France and Italy, the news isn't causing a stir at all
Information can kill. Especially when you get too close to mafia circles. Like a good old pastiche of a 1930s detective novel, a Greek investigative journalist 'who unveiled several affairs' according to the daily Greek paper Ta Nea, was assassinated by automatic weapon fire on 19 July. According to the investigating officer, Sokratis Giolias, 35, was shot down by a small terrorist group called Sect of Revolutionaries. The truth is that the journalist and administrator of the Troktiko blog paid for his curiosity with his life: he revealed the depth of corruption into which the Greek government was sinking.
UK: Michael Martin, MP no more
But it doesn't stop at the Greek border. The latest report from NGOTransparency International revealed that corruption is a widespread practice throughout Europe. Greece, Italy and Spain seem to be the most affected. This has become such a problem that on 6 May the European parliament adopted a declaration demanding transparent politics in the EU with respect to corruption. In the meantime, the media has decided to put the spotlight on the often opaque practices of European governments. And they're doing it with words rather than machine guns…
In 2009, the Daily Telegraph's work brought about revelations of a huge financial scandal in Great Britain which resulted in the June resignation of Michael Martin, speaker of the house of commons. The British paper's disclosure sunk then-prime minister Gordon Brown's labour government into deep political humiliation. The Daily Telegraph bought a hard disk containing information on government expense accounts which showed that MPs were reimbursed for things as trivial as toilet paper, cat food and lawnmowers - with taxpayer's money, of course. Current deputy prime minister Nick Clegg even claimed just over a pound's worth of tea lights.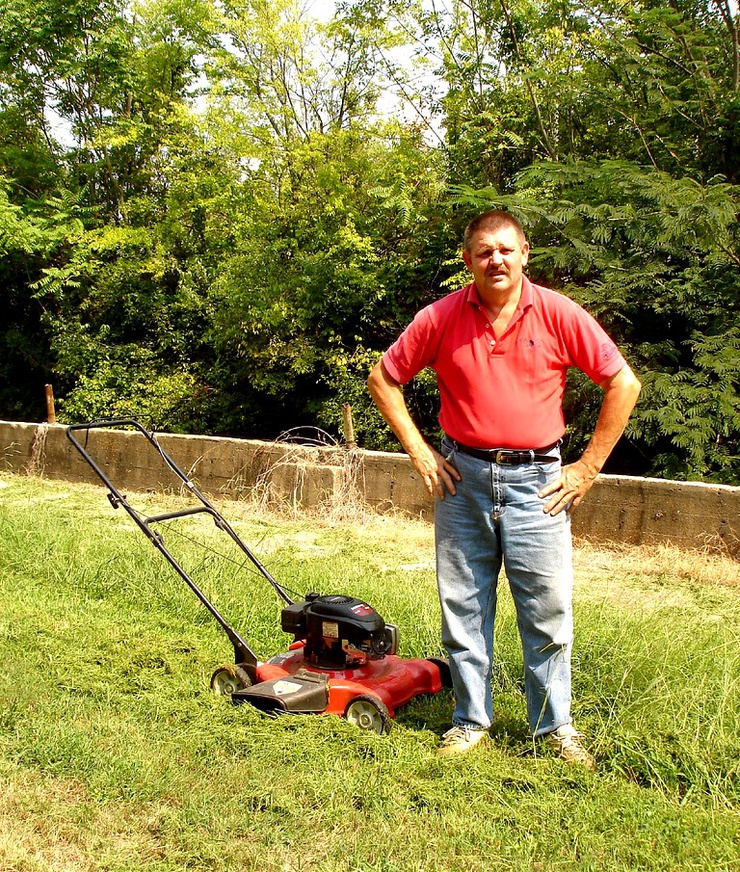 Rywingate, Poland
Earlier, in 2002, the Polish media uncovered the biggest corruption scandal the country had seen since its post-communist emancipation. Adam Michnik, editor-in-chief of the influential Polish newspaper Gazeta Wyborcza, decided to run a front page story on the dubious connections that The Pianist producer Lew Rywinwould have brought to the editorial content of the publication. Rywin offered Michnik a 17.5 million euro (£14.35 million) bribe, saying that he was acting in the name of a group of political power holders. In this case, it was for the members of the opposition SLD (democratic left alliance) party. This news provoked such a political uproar that, for the first time in Poland, a commission of enquiry was established. The resulting interviews, broadcast live on Polish television, increased public awareness of corruption. After this, many political scientists went so far as to suggest that Rywingate had opened up a Pandora's box. But criminal links in Polish politics and business and mafia pharmacies remain persistent.
Thanks to the press, corruption is being debated in the public arena, but it has had more or less of an impact depending on the country. A positive example appeared in the British press: the former treasury minister David Laws resigned after the (decidedly cheeky) Daily Telegraph uncovered that he had claimed £40, 000 (47, 000 euros) of taxpayers' money to live in his partner's house. Even more extreme, former German president Horst Köhler resigned part-way through his term after just one comment.
Gag Italy
One sentence is enough in the German press, whereas the French and Italian media have written novels without consequence. But an extra ounce of discontent could break the camel's back…On 11 June, the website of Italian centre-left newspaper La Reppublica published a post-it style yellow square on a white background, saying: 'The gag-law removes all citizens' right to information' ('La legge- bavaglio nega ai citadini il diritto di essera informati'). The national media have maintained a united front against the legal project instigated by prime minister Silvio Berlusconi, which intends to sanction journalists who reveal the content of private telephone calls. Berlusconi failed to achieve maximum impunity, but the press let loose enough stories of public indignation to make him backtrack.
Finally, it was the telephone conversations published by the French news site Mediapart that rattled the political and media worlds. For a week now, the French and European press have been highlighting the fact that governments are distracting the French – playing on the theme of 'sending the Roma home for the nation's security'' - to cover up the scandal that the current president's 2007 presidential campaign was funded by a L'oreal heiress who is also the third richest woman in France. Even more reason for a gag-law…
Images: main ©Stian Olsen and©Hot Meteor/ both courtesy of Flickr
Translated from Arnaque crime et journalisme