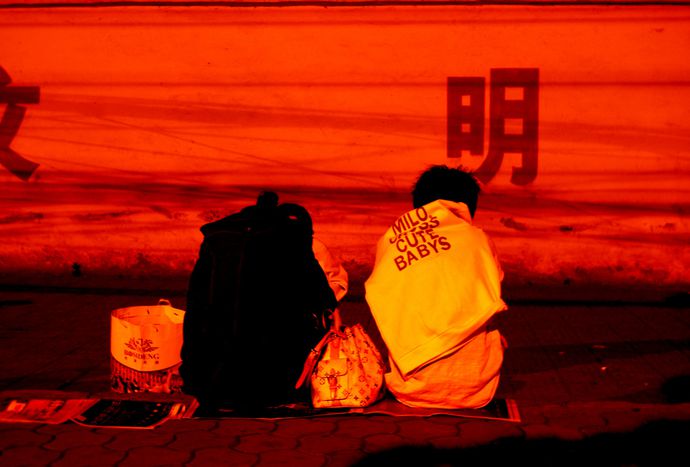 China opens up after Sichuan earthquake
Published on
62, 664 have died and five million are homeless since the 7.9 magnitude quake on 12 May. The EU has pledged two million euros in aid
Hang in there, Wenchuan! chanted the crowd assembled on Tiananmen square in Beijing on 19 May, as the national three minutes of silence drew to an end. The crowd was referring to the name of the district that was at the epicenter of the 12 May earthquake, which struck the Sichuan province. With the Olympic Games in Beijing this summer, 2008 is the year of glory for modern China. Today, it is a country in grief that is being shown to the world.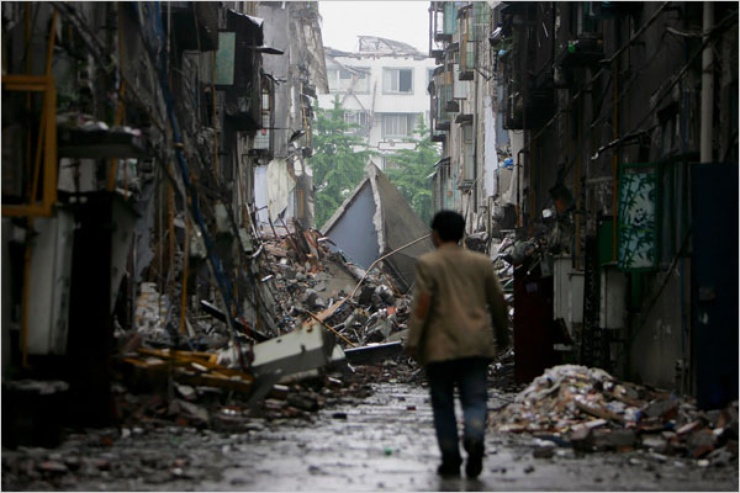 The communist leadership under president Hu Jintao has been criticised by the international community because of its lack of transparence concerning the situation regarding a Tibet that wants to be independent. The earthquake has given China an opportunity to adopt the attitude of an open country by accepting international aid.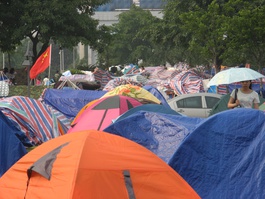 According to international observers, journalists were able to air footage of a tragedy that has shaken the entire country. A great movement of national solidarity has followed, allowing almost one billion euros to be raised as donations. Beijing has made an appeal for 3.3 million tents and has pledged to build 1.5 million temporary shelters for survivors of the earthquake.
Official news breaks on Chinese television (Video: USAidiotnomore/ Youtube)
Translated from Après le séisme, la Chine lâche du lest