Cervantes institute premieres on TV
Published on
The academic institution, dedicated to promoting Spanish language and culture around the world, has just launched an internet TV channel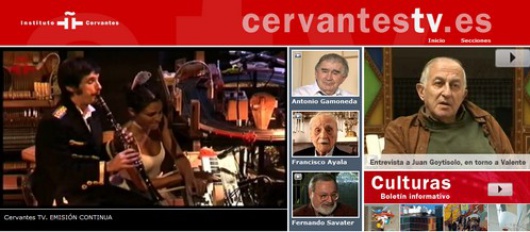 (Photo: ©Cervantestv.es)
Would you have liked to have gone to the last literary circle that the Cervantes Institute organised in their Berlin headquarters? Are you interested in Spanish and Latin American culture? CervantesTv.es,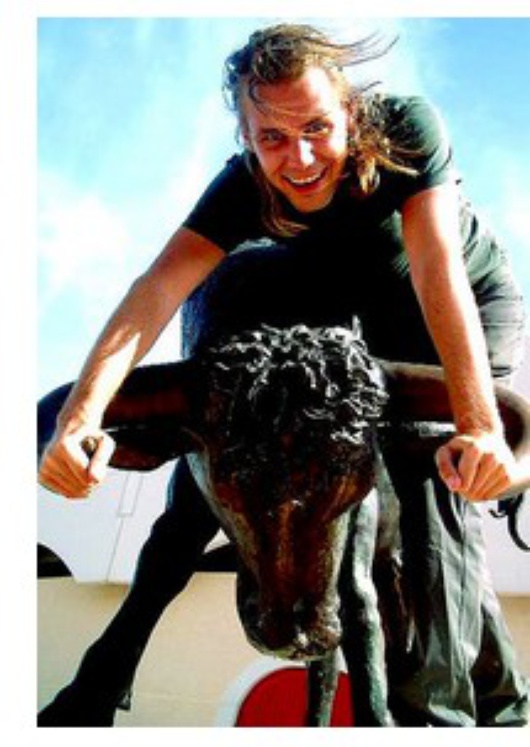 the audiovisual platform that the Cervantes Institute has just launched, means that you can now watch many of the events that each office organises on the internet, providing viewers with information about Spanish and Latin American culture.
It is the first audiovisual platform working in a European institution dedicated to covering language and culture around the world. 12 February saw the first transmission across the internet. 'There are multiple objectives,' says José María Martínez, head of press and communications, 'to increase the presence of Spanish on the internet, spread our culture and go where it has previously not been physically possible for the centres of the institute to go, reaching out to both the youth and professionals.'
To begin with, the channel will transmit four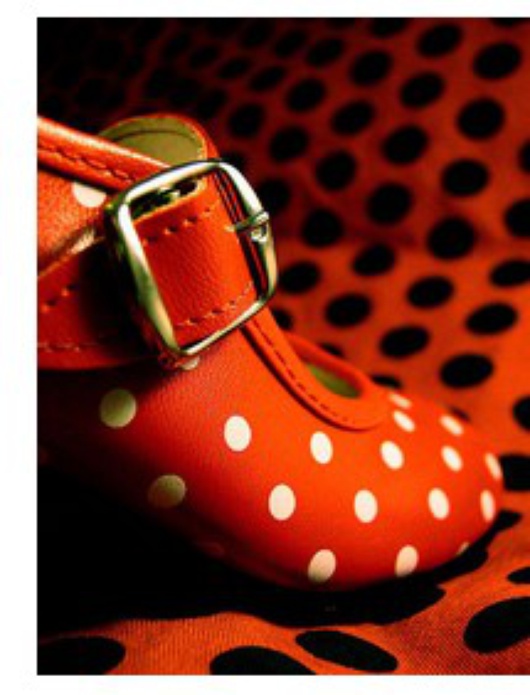 hours of its own production, including a daily news bulletin devoted to culture. As José María Martínez says, it will make good use of the synergies 'with the cultural institutions of the National Library, the Prado Museum, the House de America Museum, and so on. We are producing a course in Spanish with RTVE (Spanish radio and television centre) that will begin broadcasting in September.' It is estimated that in five years time there will be nearly 2 million people studying their Spanish course.
At the moment, CervantesTv.es is merely the first phase of a much broader project: to create a multimedia platform to spread Spanish culture across the internet. New portals of the Cervantes Institute now exist, offering Spanish classes on the Cervantes Second Life island, and a radio programme will be broadcast shortly.
Homepage (pcesarperez/ Flickr), in-text (3dom/ Flickr), (Tartanna/ Flickr)
Translated from El Instituto Cervantes estrena televisión