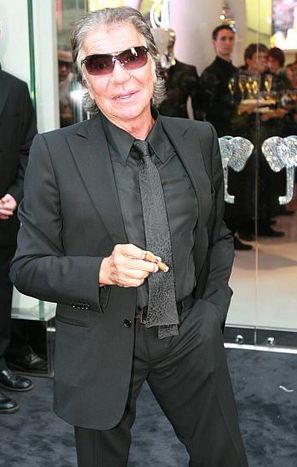 Cavalli, Fiat and co: Italy is no lame duck
Published on
Don't be poking fun at Italy - from Marie Curie prizewinner Luisa Corrado to FIAT promoter Lapo Elkann, Italians are reclaiming their right to reinvigorate the country
Many Europeans delight in the political instability and economic anemia of Italy. Out of all the countries who have enjoyed a sustained growth in recent years - like Spain, Greece, the Czech Republic and Ireland - it is often forgotten that Italy continues to make a net contribution to the EU budget. Those countries compare themselves to the boot-shaped peninsula only because they have continually aspired to reach its level of development.
Recent events like the overflowing rubbish on the streets of Naples or the aggressions between the members of congress in parliament are indicators of a country that does not feel one hundred per cent at ease in its own skin. But facts and figures exist that invite us to see the Italians in a positive light.
Luisa Corrado, capturing happiness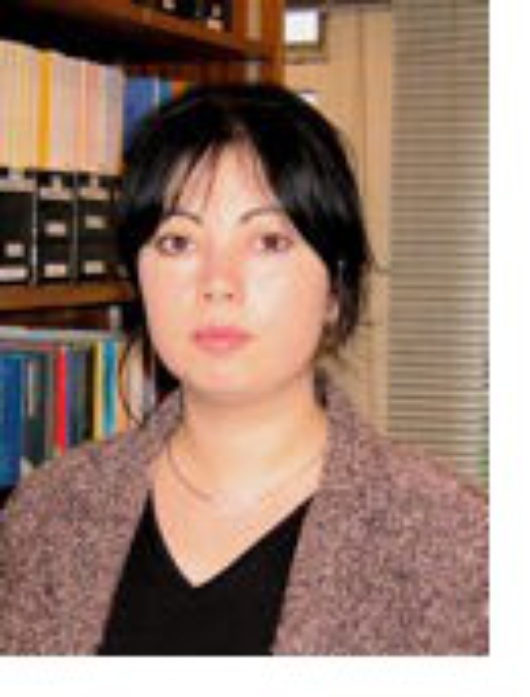 On 11 March, the EU revealed 2008's five Marie Curie prize-winners, in Europe's answer to the Nobel science prize. Two of the winners were Italian, one of whom is Luisa Corrado, a professor of the Tor Vergata University in Rome and researcher at Cambridge University in England. She won her award for her study on the relation between wealth and personal satisfaction. In it she demonstrated that the central element in happiness is not wealth, but 'trust in the institutions, laws and values of one's own country.' By her classifications, Italy lags behind. Meanwhile, co-winner Andrea Ferrari was awarded for his study on ultra-fine carbon films and their use in the field of consumable electronics.
Emma Marcegaglia: women to power!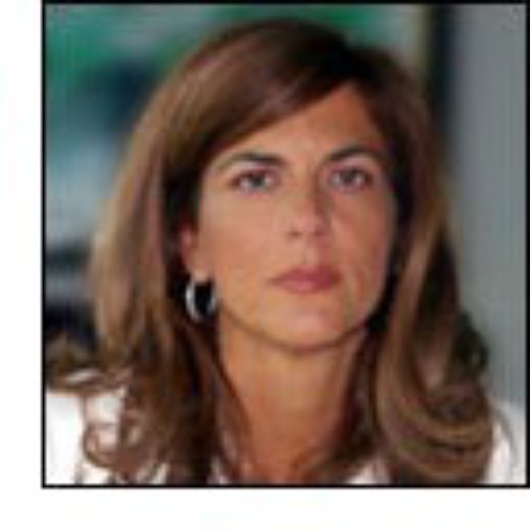 Something is ticking in Italy, and it may just be change. On 13 March, emulating events in France and very few other countries in the world, Italy's leading industrial union Confindustria elected a women to head the powerful organisation with a 95% of cast votes. Emma Marcegaglia, a 42-year-old manager of a family business in the steel sector, will take over from the legendary Luca Cordero de Montezemolo (omnipowerful president of FIAT). It is the first time this happens in almost a year of Confindustria's history.
Roberto Cavalli: the new primus inter people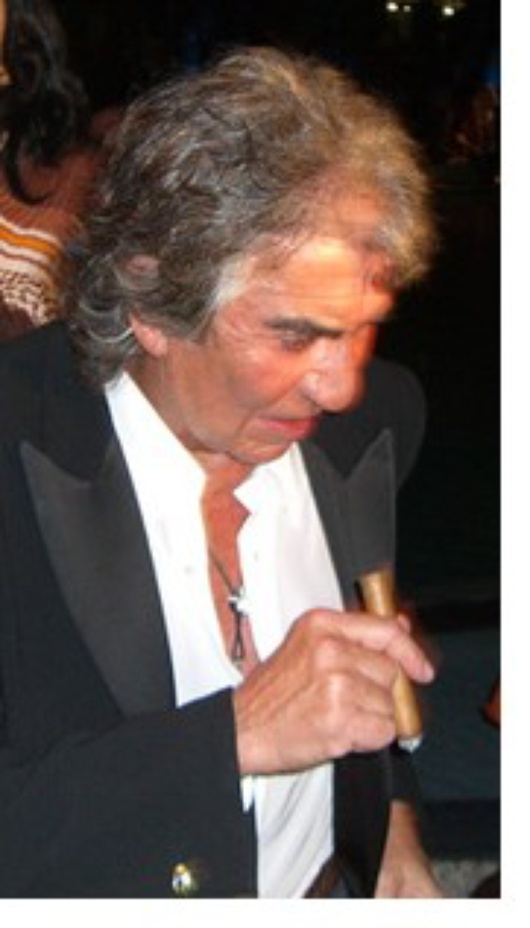 Versace, Armani, Ferragano are all household Italian brand names, but they seem old and worn when faced with the newly enthroned Italian prince of fashion. Florentine Roberto Cavalli, 67, maintains an emporium on the trends market which has cast his shadow on the entire world of fashion.
Thanks to his mix of art and pop culture, he is one of the most influential stylists on the back stages of the most popular artist shows in the world. He just designed the wardrobe for the reunited Spice Girls on their world tour, just as he did in 2007 when he was responsible for dressing the last tours of Christina Aguilera and Shakira. U2's Bono, Jennifer Lopez, Sting and Cher all show off their Cavalli designs, though he is far from conforming to the world of clothes and accessories. He is now applying his touch to brands of vodka and bottles of perfume.
Lapo Elkann and FIAT: you only live once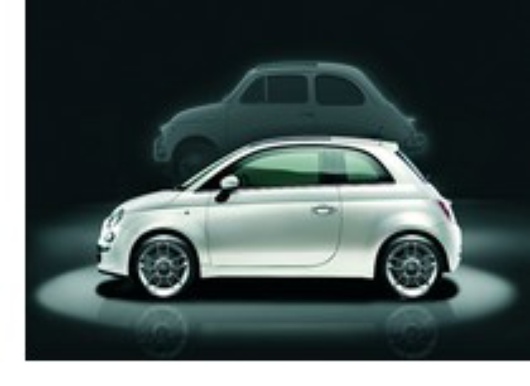 In 2005, no one gave a second thought to the gigantic automobile company FIAT, after it spent five years in the red, held the funerals of family leaders one after another and was listed endlessly in gossip column after drug allegations and scandals. The press spoke of the end of an era and the imminent sale of the group. Instead, this phoenix has been reborn from its ashes and has returned to flight. It is now making profits that doubled in 2007 and recuperating a share of the Italian market (31%) and the European market (8%), thanks to new models such as the reinvented Fiat 500.
But is this only thanks to new innovations? The young John Elkann Agnelli, eldest grandson of the patriarch Gianni Agnelli – who passed away in 2003 – is the new strong man on the family's administration board. He is trying to return the accounts of the group back to more orthodox ways of thinking, succeeding in completely getting out of debt in 2007. His younger brother, the unruly Lapo Elkann who was found in a drug-overdose-induced coma in 2005, is responsible for the promotion of the FIAT brand and has actually ended up also presenting his own line of luxury design: 'Italia Independent'. Discredited by his surroundings, his ego lead him to declare in 2007 that 'I am going to show the world that I am capable of creating an empire in just 10 or 20 years.' He is not the first Italian to succeed, and perhaps it wouldn't be so bad if a bit of this mindset was shared with each of his fellow Italians.
Photos: Luisa Corrado (University of Cambridge), Emma Marcegaglia (Confindustria), Roberto Cavalli (iruniran/ Flickr), new Fiat 500 model (TheMullet/ Flickr)
Translated from Italia no es un desastre