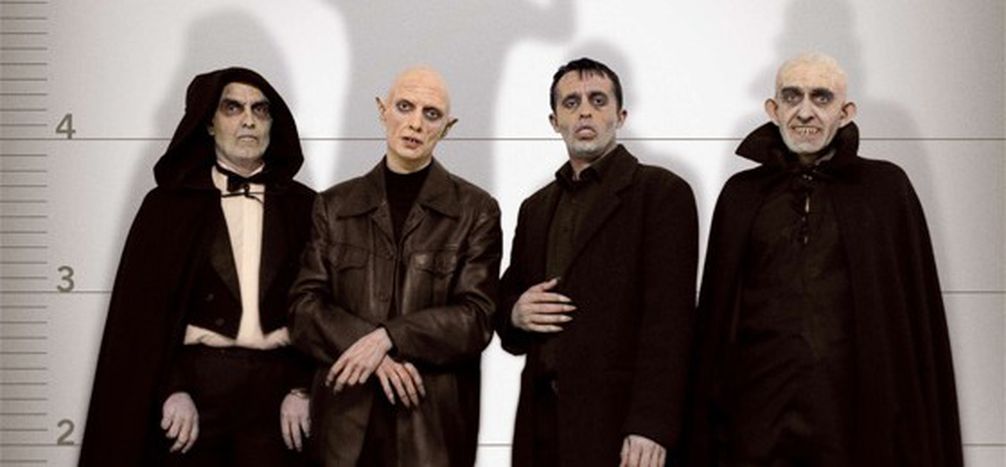 Catch Romanian films at the Transilvania International Film Festival
Published on
The 7th edition of the largest and most prominent international film competition in Romania takes place in the city of Cluj-Napoca between 30 May and 8 June

The Transilvania International Film Festival (TIFF) has traditionally become the event premiering the most important Romanian productions. The TIFF audience has witnessed the first national showings of Cristi Puiu's Moartea domnului Lazarescu ('The Death of Mister Lazarescu', 2005), which won the 'Un Certain Regard' Cannes prize, A fost sau n-a fost ('12:08 East of Bucharest', 2006), which picked up the Cannes Golden Camera award and the 2007 Palme d'Or winner, Crisitan Mungiu's 4 luni, 3 saptamani si 2 zile ('4 Months, 3 Weeks & 2 Days', 2007). With more than 50, 000 viewers in the four cinema halls of the festival in Cluj-Napoca theatre, and over 100 original productions being screened (not including short films), the 2007 edition rightly claimed a total success. The winner of the Transilvania Trophy 2007, Chilean production La Sagrada Familia, only confirms the quality of the displayed material.
2008's festival opens on 30 May with Austrian director Michael Haneke's remake of his own Funny Games U.S. Other events include the 'Doc'n'roll' music documentary showcase and the 'Let's Go Digital' workshop, which gives a group of fifteen youngsters the chance to learn how to shoot with a digital camera, write a script and eventually make a short film, which will be screened during the closing ceremony on 8 June.
Romanian Boogie hopes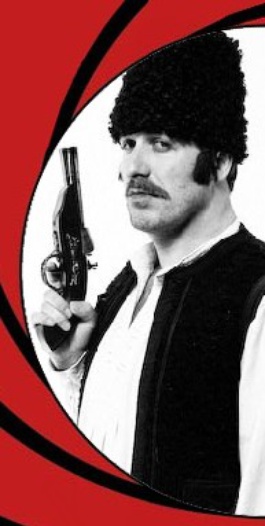 One of the most notable and long awaited TIFF screenings is that of Radu Munteanu's Boogie, staring Dragos Bucur and Anamaria Marinca (made famous by her role in 4 Months …). 'It's the movie of the generation now hitting thirty,' runs the festival's official website blurb. 'They realise that life really isn't what it used to be at twenty. It's a mood film, impeccably written by directors Răzvan Rădulescu and Alex Baciu. It was shot by cinematographer Tudor Lucaciu in long, strong, impressive one-take shots.' The film is also a favourite for this year's 'Quinzaine des réalisateurs' section at Cannes, which closes on 25 May.
Other noteworthy Romanian productionsto catch are Radu Gabrea's Calatoria lui Gruber ('Gruber's Trip', 2007), the story of the deportation and extermination of Jews during the Second World War, Adrian Sitaru's Pescuit sportive ('Angling', 2007), or Thomas Ciulei's best documentary so far, Podul de flori ('Flower Bridge'). During 2007's edition Alexandra Maria Lara, a German actress of Romanian origins and former TIFF jury member, promoted two of her latest movies – Oliver Parker's British film I Really Hate My Job (2007), German-Romanian coproduction Offset (2006) and Anton Corbijn's Control (2007), a Joy Division biopic where she met her British boyfriend Sam Riley.
Trailer of Anton Corbijn's Control
Screenings are also planned in Sibiu (2007 European Cultural Capital) between 11 - 15 June.