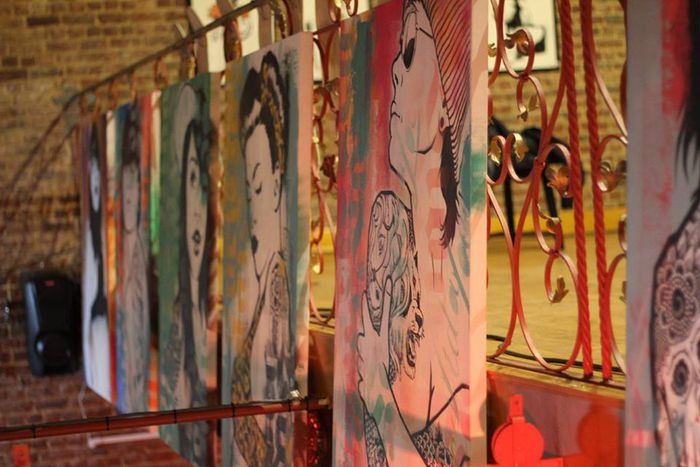 Can Art Save Europe?
Published on
On the 5th of March, The Brussels Gallery hosted the closing ceremony and awards presentations of SHOW ME YOUROPE, a new arts competition organized by students in the 2015-2016 Executive Master's in European Communication and Politics (CPE) programme at IHECS Brussels. Christophe Blanckaert, 2015-2016 CPE student, tells us more.
For the first SHOW ME YOUROPE event, the student organizers pulled out all the stops. No fewer than 14 contestants from across Europe, in categories as diverse as photography, drawing, writing, painting, theatre, rap, video, and sound art, made it to the final vote.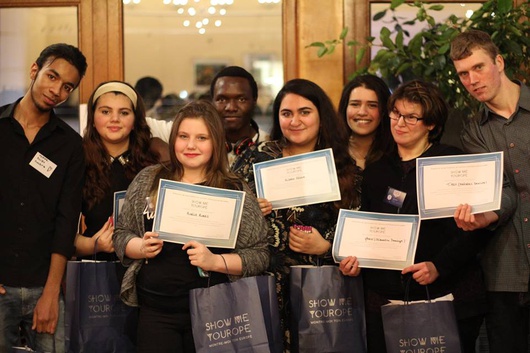 Thomas and Barbara gave a short introduction to the project and its organizers, after which both the jury and the sizeable audience (nearly 170 people RSVP'd) had the opportunity to examine the works through which each artist expressed his vision of Europe. A youth arts group from Uccle, Belgium, The Antirides, provided the evening's entertainment with two live performances. The energetic rapping of MC T-Rex and Marie was also warmly appreciated, inspiring an enthusiastic round of applause.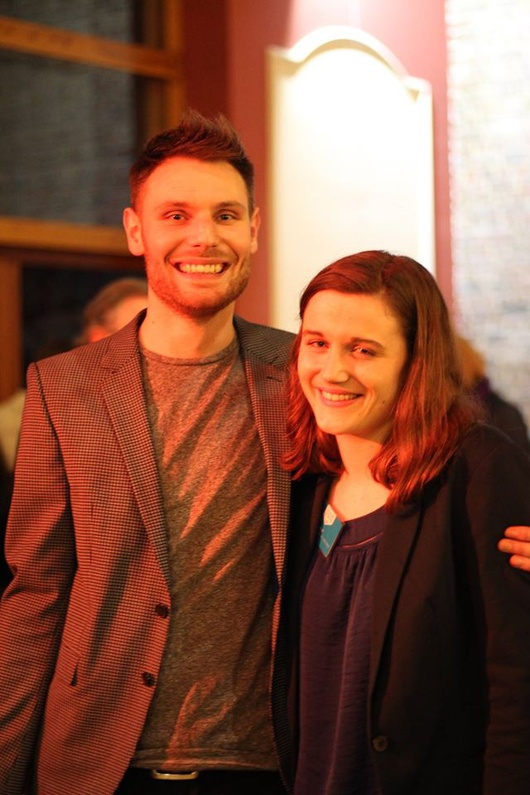 But the highlight of the evening was the announcement of the grand prize winner, selected from this promising crop of artists by a jury of media and culture professionals led by Nicolas Baygert. Raphaël Kettani was their unanimous choice. He was selected for the originality of his portrayal of Europe in "Le Sacrifice" and "Pégase," both inspired by mythology.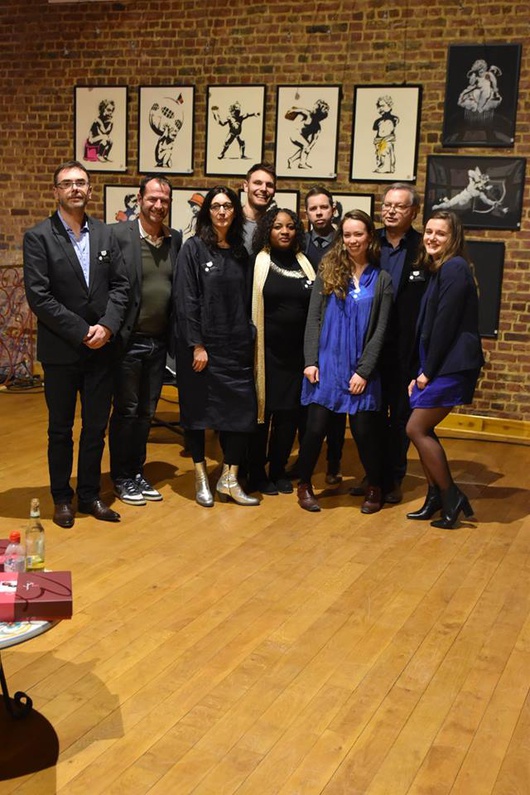 The Grand Prize Winner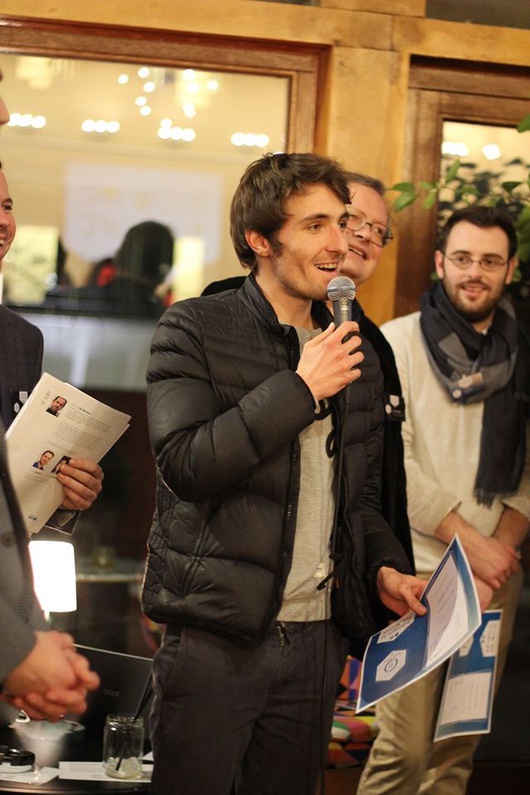 Milton Perreira won second place with his "UTOPIA," a series of 5 photographs examining the individual's relationship to the larger context of Europe. The series inspired an enthusiastic response from the members of the jury. Third place went to Arthur Deligne, creator of an audio travel journal redolent with the sound of Dublin accents, recorded while he was studying abroad in Ireland.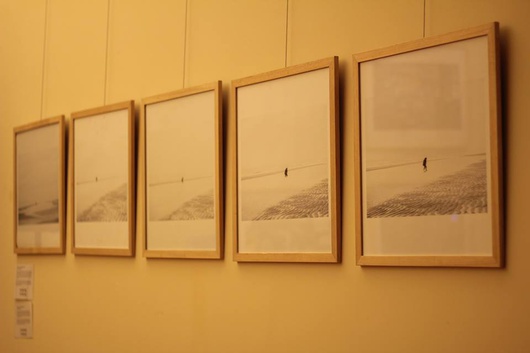 SHOW ME YOUROPE, conceived by IHECS students with the unending support of CPE programme coordinator Laura Leprêtre, was crowned by three winners with three very different styles. This magnificent and challenging project was begun in October of 2015 as an assignment for the organizers' project management class. In the complex context that is modern Europe, it was important to find an original way to allow young citizens to express their own vision of Europe. And what encourages new ideas more than art?
At any rate, the project was a great success, and a second event may already be in the works. Students in the 2016-2017 CPE programme can count on enthusiastic support!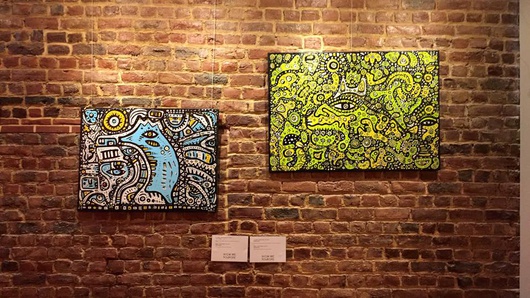 Translated from Et si l'art sauvait l'Europe ?