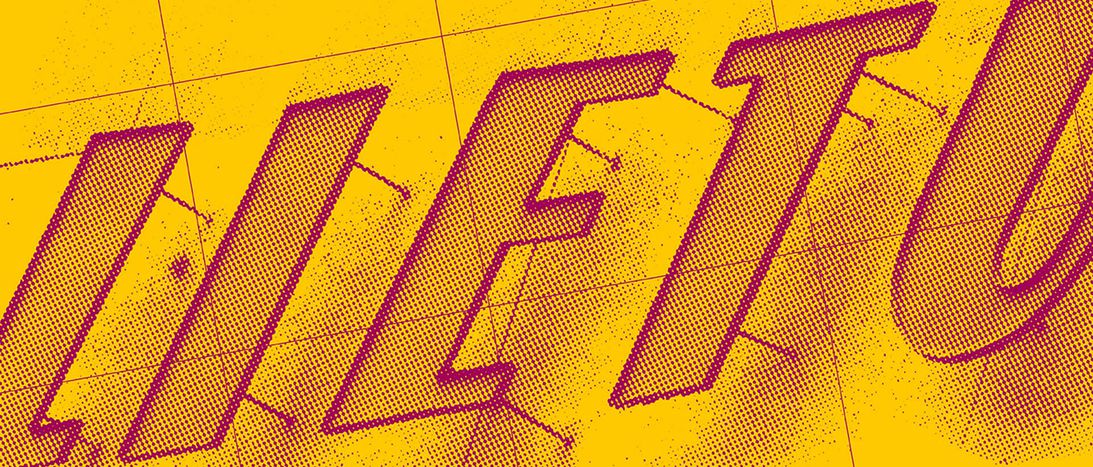 CALL FOR PARTICIPATION: Transformations of Public Spaces
Published on
Congress on Public Spaces calls for participants: urban researchers, artists, activists, community organisers and civil rights defenders to explore and discuss together the changes of democratic participation and dissent in its forms, contents and aesthetics.
 Are there examples of new, networked "aesthetics of dissent" that have been effectively deployed in glocal circumstances? What models are worth working toward?  During the seminar, we will address issues of real and imaginary public spaces and discuss alternative forms of design for constructing future cities.
To ground our explorations we invited local communities and researchers to present their experience and cases of public space transformation. Addressing topics of the communication sphere, the future of urbanism, urban coproduction, critical preservation, and participatory design, the workshop teams will work to expand our knowledge about public and civic participation, incorporating the new ideas about uses of technology and aesthetics.
Confirmed participation by Rick Lowe – community arts practitioner; Jodi Dean – philosopher, Professor at the Political Science Department in Hobart and William Smith Colleges, USA; Sasha Costanza-Chock – media activist, and principal investigator at the MIT Center for Civic Media, USA; Doina Petrescu – architect, Professor at the Architecture School at the University of Sheffield, UK; and Marina Otero Verzier – architect, head of the Research and Development Department at the Het Nieuwe Institute, Netherlands, and others.
All candidates must apply on-line, completing the application form. Deadline to submit applications is September 10, 2016. Selected participants will be notified by September 14. Organisers will cover accommodation and transportation expense (bus tickets) for selected participants from Tallinn, Riga and Warsaw.
Seminar is part of the Congress on Public Spaces: Industries of Crisis, Aesthetics of Dissent. The Congress of Public Spaces is a series of three interdisciplinary events dedicated to exploring changes in democratic participation. It takes place in Kaunas and Vilnius from the 29th of September to the 1st of October, 2016.
The Congress is organised by: Vytautas Magnus University (Lithuania), Jutempus Interdisciplinary Art Program (Lithuania), research platform Balticada (Lithuania), with participation of Massachusetts Institute of Technology, Program in Art, Culture and Technology (USA). Concept and curation: Nomeda Urbonas (Norwegian University of Science & Technology, Norway), Gediminas Urbonas (MIT Program in Art, Culture & Technology, Cambridge, USA). Editorial board: Ann Lok Lui (School of the Art Institute Chicago, USA), Jonathan Crisman (University of California, Los Angeles, USA).
Supported by: The Ministry of Culture of the Republic of Lithuania; Lithuanian Council for Culture; Research Council of Lithuania; United States Embassy in Vilnius. Media partner - 15min.lt. Partners: National Gallery of Art, Centre for Civil Education, Doxa, Architecture Fund, Lux Express.
More info: info@co-ops.lt , www.co-ops.lt, www.twitter.com/co_ops,