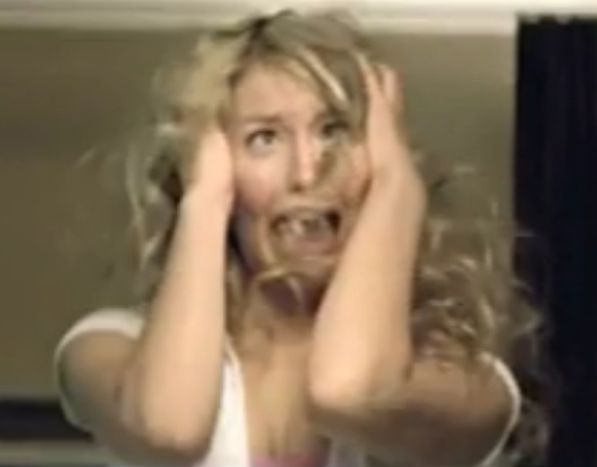 Calendar: vote for EU elections in UK and Ireland on 4-5 June
Published on
The European elections this summer take place over four days, 4 - 7 June - here is a summary of when exactly for all of the EU-27 countries, plus possible reasons why they will - or will not - vote in elections which pick the European parliament for the next five years. Plus, videos
'If Europe is a supranational project, then the politicians have to be supra-partisans and leave us to have the partisan discussions.' The president of the European commission, Jose Manuel Durão Barroso, said this on 5 May, although it seems to be a lie. Do you disagree? Do you think that not all political parties can be equal? Do you want to change European policy so that the parties actually do their jobs - i.e. to compete to be better than one another? Go and be heard!
These are the dates of the elections this summer
Thursday 4 June: United Kingdom & Holland
Friday 5 June: Ireland & Czech Republic
Saturday 6 June: Czech Republic (again), Malta, Slovakia, Latvia, Cyprus & Italy
Sunday 7 June: Italy (again), Portugal, Spain, France, Belgium, Luxemburg, Germany, Denmark, Austria, Slovenia, Sweden, Poland, Hungry, Finland, Estonia, Lithuania, Romania, Bulgaria & Greece
Translated from ¿Cuándo demonios son las elecciones europeas?