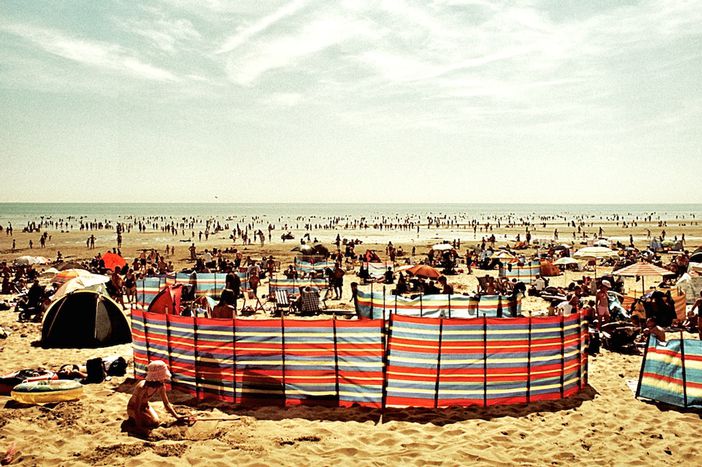 Cafebabel.com summer digest 2010
Published on
Hello fellow babelians, How is summer going? Are you road-tripping around Europe or rather enjoying the beautiful concept of staycation?
Well, since you're here, let's go over some of the most popular articles of Cafebabel this summer. A pretty heterogeneous list, if you ask me.
Youth in Exarchia, Athens: faces of '700 euro generation' (photo-gallery)
2.
Naked scans at Amsterdam airport
Teenage oral sex anti-smoking campaign shocks France (photo-gallery)
In unrelated news, a new babelblog has just opened, if you're interested by the China-EU relationship and want to contribute, join the Facebook group!
And don't forget to take a look at our new project: the Orient-Express Reporter. We're sending off babelians around the Balkans, starting October 2010, this could be you!