Cafebabel.com local teams at work
Published on
Here's the latest going on in Babel land. Live from Brussels..., ,, , ... find out how local teams are making a big difference in shaping a European Civil Society. BarcelonaParisTallinnIstanbulBrussels The Barcelona team has opened its blog in English, Catalan, and French. The team was created already back when cafebabel.com was only quadrilingual. It was thanks to the Catalans that cafebabel.
com launched its Catalan version in 2003. So with Barcelona blogging, we will be expecting wonders!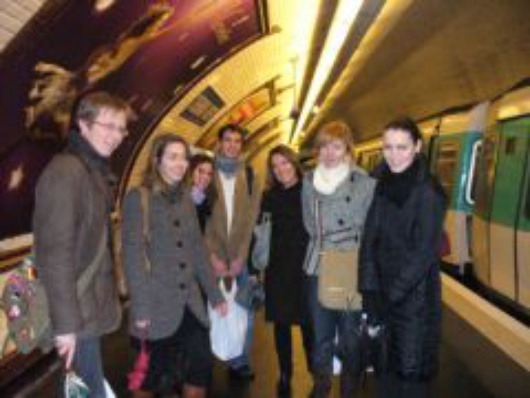 The Paris team has organised its first and very successful Europe On the Ground (EOTG- what is it?) a couple of weeks ago. The Babelian journalist team, Kadri, Elisa, Natalia, Jorge, wrote a series of articles on Paris, under the leadership of Jean-Seb and Ruth. EOTG s are a unique opportunity for our readership to discover a European city through the eyes of young journalists committed to shedding light on the most interesting eccentricities.
By the way, congratulations Paris for hitting the number 1 spot on the Top 10 Charts last month.
Tallinn has been busy as well with its debate on Climate Change organised in December, using skype instead of microphones for guestspeakers actually based in Brussels. Unfortunately, the report is not yet online. Kadri, one of the active members of the Tallinn team, was part of the journalist team scrutinizing Paris for the EOTG.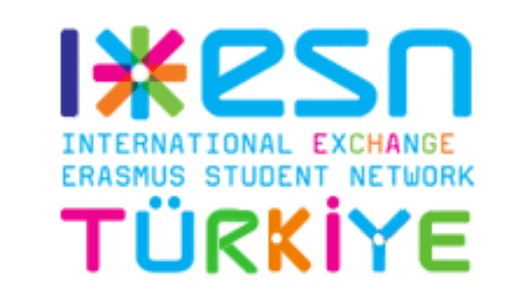 Istanbul is doing good. As Monika put it today "nothing can stop Özcan!". Özcan and I established a partnership with ESN Turkey- a simple exchange of visibility which hopefully will lead to more project-oriented working relations. And yes, there are Erasmus students in Turkey! You can already see the logo of cafebabel.com on ESN Turkey website. And you will soon see the ESN Turkey logo on the Istanbul blog.
The Brussels team recently received a grant from the King Baudouin Foundation to organize a series of debates and reportages in Brussels. The project, run in partnership with the Brussels IHECS School of journalism, aims at mixing EU Expats with Brussels locals. The first article published was on hazing in Belgium. Similarly to the reports published by the Strasbourg team on the European Parliament Strasbourg sessions, the Babelians in Brussels published a series of articles on the December EU Council outcomes. On a more Christmassy note, the Brussels team had its annual Christmas diner last night.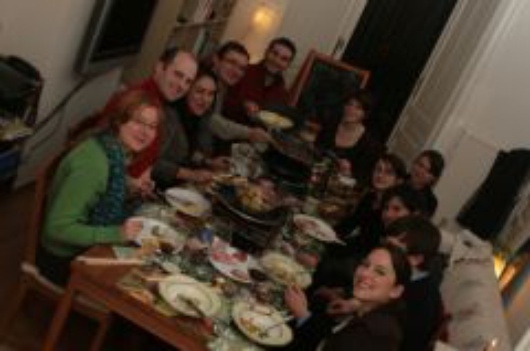 And briefly: A new team is currently being created in Lyon! A potential new rival for Paris? If you are interested in joining the team, please contact me or Monika and we'll provide you with contact details. Berlin is still preparing its Babel Academy to take place in January 2008- don't forget to let your journalists know about this. Thanks to Concha from the Sevilla team, the city section "Sevilla" was created. And Vilnius and Sevilla are joining forces! You guys thought I didn't know… But I have my sources!
Many of the team leaders have been asking that we update the local page on cafebabel.com where all the cities and team leaders are listed. I'm currently finalising a new virtual map that will substitute this completely outdated webpage. In the mean time, don't forget to send me the community surveys I sent twice already!
That's it for now.
You're wonderful!
Vanessa