Brussels, the new "Good Food" haven
Published on
Translation by:
Lucy Spencer
Brussels, 2035.  You're having dinner with friends. On the menu: baby spinach salad with warm goats' cheese, fresh tagliatelle with oyster mushrooms, leek fondue, and carrot cake with red berry coulis. The fruits and vegetables are particularly delectable... and it cost nothing!
Like one in three Brussels households, your friends now produce some of their own food. A utopia? No, a visionary project! It's in any case a challenge for the new Brussels "Good Food" programme.
The formula for "Good Food"
The Brussels region has chosen this formula for speaking in a more "sexy" way about sustainable food, the principles of which are the following:
1. Eat locally sourced seasonal fruits and vegetables, to avoid transport pollution.
2. East fresh, unrefined (whole foods) and unprocessed products, to avoid industrial chemical treatments (preservatives, additives) which, can distort taste and damage health. 
3. Favour bulk products with less packaging, to reduce the carbon footprint and costs. 
4. Favour organic products: without pesticides or chemical fertilisers, which respect both our health and the environment.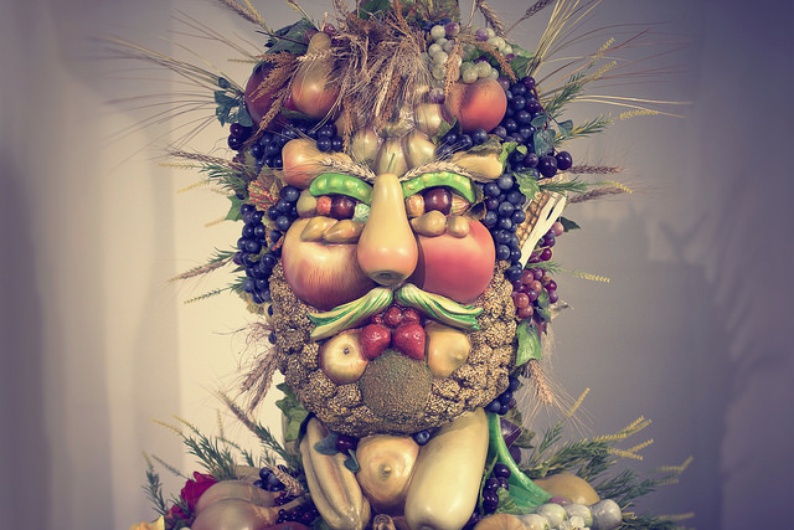 5. Favour short production lines and buy direct from the producers, to allow them to better support themselves from their production and to support local family businesses. 
6. Buy fair trade products for the foodstuffs that are impossible to produce in Belgium (tea, coffee, chocolate), in order to support developing countries. 
7. Choose fish from sustainable fisheries to avoid the overexploitation of species. 
8. Reduce animal protein and replace it with vegetable protein (from grains and legumes). The advantages are numerous: financial savings, a reduction in the environmental impact and a reduced risk of obesity and cardiovascular disease. 
In Brussels, food represents a quarter of the environmental impact of a household. In particular, livestock is responsible for 14% of greenhouse gas emissions and a considerable portion of deforestation.  
Creating jobs and reducing wastage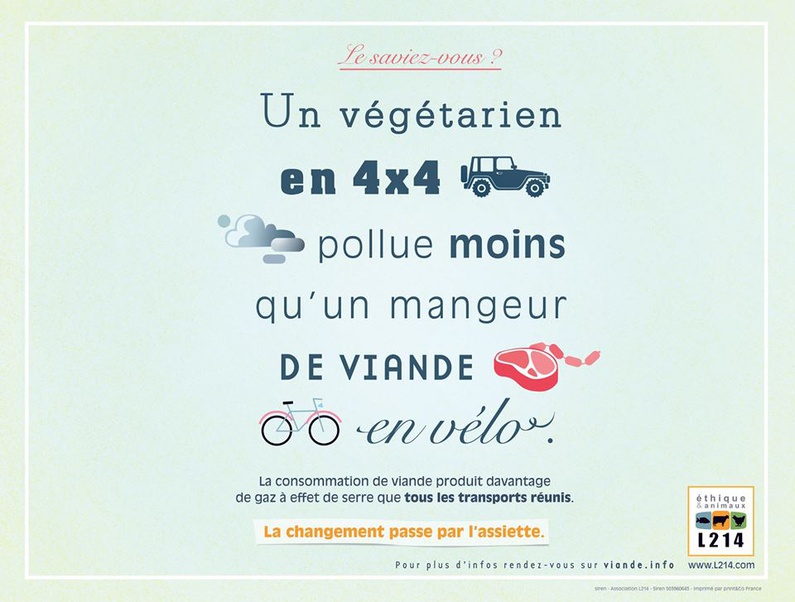 By developing food and agriculture in Brussels, up to 8000 jobs could be created according to a 2012 study. According to Le Soir, most positions (6000) would benefit low-skilled production workers, but others would also be created in food processing, distribution, catering, waste treatment, training and research. 
Amongst the other objectives of the programme, a 30% reduction in waste is expected by 2020. With this in mind, don't be surprised if you soon see the Rest-O-Pack, the Brussels version of the famous "doggy bag"- arriving at your favourite restaurant.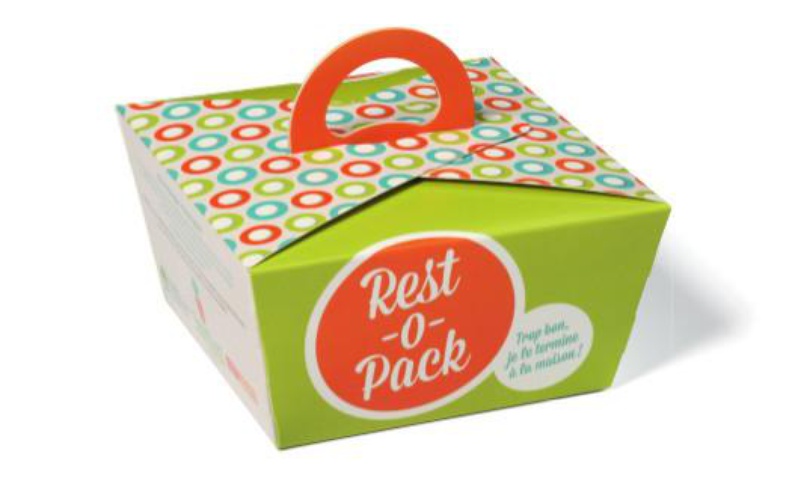 Produce more fruits and vegetables in Brussels
By 2035, the region hopes to have developed a local, sustainable food production capable of producing 30% of the unprocessed fruits and vegetables to be consumed by the Brussels people. To help encourage people to be more "at one" with nature and to use natural resources more responsibly, the region wishes to monitor access to urban and peri-urban land dedicated to local production. 
No land, no farmer, no farmer, no good quality products! But, agricultural land is very expensive in the Brussels region. This is why the co-operative Terre en vue facilitates access to land for responsible agricultural projects. 
"Good Food" also accessible online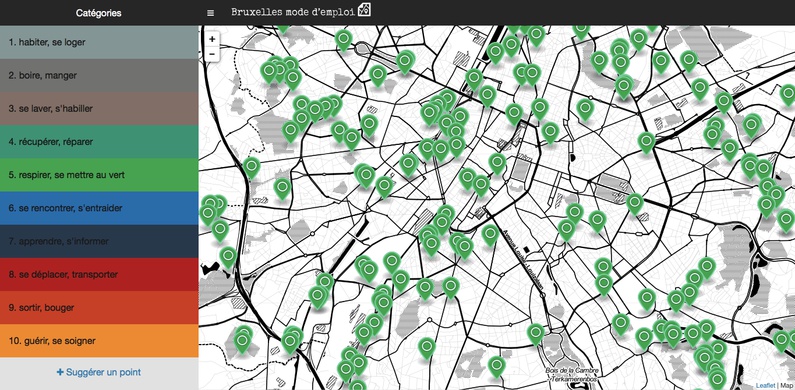 The Good Food programme doesn't just reinvent the wheel. For many years now Brussels hasn't exactly been short of initiatives (see above map) in the sustainable food sector, be it the revolutionaries from the GASAP (solidarity buying group for agricultural smallholders) in direct sales, or the community gardens and sustainable (super)markets such as Les Tanneurs,  Färm, BeesCoop and Belgomarket. 
The strategy seeks to consolidate all the initiatives under one single term- "Good Food" to give them more visibility, in particular on the website, which aims to identify all associated participants and projects in the capital. 
The lastest news from the website invites you to visit your neighbours' garden for a jam-making lesson.
Bon appétit!
Translated from Bruxelles, nouveau temple de la « Good Food »