British band The Cure are back
Published on
Translation by:
kate hollinshead
Plus charming French-Finnish duo 'The Duo', a tasty Swedish morsel of Jens Lekman, chic Danes 'The Fashion' and slightly unusual Italians Avvolte Kristheda - the best bands in March
The Do: A Mouthful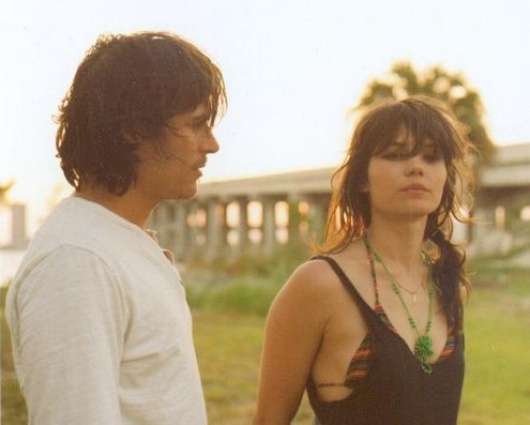 (Photo: ©www.thedo.info/ Wagram)
Take a dash of Swedish band The Cardigans, add a spoonful of American duo Cocorosie, garnish the whole thing with a Finnish singer and a French mastermind,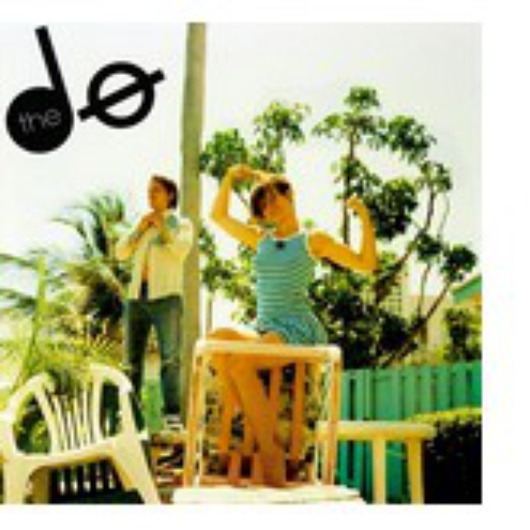 and you have an album that shoots straight into the French top twenty. The debut album A Mouthful from French-Finnish duo The Do is much more than a mishmash lacking in identity. Dan Levy and Olivia B Merilahtin, who according to the French press are the 'freshest brains of the music world,' really bring a lot of new energy onto the dusty record shelves. With no fear of experimenting, they combine the largest amount of instruments and style in their songs: flutes, percussion, guitar riffs, children's songs, ballads, hip hop, rock. You can confidently call A Mouthful a crazy, if not schizophrenic album, but in a positive sense. If you like striking features, will gladly listen to a beautiful voice of a woman and have nothing against diversity, then you will definitely get your money's worth
The Do: 'On My Shoulders'
Wagram: already released in France, watch this space for European release
Jens Lekman: Night Falls over Kortedala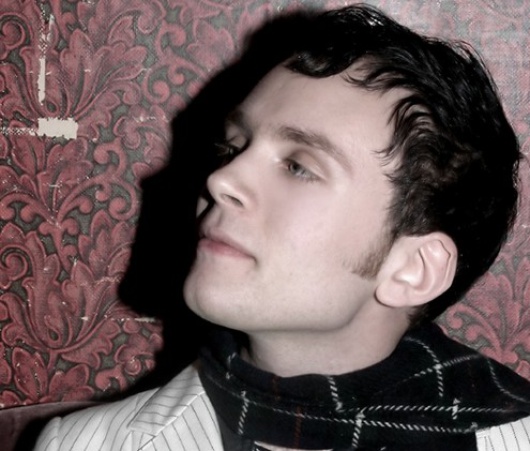 (Photo: ©Secretly C)
If one is to believe a woman's magazine, we have here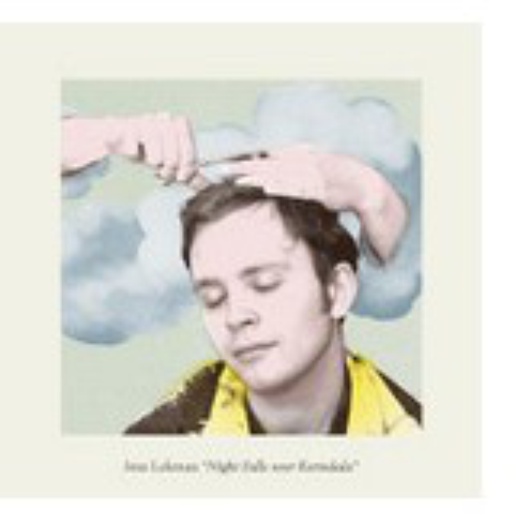 one of the 'hottest men in Sweden' before us. Singer/ songwriter Jens Lekman is definitely pretty to look at. Night Falls over Kortedala glistens with pompous orchestral music, lyrical texts, the sometimes precise amount of kitsch which he barely gets away with and the cleverly deployed glockenspiel. With his clear baritone voice and supported by a Swedish-American strings player, Lekman leads us into a world full of magic so that you feel like you're in an enchanted forest. Nevertheless, on listening closely, the 'parents-in-law poetry pop' offers ironic remarks
'Sipping On Sweet Nectar' (Video from Marcus Söderlund)
Secretly C/ Cargo Records
The Fashion - The Fashion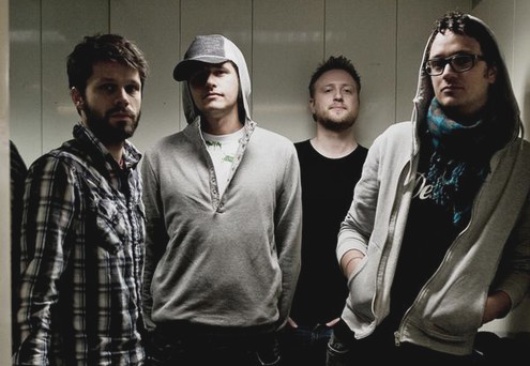 (Photo: ©myspace.com/ thefashiondk)
The four fashion-conscious Danes of 'The Fashion'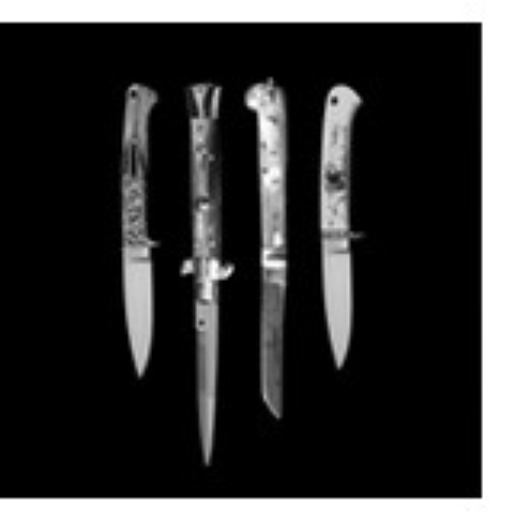 have just brought out their second self-titled album and want to storm the international market with it. Musically residing between new wave, hip hop, dancehall and indie rock, they bring together many different styles under one roof. They created the album to easily unite really quite opposing dynamics; ambitious text and melodies to dance to. With a top-notch production team, which amongst other things has already helped Beck, Duran Duran and Johnny Cash become successful, 'The Fashion' have created an album with their own surprisingly new ideas. This is exactly right in order to storm the dance floor. Certainly better still is that the disc is also worth a listen at home. Even after five or ten listens it still won't bore you. Success all round!
'Like Knives'
Red Ink/ Sony BmG
Avvolte Kristheda – Avvolte Kristheda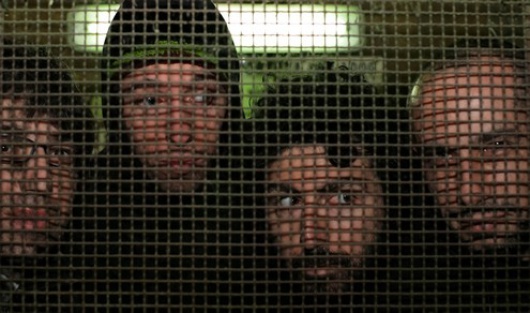 (Photo: ©Triciclo)
Still think that Italian music always sounds like Eros Ramazzotti or Gianna Nannini? You need be taught to know better by Avvolte Kristheda.
The first listen to the emotional, sometimes brutally angry but always thrilling rock sounds would definitely not make you think of the band as Italian. Kristheda sounds like a mixture of New York noise rock, German Krautrock and Chigaco free jazz. It's no surprise to many listeners that the band are not something out of the seventies, but have just released their second album and are based in introspective Turin. At times, their songs are poetically quiet, whilst in the next breath exploding in a loud bang. Avvolte Kristheda rock the soul with their sounds and at the same time makes their audience contemplative. No slight fare - even lasagne and tiramisu don't do that
Supercombi
'K-factor' already on release in Italy
The Cure on tour in Europe
(Photo: ©Universal Music)
We don't really talk anymore about English band The Cure. The new wave band, established in 1976 by front man Robert Smith when he was seventeen (the one with the famous 'birds nest' hairstyle), is known worldwide and can confidently be described as a 'cult band'. After over thirty years and global hits such as Lullaby, Boys Don't Cry and The Lovecats, the older men will trundle once again onto the stage. Seems they've still got their youthly spring: at both concerts in Berlin and Hamburg, the shows lasted almost three hours and brought the masses to a state similar to ecstasy. In March they tour France, Spain, Portugal, the Netherlands and Great Britain, before embarking on an extensive US tour. Whoever wants to live out their youth again or will gladly wallow in memories, should certainly try to get hold of one of the much sought-after tickets
Catch their tour dates
Translated from Café Label im März