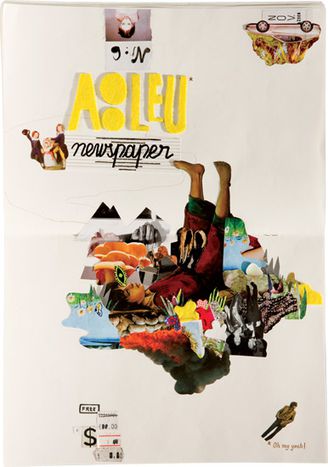 Brand new Romanian stuff: Aooleu 6 + Hardcomics 8
Published on
AOOLEU 6 is ready: find the place closest to you and grab a free copy.
Check the world wide distribution here or contact the AOOLEU crew: crew(at)aooleu.ro
Has been also launched HARDCOMICS #8 by Iulian Fratila, entitled 'Will Depression'. IULIAN FRATILA finished Bucharest's Art University and is known as an illustrator of children's books. Contact him here: iulianfratila(at)yahoo.
com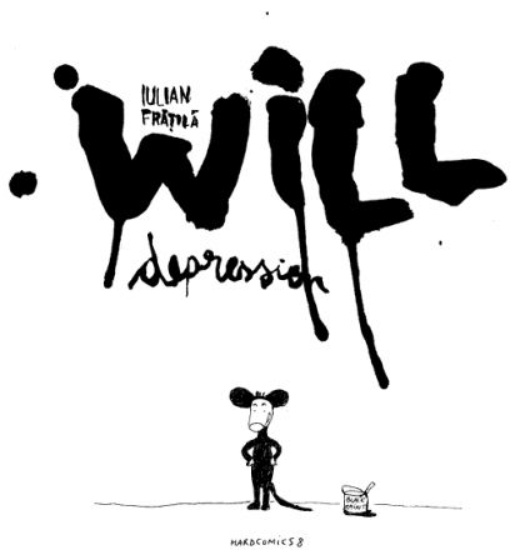 It's gonna be nippy outside but damn cozy inside, so try to get that 'thick-clothing-over-thin-clothing' combo right.