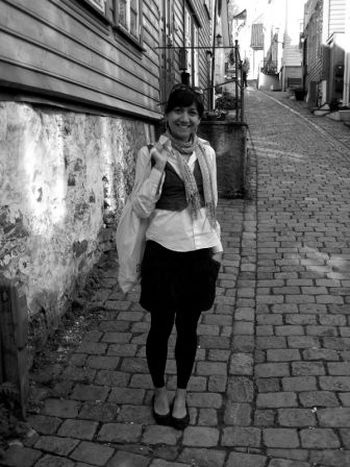 Board profiles
Published on
On August , 30th Babel Wien elected its new board. New positions were created in order to allow a better division of labour. Below you will find the are brief presentations of the new board members:
Sheena Keller, Co-president: Sheena is a development economist, a researcher, a human rights activist and a global European.
After travelling the world, she finally landed in Vienna and joined Babel Wien in early 2010. She quickly became swept up by the idea of a pan-European network and the passion and diversity within the Babel Wien group. Since then, she has become an active member, participating in Cafebabel network events across Europe and organising two debates for Babel Wien: the Orient Express Reporter project on "Do the Balkans Begin in Vienna?" and the Green Europe on the Ground debate on "The Danube Strategy: Prosperity through Environmental Management." Babel Wien has helped Vienna to feel like home for Sheena and has proven to be an important outlet for sharing ideas and creating change through active citizenship.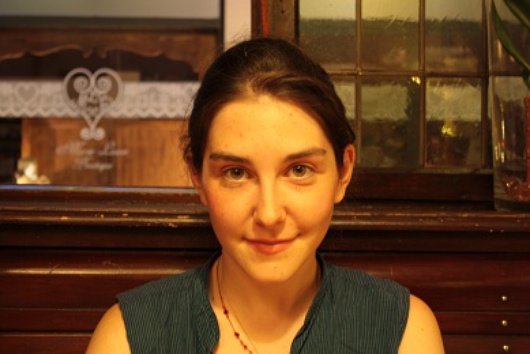 Marie Krpata, Communications, Outreach and Marketing Representative: Marie sometimes is Austrian (for the Apfelstrudl) and sometimes she's French (when the discussion's about red wine). Increasingly she even feels Belgian (and hopes that this will not be seen as an act of betrayal). You'll find her in museums, especially in exhibitions about abstract expressionism (which arguably doesn't happen often enough in Vienna). She also likes photography, languages, travelling, reading, and cooking, especially Asian spicy dishes. During her school-, university- and training years she was in Austria, crossed France and went to England, where she had a hard time with the "rostbifs". She's now back in her birth city but doesn't know for how long… As long as she's working for Babel Wien she's however determined to leave a footprint in the association's work.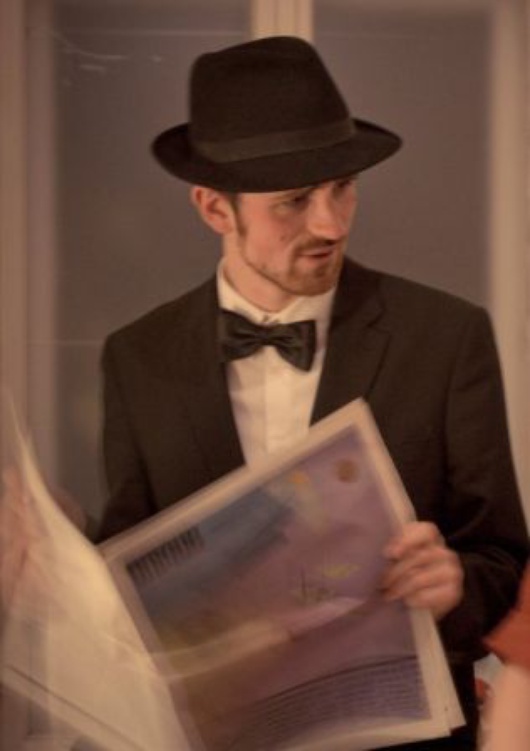 John Hodgshon, Editorial and Blog administrator: Forced to leave England due to his involvement in the 'June 3rd' events, he settled in Austria, where he maintains an outwardly respectable façade by working as an English trainer and translator. Somehow he has so far managed to avoid the attentions of the Austrian authorities. Café Babel Vienna became aware of him through his activities with 'Biber', a government funded body who publish a German speaking magazine for immigrants to Vienna. He was quickly initiated into the group in Summer 2011 and has since risen to the rank of 'Blog Administrator'. Only time will tell if this satisfies his lust for power, or if the group will one day come to regret their decision to involve him…. John has travelled widely throughout Europe and has a special interest in riding around on old-fashioned trains, preferably whilst wearing a fedora. John has a strong belief in the tenets of pan-Europeanism and dreams of the day when all the peoples of Europe will march under his….err, this banner. John would like to categorically state that it is not his greatest dream in life to stand on a balcony wearing a military uniform, aviator shades and stupidly big cap whilst aeroplanes spell his name in the sky.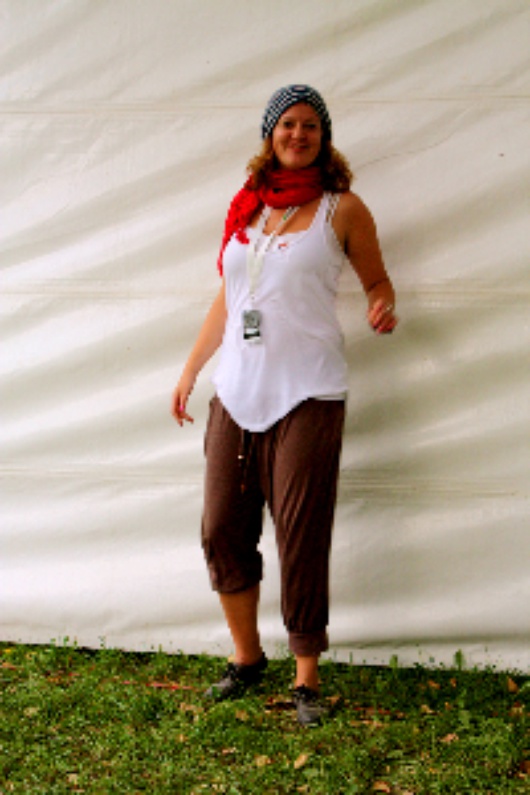 Claudia Müllauer, Co-president: Vienna has become my home 3.5 years ago. The city is in the heart of Europe and the European Union and one of my favourite rivers flows right through it: the Danube. Together with friends we started Babel Wien 2009 and I am very proud of the activities and articles we carried out ever since. Amongst my personal highlights so far is the conference on "Youth in crisis" we organised in 2010. I enjoy debating with the other members and thinking of ideas to establish a European public debate. I am studying and working at the University of Vienna, my research is on Muslim self-organization and their participation in the public debate on immigrant integration. I believe that immigrant integration is one of the most pressing topics in Austrian politics. As my family (parents, two sisters and two brothers) is living in Germany my Viennese friends have become my family – Babel Wien members are a crucial part of my Viennese family.