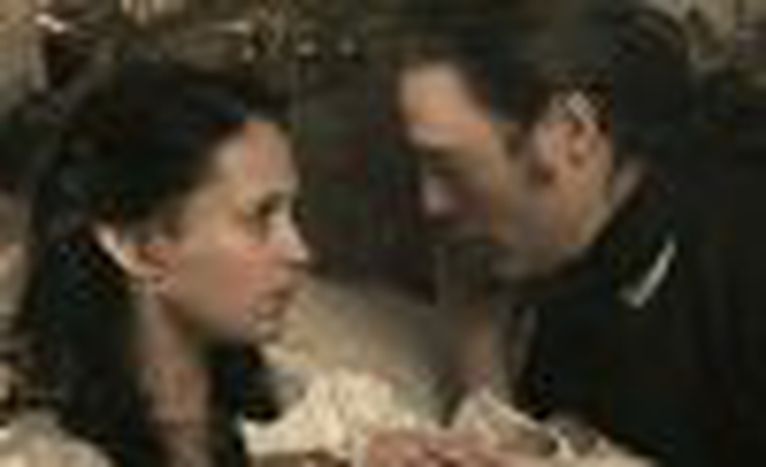 Berlinale: The official selection is almost complete, with seven new arrivals
Published on
The Competition section of the 62nd Berlin Film Festival is almost complete, with seven titles having been added to the programme, so that the Berlinale's most important section currently includes 22 selections, of which 18 premieres. Of these 22 films, 17 are in the running for the Bears, the others will be screened out of competition.
The new additions to the features in the running are: Frédéric Videau's À moi seule (France) ; En kongelig affære (photo) by Danish screenwriter and director Nikolaj Arcel (to whom we owe the screenplay for Millénium), with Mads Mikkelsen, Alicia Vikander (Denmark/Czech Republic/Germany/Sweden); the Canadian film Rebelle by Kim Nguyen.
Out of competition, festival attendees will be able to discover : British title ''Bel Ami'', first film by Declan Donnellan and Nick Ormerod, with Robert Pattinson, Uma Thurman, Kristin Scott Thomas and Christina Ricci ; James Marsh's Shadow Dancer, with Clive Owen, Andrea Riseborough and Gillian Anderson ; Hark Tsui's 3D film Flying Swords Of Dragon Gate (Hong Kong/China) ; Steven Soderbergh's Haywire, starring Ewan McGregor and Michael Fassbender, which will feature as a special screening.