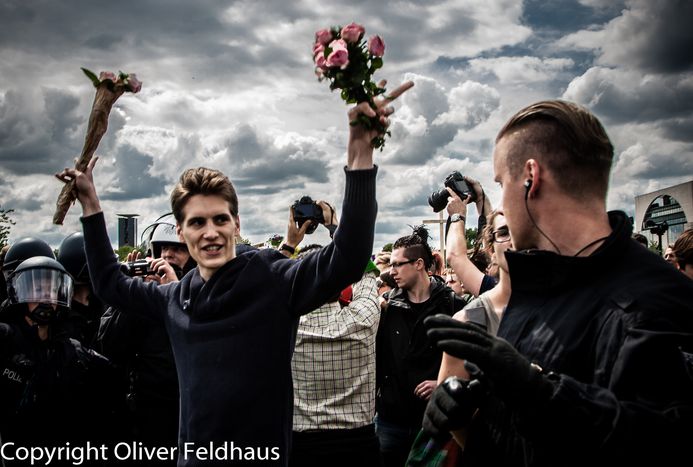 Berlin: migrant graves in front of the Bundestag
Published on
They had threatened it - and they did it. Yesterday, the subversive art collective Zentrum für politische Schönheit (the Centre for Political Beauty) rounded up 5000 people to transform the government district into a huge symbolic cemetery for dead Mediterranean refugees. A photo gallery of the Bundestag lawn: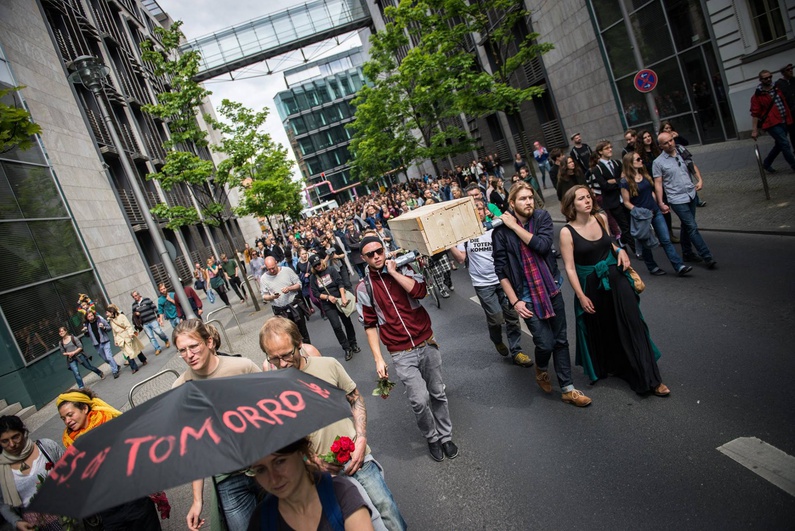 "Die Toten kommen" (the dead come), an action art project of the Centre for Political Beauty, culminating in the 'March of the Willing' on Sunday.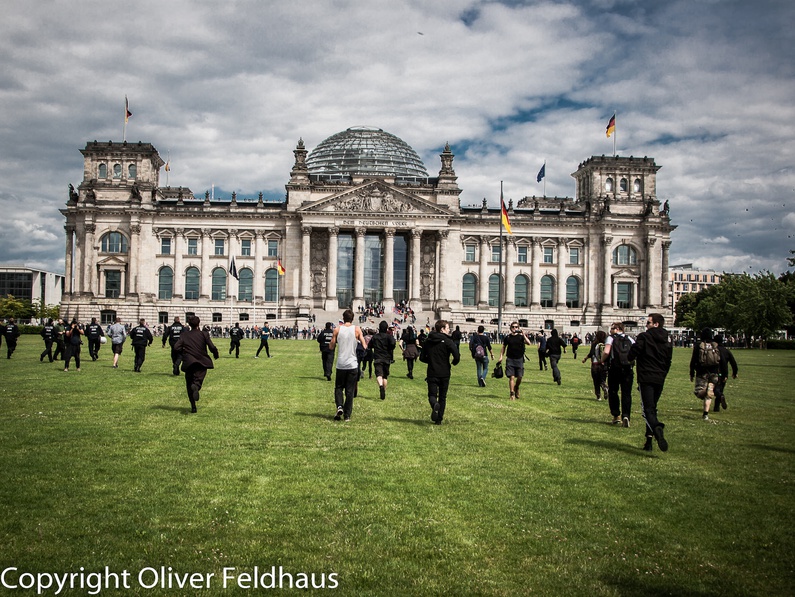 About 5000 activists came together to bury dead Mediterranean refugees symbolically in the centre of Europe, gracefully and right before the eyes of those deeemed 'bureaucratic murderers'.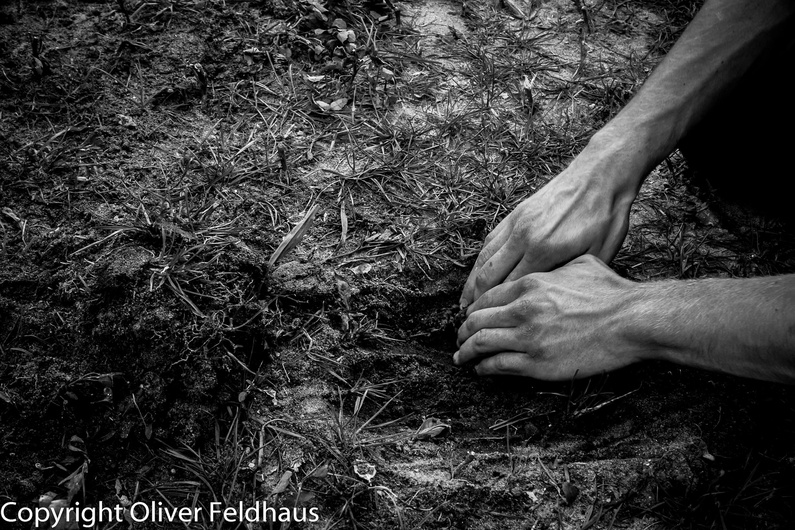 Since the bringing of major equipment was banned before the demonstration, people took advantage of spoons, bottles, skateboards or their bare hands to dig graves.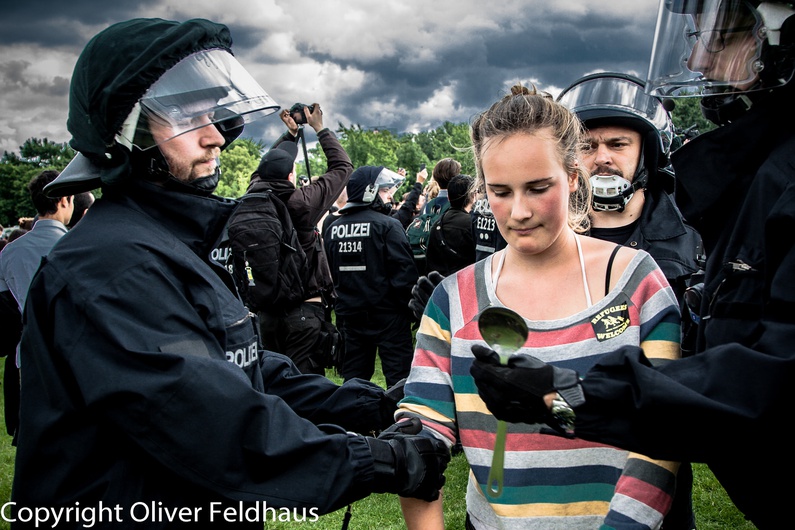 Photographer Oliver Feldhaus on Facebook: "This 'weapon' probably undermined authority."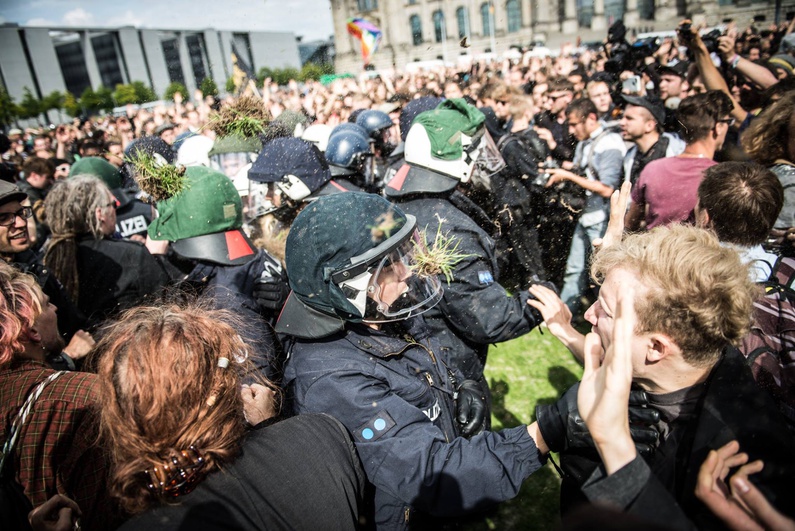 Despite a strong police presence, the demonstrators were able to  tear down the hoarding, which should block access to the lawn in the Bundestag.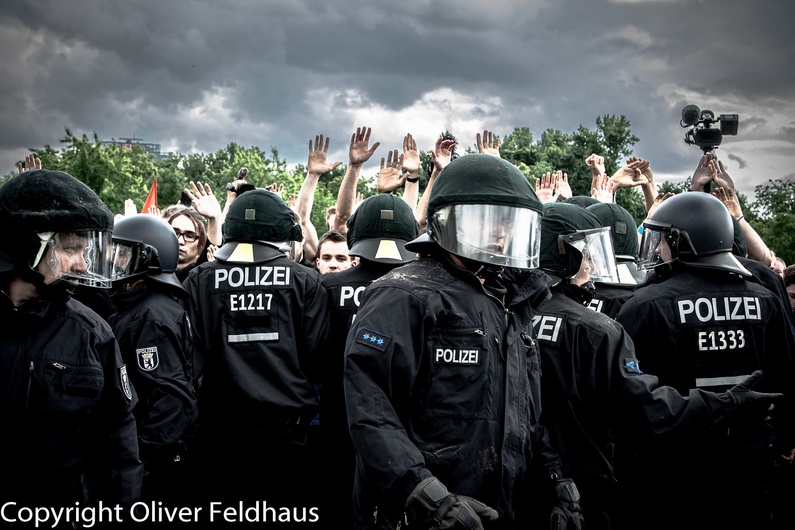 First, 200 police officers were deployed, later they were joined by another 200.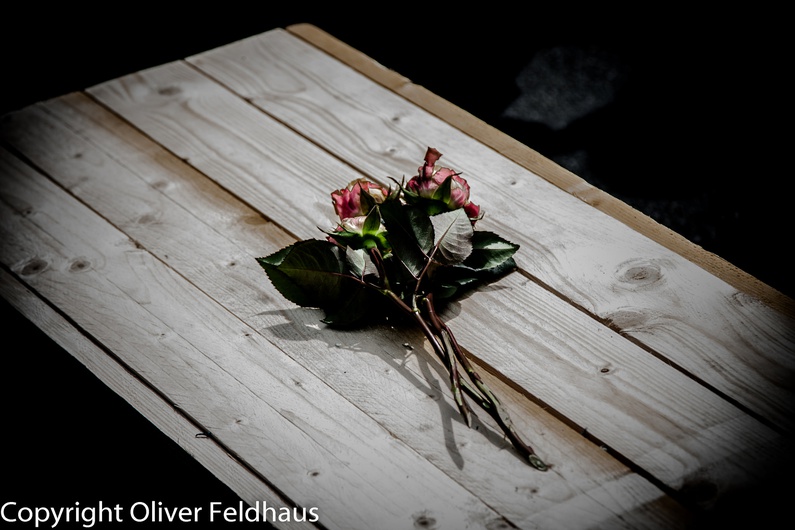 The artists' group had announced that they wanted to bury real corpses in front of the Chancellery. However, this was prohibited by the police.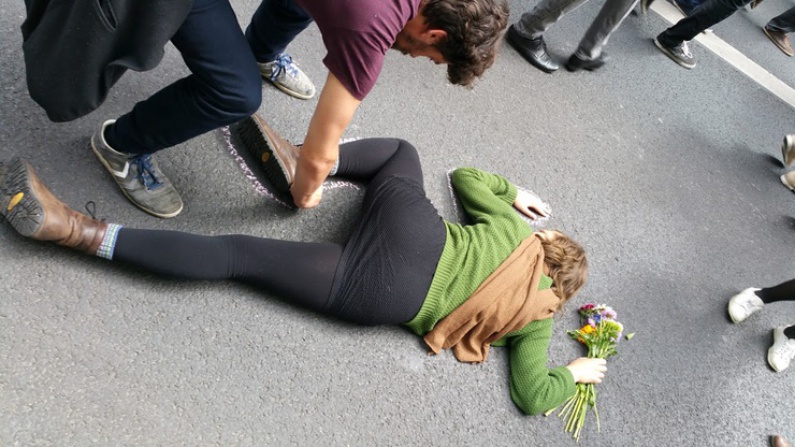 "The mere idea of robbing the dead sparked more emotion than 1000s of real deaths at EU borders", says Anita on Twitter.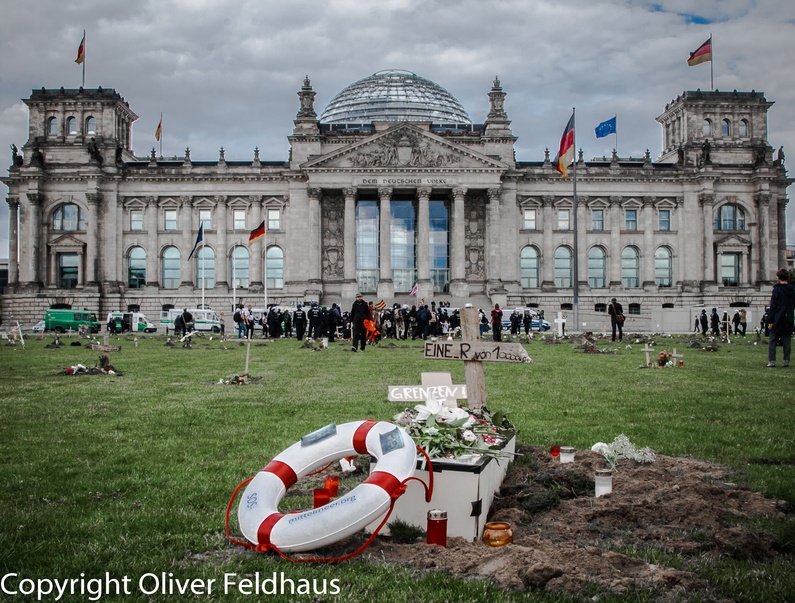 Some demonstrators were arrested, but the action proceeded in total peace.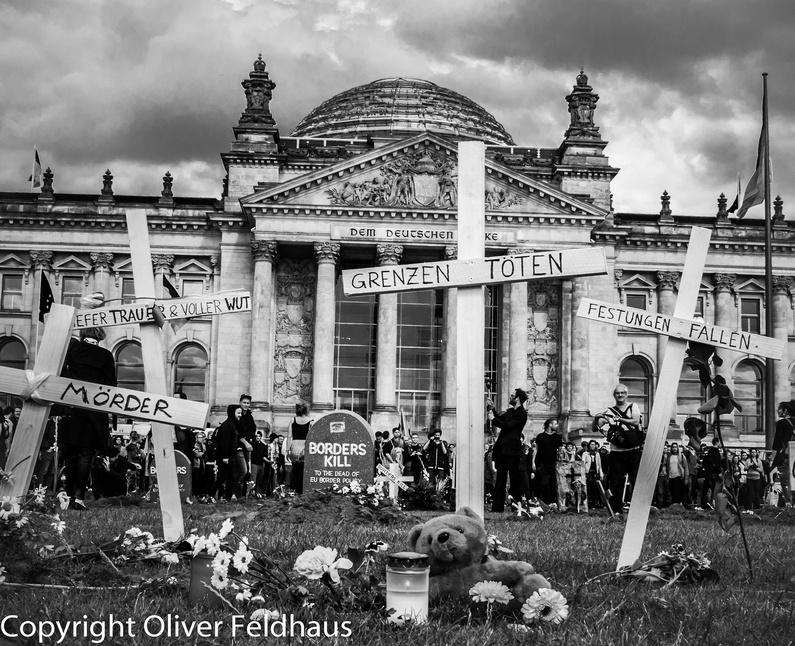 On Sunday evening, the lawn in front of the Bundestag was like a burial ground. Over 100 holes were dug.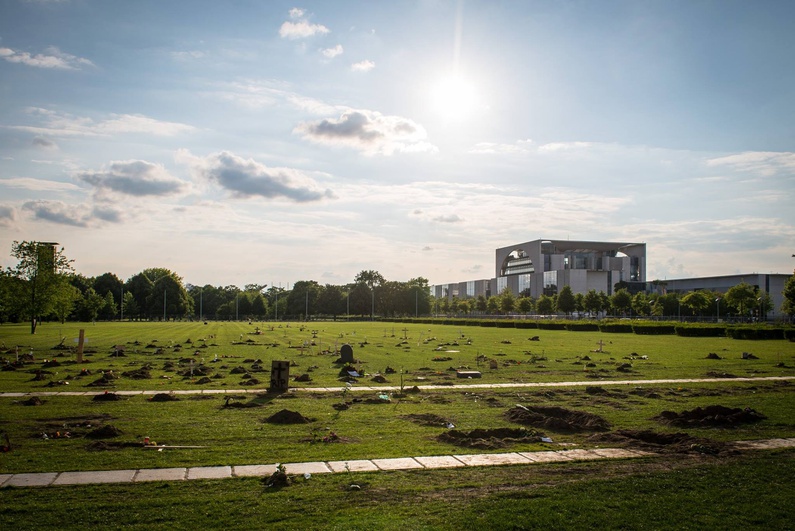 Translated from Berlin: Bundestagswiese wird Migrantenfriedhof