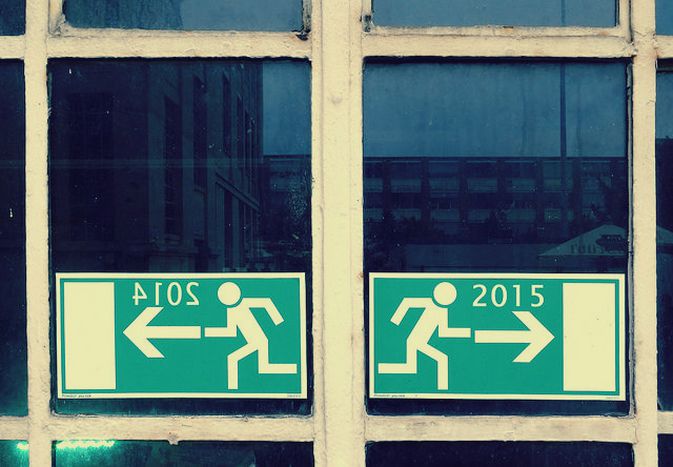 Berlin Jukebox: New Year, New Fortune
Published on
Translation by:
Danny S.
There are innumerable reasons why 2015 will be great. Cafébabel Berlin has compiled the most important ones into a playlist for the start of the New Year. Tune in!
Because in the New Year, we and everything else will get better. Matt Duncan, "1000 Boys" (2010).
Because we all want to go into the New Year draped in pretty colours. Erich Lesovsky feat. Rina, "Weirdo" (2014).
Because we have good resolutions. For example, to always comb our hair like the cult guitarist Tomoyasu Hotei from Japan. Tomoyasu Hotei, "Bambina" (2012).
Because we'll all become a little crazier. Pond, "Elvis' Flaming Star" (2014).
Because we'll stay healthy in the New Year. Still Parade, "Health" (2013).
Because we'll be spontaneous and randomly get on a train to be surprised by what happens. Bebetta, "Electric Train" (2014). 
Because in the New Year, most of our favourites and loved ones won't really change, like Joy Division. The Magical Orchestra & Susanna/Uschi & Hans, "Love will tear us apart" (2013). 
Cafébabel Berlin has turned on the jukebox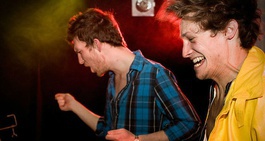 Fed up with the eternal sunshine of top 10 hits, radio loops and Spotify playlists? From April 2014 onwards, we will introduce you to young musicians, DJs and live acts from Berlin who still have the musical power to surprise you. Check out the jukebox! More tracks and playlists on Facebook and Twitter.
Translated from Berlin Jukebox: Neues Jahr, neues Glück