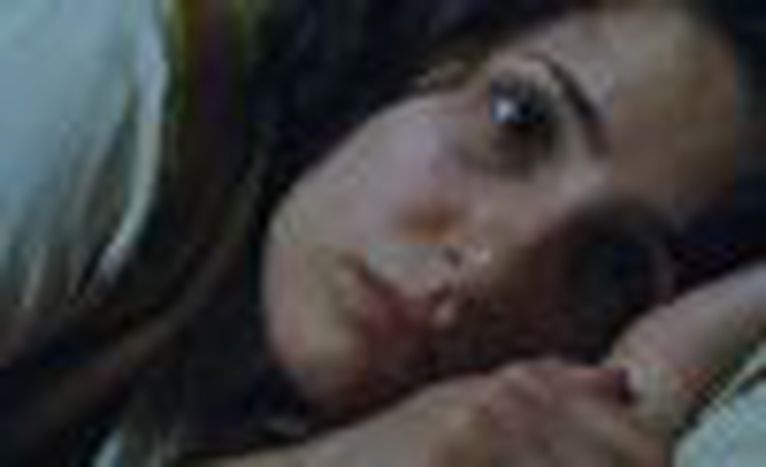 Berlin announces 10 more Golden Bear contenders, including some prestigious names
Published on
After the pre-Christmas announcement of the first five titles selected in competition at the 62nd Berlin International Film Festival (news) and the announcement, on January 4, of the Golden Bear contender set to open the event – Benoît Jacquot's French/Spanish co-production Farewell, My Queen, adapted from a novel by Chantal Thomas, in which Diane Kruger plays Marie-Antoinette at the dawn of the
French Revolution, starring alongside Léa Seydoux and Virginie Ledoyen –, ten more selected titles have been revealed, all representing Europe, in particular Germany.
Indeed, among the titles, all screening at Berlin in world avant-premiere, are Christian Petzold's latest film, Barbara, starring his muse Nina Hoss (winner of Best Actress at Berlin in 2007 for his film Yella; Home For the Weekend by Hans-Christian Schmid (Storm); and Matthias Glasner's new feature, Gnade, a Norwegian co-production starring Jürgen Vogel (who previously worked with Glasner on the film The Free Will) and Austrian actress Birgit Minichmayr (who won the Silver Bear for Best Actress in 2009).
Germany is also represented by the co-productions Meteora by Greece's Spiros Stathoulopoulos, Just The Wind by Hungary's Benedek Fliegauf and Tabu by Portugal's Miguel Gomes (Our Beloved Month of August).
Meanwhile, the Taviani brothers will compete with Caesar Must Die, while Alain Gomis will present French/Senegalese co-production Aujourd'hui ("Today", see news) and Ursula Meier the French/Swiss title L´enfant D´en Haut ("The Child From Above"). Finally, Billy Bob Thornton is in competition with Russian/US co-production Jayne Mansfield's Car.
Another important selection has been revealed: the debut directorial film by US star Angelina Jolie, In The Land Of Blood And Honey, which will have a special screening in the Haus der Berliner Festspiele's new cinema.