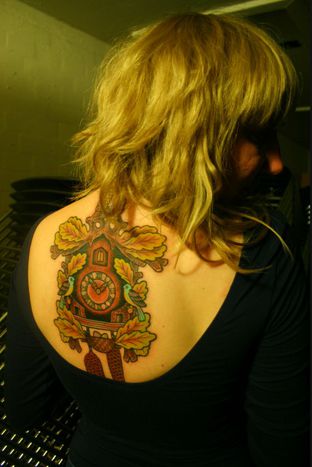 BBC poll 'everybody loves Germany': a German reacts
Published on
Translation by:
hkeet
Every year, the British public service broadcaster asks a representative sample of citizens from all corners of the globe which of the 16 largest nations has a positive influence on the world.
2011's answer was the same as the previous few years: of 29, 000 people from 27 different countries, 62% voted for Germany followed by Britain and Australia, with Iran, North Korea and Pakistan lagging behind
Yet again, probably only the Germans themselves are surprised about this result. Cornelia Pieper, the minister of state in the German foreign office, highlights that the result of the study is a confirmation of the successes of Germany's cultural and educational policy. Traditionally, such an honour is a cause of unease in Germany. After decades of tirelessly trying to come to terms with the past, it seems to be consensus in German society that the world would not be a better place if we were to adopt the German way of living. Almost impulsively, in light of this unexpected victory, they think of all of the negative aspects of modern-day Germany. For example, the country's record amount of debt, the ineffective unemployment benefits reforms, the rows within the governing coalition and the integration debate. Since 2009, Germany is no longer the world leader in exports. A smoking ban prevails at the annual Oktoberfest beer festival in Munich.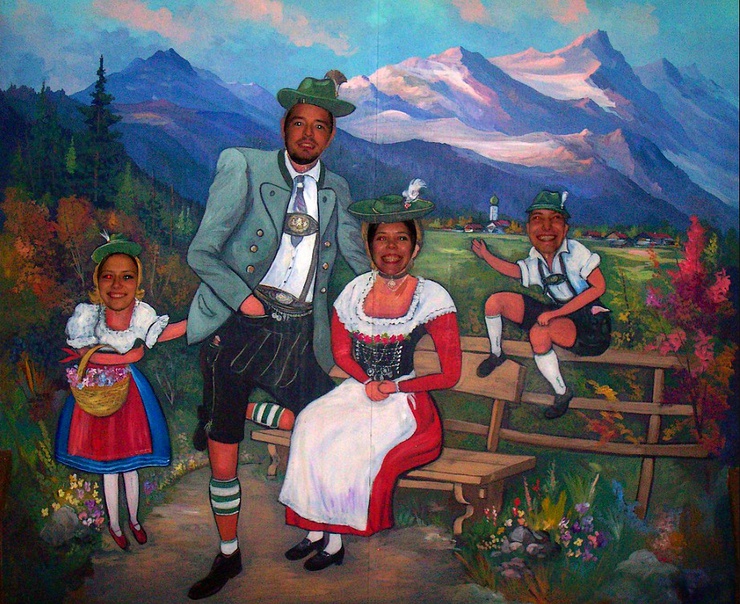 But happiness is in the eye of the beholder. The well-travelled will know that Germans do not even need to leave the continent to get a respectful pat on the back from citizens of other nations. When all is said and done, the Germans come from the country where 'everything' works, which invented Mercedes and in which the seventies television series Inspektor Derrick was filmed. From afar, even Angela Merkel seems gutsier and at the same time more mothering than when we see her in the everyday bickering amongst politicians back home in Germany.
Germans come from the country where 'everything' works
The unanimity in Germany is not just an after-effect of the world cup in 2006, or the result of the onslaught of tourists in the hip capital city. When people think of Germany, they think of prosperity and democracy. Neither competent critics nor constant moaners in Germany can change this perception made by those on the outside looking in. Ultimately, the revolutions in the Arabic world have once again reminded us that this is the stuff that the dreams of the citizens of many countries are made of. Thus, the nations' podium is surely not the worst place to be remembering that Germany's foreign policy actually has to be more than just democratic hollow words.
Images: main (cc) chrskovgaard; family portrait (cc) faeanna/ courtesy of Flickr
Translated from Deutschland: BBC-Weltmeister der Herzen