Babelpost n°4: cafebabel's weekly must-read
Published on
Hello everyone! The Babelpost is your weekly cafebabel.com newsletter with fresh info on babelblogs and community stuff. Read it. It's made for you! What blogs did you read most? (from 06/14 to 06/24)
Brussels Thanks to their intern and their motivated team, Brussels is producing great content. Check out their series of articles about typical Brussels places to eat, rest, drink...
You won't see any tourists there!
Let's face it, their 2nd place is mostly due to our all-time best article.

Cléo has brought the Lyon cityblog back to life. She's chatting about politics in France among other fascinating topics.

What articles were the most successful?

Why German men don't flirt

This is our all time best. If you haven't stumbled upon it yet, it is about time!

Great style for great stories. Get into the shoes of a Vilnius city dweller.

The blog of the week is Paris!
In a couple months, the new team managed producing interesting and diverse content and they are now up to the 4th most read blog. The whole project is really exciting, get in touch if you are around!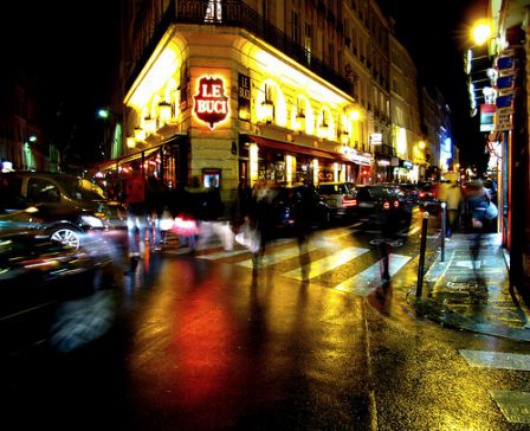 Cheers and see you next week,
Jean, your community manager