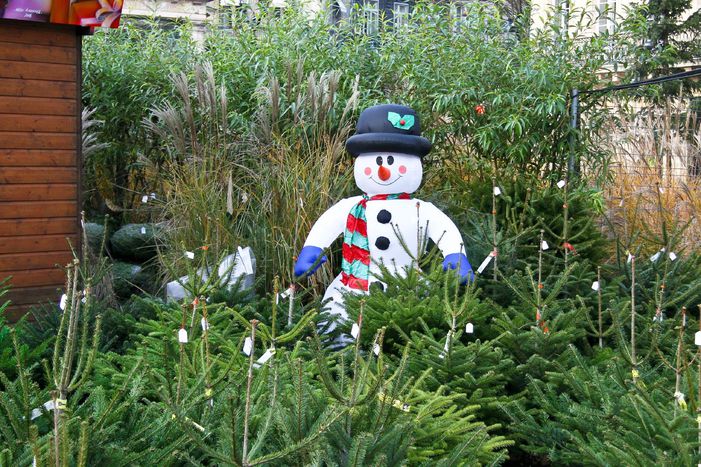 Babelians' Cities of Hearts : Bordeaux
Published on
Taking advantage of their returning into their families, Parisian Babelians brought back some pictures of Christmas decorations and lights in their cities. Bordeaux Galeries Lafayette Found in rue Sainte-Catherine, the famous store become a christmas attraction each year thanks to its windows and illuminations decorating this art déco building.
Le Grand Théâtre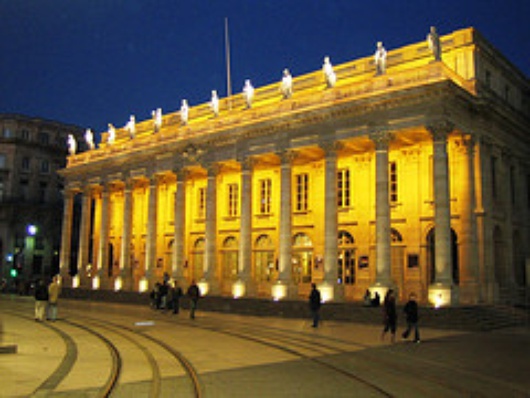 One of the oldest cultural monuments in the girondine capital. Located in the city centre, it is reborn every year with illuminations.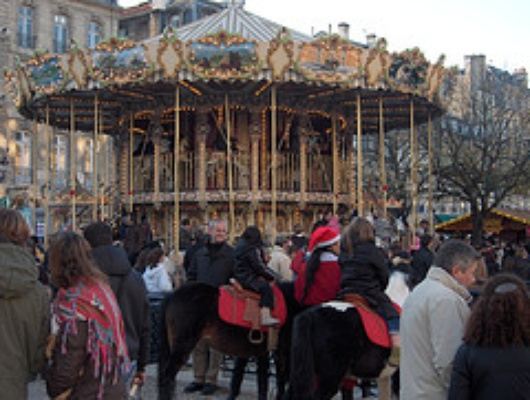 Christmas market on the allées de Tourny
On Christmas eve, the Bordelais roam on the allées of Tourny in the middle of the christmas market and wooden carousels.
Christmas lights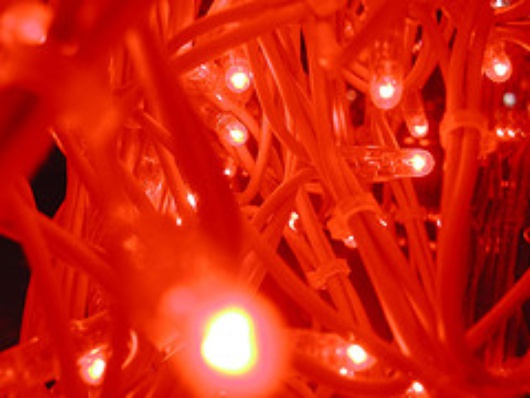 Creating each year decorations mixing design and tradition : a challenge.
Porte Cailhau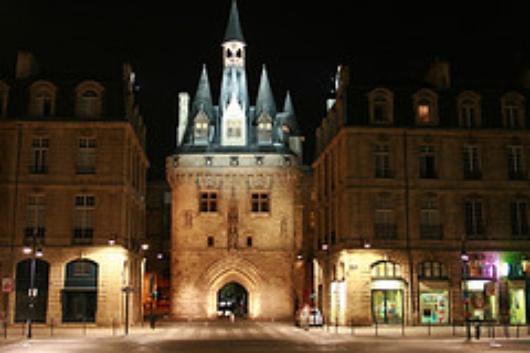 Near the quays, each door has transformed for the passer by to find a landmark in the heart of the night.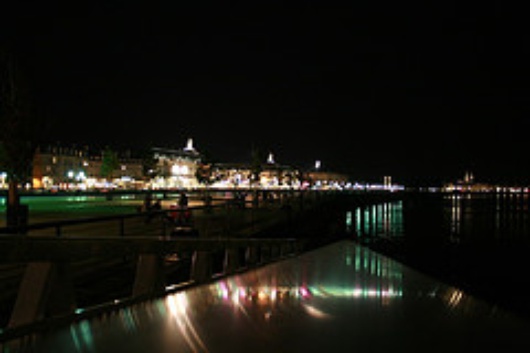 Garonne quays
Bordeaux being a harbour, it transformed its quays into strolling areas, highly appreciated even in winter.
Rue Sainte-Catherine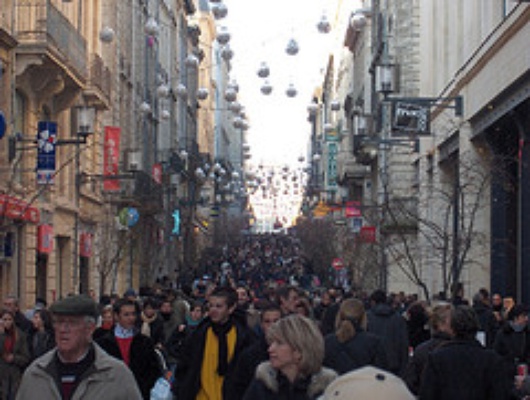 This is THE pedestrian shopping street of the city. More than at any time of the year, Bordelais invade the street to do their christmas shopping. Crowd haters beware!