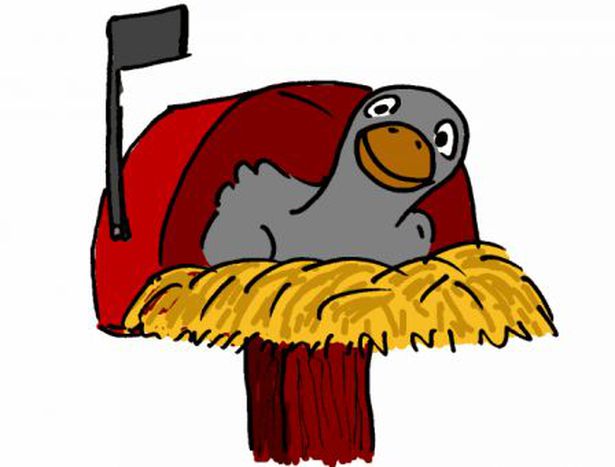 Babel Wien – Newsletter (September/October 2011)
Published on
After well-deserved summer holidays, our Babel Wien team is back in the Austrian capital and ready for a new year of European discussion and debate.
We have a newly elected board and plenty of fresh ideas for the coming year's work plan, how to design our blog and how to attract new - creative, critical, optimistic, pessimistic, multicultural and multilingual, both EU-enthusiasts and EU-skeptics, but always dynamic and motivated Babelians. Our first step towards refreshing the team is to set up a bimonthly newsletter in which we will include recently published articles and some additional updates on the team and our activities. In this very first Babel Wien newsletter we introduce to you our new board and the articles published last month.
Happy reading! The Babel Wien team
Babel_Wien_NL.pdf
SUBSCRIBING
If you wish to subscribe to our newsletter, please send an email to babelwien@gmail.com If you wish to unsubscribe from this newsletter or from our bulk emailing list, please send us an email to babelwien@gmail.com specifying whether you want to unsubscribe from the newsletter and/or our bulk emailing list. For further information on our work please visit our blog: http://wien.cafebabel.com/.