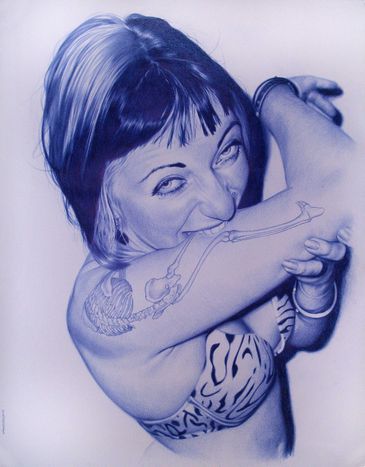 Art or porn? Youtube censor for Juan Francisco Casas
Published on
Translation by:
ckb
'The truth is that it is a little outrageous that a suggestive image of a breast could be shocking in 2011,' complains the Andalusian artist Juan Francisco Casas. In March, youtube censored a video which contained images of his works, which are photos and art taken always with a close entourage
Created by the cultural website Café Dada, the video captures the particular style of Juan Francisco Casas. Using a simple blue ballpoint pen as his tool he creates powerful portraits of young people having fun - including nudes. It's an uncomplicated vision of art, but the artist says is no longer bothered by reactions. 'I do not know whether to say that I am getting used to it; they also removed my facebook account,' he says over the telephone.
All art is...
Savannah Spirit's account on the popular social network was also cancelled. The American artist curated the explicit exhibition Hotter than July: A Sexploration, which was launched at the beginning of the year in New York. Her facebook crime was sharing images from the exhibition  on her webpage. All art is erotic, as the Austrian symbolist painter Gustav Klimt liked to say.
Watch the censored video on Café Dada
Community sharing social networks like youtube and facebook are clear from the get-go. Youtube community guidelines state that the site is 'not for the publication of pornographic or sexually explicit content'. Facebook goes even further and mixes both sex and violence in a single warning, in a composition in the style of the ten commandments. 'You will not publish content that is hurtful, threatening or pornographic, that incites violence, that contains nudity or graphic or unjustified violence.'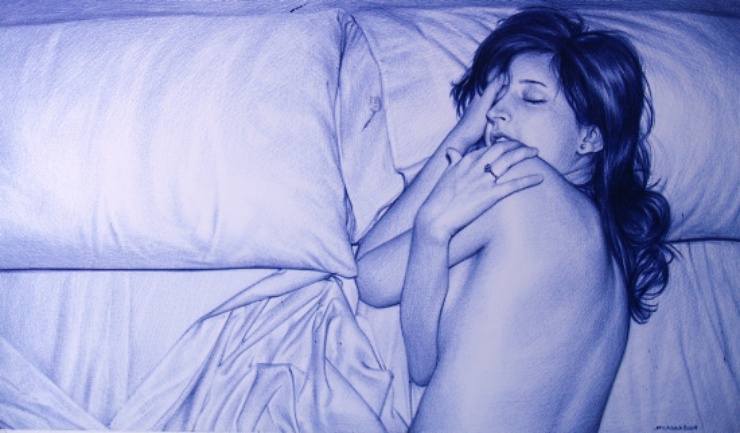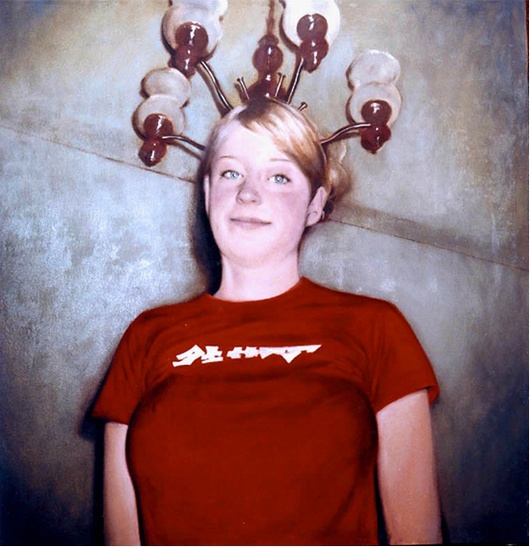 'I believe that the judeo-christian culture maintains a certain fear of sex within us,' says Casas. 'But the same fear does not exist with violence. Even on youtube there are images of brutal things that a child aged ten can see.' On the other hand, in works like his it is usual that the flesh distracts from the artistic intention. Casas has emphasised that he is a portrait artist who depicts a youth that has been abandoned to pleasure. 'I do not believe that it has,' responds the painter. 'I see photos of my parents and at best some may say that there is not any nudity in them, but they are more or less the same.' His objective is to take 'those small but great moments in the life of every person that in the end form their story to large scale painting. It's in contrast with the large scale canvas paintings of other times, which usually depict great political moments.
Is there a place for uncensored art in youtube or facebook? Could it be that the reality of young people - the public that most forcefully drives such meeting spaces and freedom on the internet - may not be completely welcome in these networks?
Images  ©Juan Francisco Casas
Translated from Juan Francisco Casas y el arte, el porno, las redes sociales