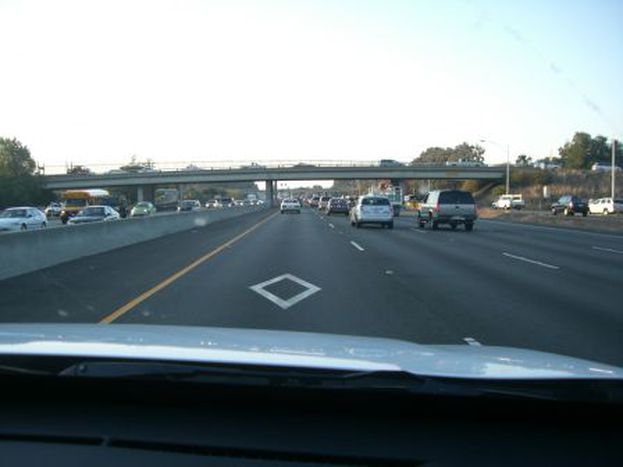 Are you an anti-american? Have a look: you might change your mind!
Published on
Let's try to demolish some prejudices about America 1. USA don't do anything for the environment.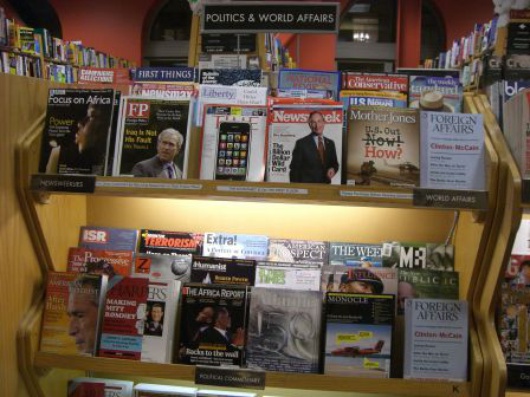 Yesterday, coming from Berkeley, we were travelling on this fast lane, marked by the rhomb, because we were two people in the same car.
2. There's a poor political debate.
Raise your hand if you live in a country where there are as many political and international affairs publications at the newsagent's.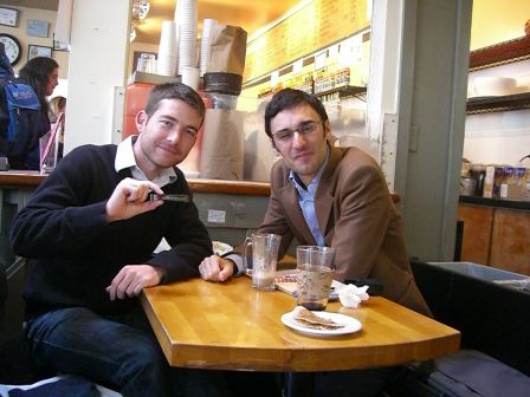 3. Americans are not interested in what happens in the external world.
Have a look at Global Voices, where you can find the best of the world blogosphere in different languages.Here I am with David Sasaki, one of their most efficient editors.
Translated from Eine Lektion für die Antiamerikaner