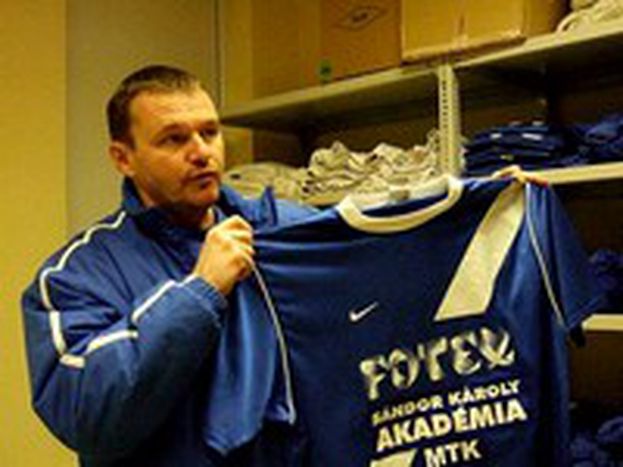 Are the winds of change blowing for Hungarian football?
Published on
Translation by:
veronica newington
Next April, UEFA's Executive Committee will choose the host nation for Euro 2012. Hungary and Croatia are candidates in the race
In Zsolt Tamàsi's office, copies of the daily sports newspaper Nemzeti Sport are piled up untidily on a small low table. Training schedules, an array of pennants in the national football team's colours and various medals are pinned to the walls. Here at the Sàndor Kàroly Academy, football is king. 43 young players aged between 15 and 18 are now being trained by a man who used to work at the big clubs, Györ and Vasas SC. He calls them 'football's future stars,' listing the numerous exchanges between the Academy and English clubs: Fulham, Liverpool and Nottingham.
The highly luxurious Sàndor Kàroly Academy is very much a traditional training centre, with seven training sessions a week, weekly matches and a challenging school schedule. Six years after its creation, it is already producing results. Its graduates make up 90% of the current players at MTK (the Hungarian championship's top club) and 14 of the 17 players in the national under-17s team, which took fifth place in last May's European Championships.
Twenty-five years behind
In December 2006's FIFA/Coca-Cola rankings, Hungary was in sixty-second position. The days when the Magyar team of the Ferenc Puskàs's and Nàndor Hidegkutis's of this world unnerved the opponent's defence are well and truly over. It's farewell also to the era of the 'eleven Hungarian golds,' the nickname given to the early '50s national Hungarian team that won the Helsinki Olympic Games in 1952 and beat England 6-3 at Wembley!
'We are 25, maybe even 30 years behind the international game,' laments Tamàs Vitray, one of the most famous Hungarian sports journalists. He has witnessed first hand the decline of Hungarian football and thinks that the Hungarians have missed out on football as business, the professionalised and globalised game. The national game is suffering as a result. For Vitray there is no mystery; 'As long as there are no more businessmen willing to spend their money investing in football here and as long as our players seek a career in this country, there is no way out of this situation!"
Everyone agrees with his assessment but, more than sixty years after its last unsuccessful World Cup final in 1954, Hungary is doing everything it can to rediscover its former glory.
Recreating the Hungarian dynamic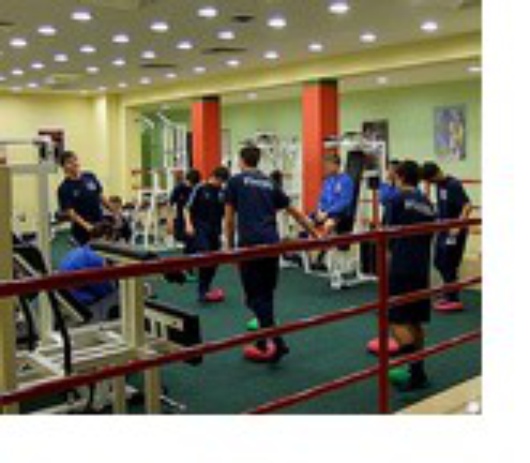 The Hungarian Football Federation's brand-new headquarters is to be found in a Budapest suburb. The building was financed by UEFA and furnished by FIFA. It epitomises Hungarian football's complete renovation and ambition to rejoin the global elite one day.
A large youth scouting and training initiative called the 'Boznik programme' was launched in 2002. Now the Federation is preparing to open its own training centre on the French model, the prestigious National Football Institute in Clairefontaine. A series of prestigious trainers (the German Lothar Matthäus in 2004 and then Peter Bozsik in 2006) have been brought to the national team to accustom young players to high-level training. Hungary's decision to throw its hat into the ring to host Euro 2012 is the ultimate incentive.
For Ferenc Nemes, vice-president of the Hungarian Football Federation, 'this event would greatly help to regenerate Hungarian football, since the state would have to commit to national football and provide it with financial guarantees and an infrastructure. The training centres created to welcome the foreign teams could be used for local training afterwards.'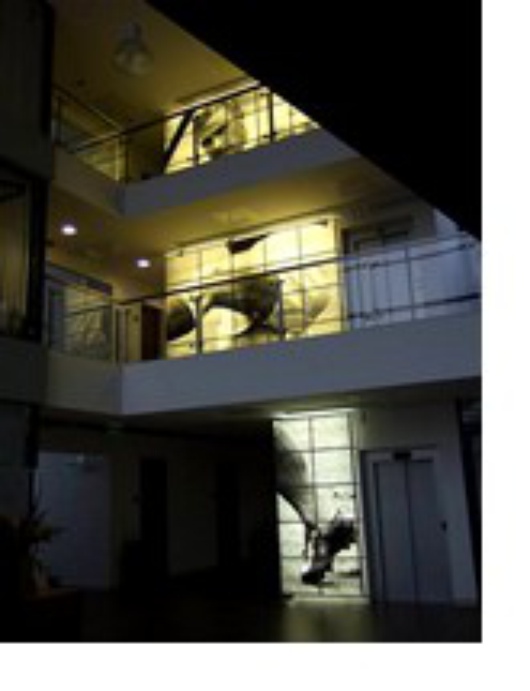 Hungarian football's managing authorities may lack money but a few private investors are happily stepping in to fill the gap. The Sàndor Kàroly Academy was, for example, financed by rich businessman Gàbor Vàrszegi, who also owns MTK. The budding footballers pay nothing, and even receive a 15,000 Forint (20-60 Euro) monthly grant. All in all this means that the MTK owner is spending around 130 Million Forints per year – and only makes money when players are sold to a foreign team.
Get out of Hungary
At the Sàndor Kàroly Academy the young players receive career preparation seminars and English lessons. These classes and the CMG (career management groups) encourage them to leave the country. According to Zsolt Tamàsi, the objective is for 'youngsters to leave (at 20 or 21) to join big clubs – and not just to spend time on the bench! Then they will come back as better players for the national squad.'  
For the young Hungarian recruits, the idols are Brasilian Cristiano Ronaldo, Frenchman Lilian Thuram and Italian star Alessandro del Piero. These players feature heavily, alongside a few pin-up girls in the Academy students' posters. Some of these adolescents already see themselves as destined for FC Barcelona or A.S. Roma. Others, who are in the national team, play regularly for Dynamo Kiev, Milan or the English Premier League.
'They are the role-models now,' Nemes Ferenc says. 'Young people don't care about the 1954 generation or the very good players of the 1980s. They have found themselves new models in the Hungarians who have gone abroad. This is the hope for the future.' In 1956 Ferenc Puskàs, one of the 10 'sportsmen of the Hungarian nation', chose exile after Soviet Union troops invaded Budapest. He went on to delight Real Madrid fans in Spain with his talent. Fifty years have passed since then, but Hungarian football's success is still being played out abroad.
With Csaba Bàtyi's invaluable assistance. (Photos: Georgia Diaz)
Translated from Renouveau sur le football hongrois