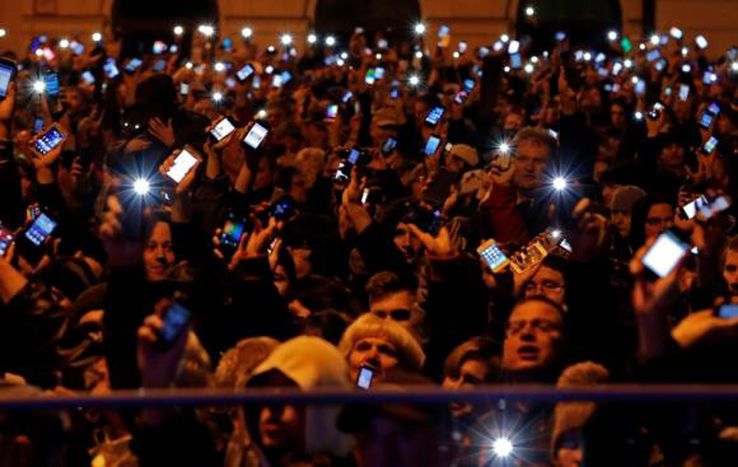 Angry Hungary over a Repressive System 
Published on
Thousands of citizens have raised their voices against Orban's government as an attempt to block the recent adopted tax on internet traffic.
For the past months, Hungary has been in the European newspapers quite often and not for the best reasons. First, it was the global attack against the nomination of Tibor Navracsics, current Education, Culture, Youth and Sport Commissioner, whose position regarding Human Rights was quite controversial. Later, the most recent explosive episode happened after prime minister Viktor Orban announced the decision to impose a tax on internet traffic, triggering outrage from thousands of Hungarians.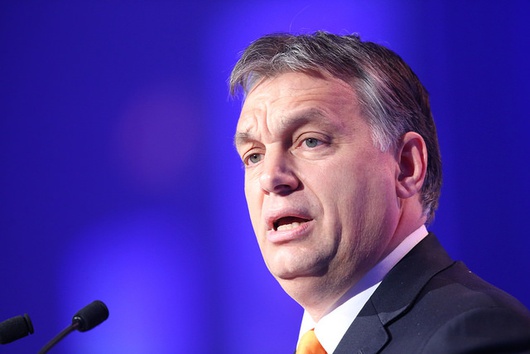 Orban was often criticised for his concentrated effort on censoring independent media in the country. Let us all remember about the generated polemic around Navracsics' portfolio, which, thanks to social pressure, changed "Citizenship" to "Sport" (also an easy and quick solution to guarantee the Hungarian Commissioner his position as it was a bit fragile after being asked to go through a second hearing in Parliament).
Not the first issue with Hungary
In January 2011, the European Commission published a press release about a new media law implemented by the Hungarian government saying: "Hungary's new media law, which requires all media to register as such and provide 'balanced' coverage of national and EU events, was debated by the Civil Liberties and the Culture committees in Strasbourg on Monday."
Some MEPs urged Hungary to withdraw the law immediately, whilst others urged it to wait until the European Commission had assessed its compatibility with EU legislation and fundamental rights. The Hungarian Justice minister promised to amend it if necessary. Despite the fact that the criteria must be the same for all Member States, almost four years later the free media topic appears not to have changed, while Tibor Navracsis jumped up and now plays an important role in the European spectrum… Is this congruent?
In regards to the recent measure to be adopted by the Hungarian government over internet traffic taxation, the spokesman of Neelie Kroes, ex Vice-President of the Commission and in charge of Digital Agenda, by saying that this is a "terrible idea" and furthermore, "it's not a question of whether the law is legal or not but it's part of a troubling pattern of behavior and laws from the Hungarian government". Naturally, over the past days, Hungary has been the stage for massive demonstrations against Orban's government and his primitive ideas concerning freedom of information.
Proofreading by Danica Jorden