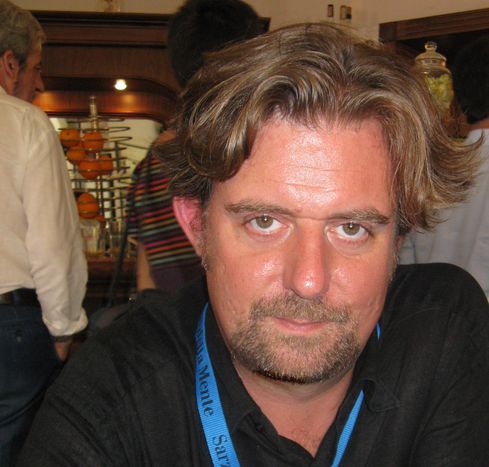 Andrew Todd: 'the Gehrys and the Libeskinds don't add anything to a city'
Published on
The forty-year-old British-born architect, ranked one of the world's top forty, on working under Jean Nouvel, 'airport architects' and why European cities should ditch their showcase images
Andrew Todd's hair is just the right length; his long fingers dip in and give his tresses a reviving shake at regular intervals, lending an almost physical dimension to his Italian. You could mistake him for a native speaker, perhaps thanks to his time as a correspondent for the Italian review Spazio e Società. But there's an almost imperceptible British inflection which at times betrays him. 'You see, Le Corbusier and Alvar Aalto worked in their own little workshops, with maybe a total of twenty people around them,' the forty-year-old begins at the first sign of a question, already going off on tangents of his own making, fuelled by experience as well as instinct. 'Now, it's the multinational company thinking which leads the way, with enormous studios employing two hundred consultants. I don't believe you can work like that,' he continues, after taking his first sip of tea.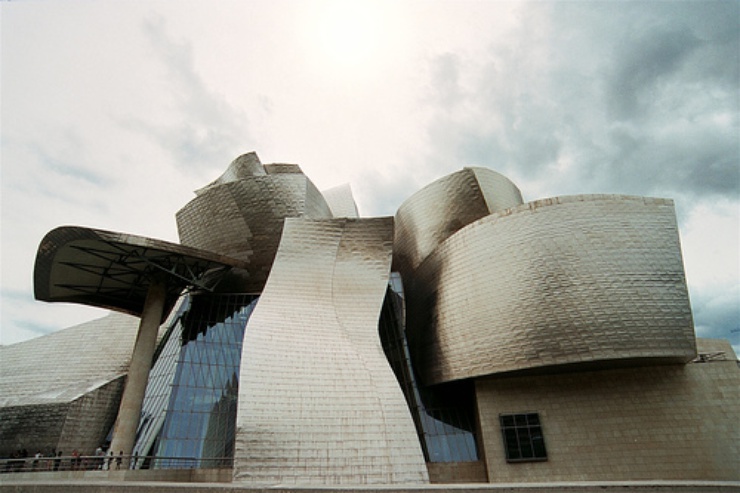 Barbaric airport architects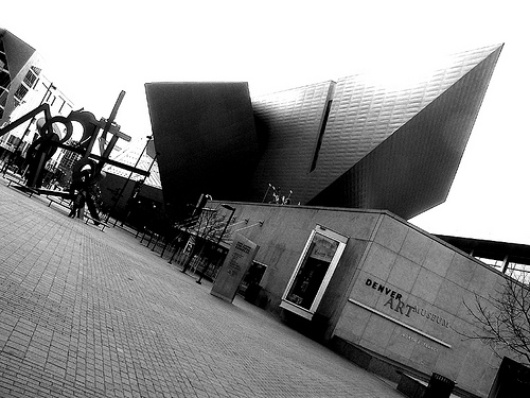 You would expect an attack on the heart of architecture to be made by someone who has had his fingers burnt, an outsider. It's therefore bizarre that the j'accuse comes from an architect who grew under the protective wing of French architect Jean Nouvel. He found his own niche, going from Bristol, New York to what he calls his 'bedroom-city' – Paris. It is here that the Cambridge English literature graduate holds a position as a professor in a masters programme at the Quai Malaquais School of Architecture.
'But look, working with Nouvel,' he warns me good-naturedly,the man with whom he worked as lead façade designer on the Brembo Technocenter, 'is something completely different. Nouvel is one of those who reinvents himself, who studies and contextualises. He's definitely not one of those 'designer label' architects,' Todd says, borrowing a term from the world of fashion, 'who are sought out by the mayors of large cities in order to attract some archi-tourist.' The seemingly slight reference is to the Basque capital of Bilbao, which has stood out on the map of European culture since the divine intervention of the 'archi-star of the day'. 'But of course, the Gehrys and the Libeskinds don't add anything to a city. They stand out for the impact they produce, but they are not at all concerned with how their project will affect people in reality: their mission ends at the opening ceremony.' Todd has coined the same phrase used for the interview especially for them: 'airport architects. Just like that, pushing their trolleys, they arrive, sign, pose, shake a couple of hands, and leave.' It's an approach similar to that of a barbaric invasion.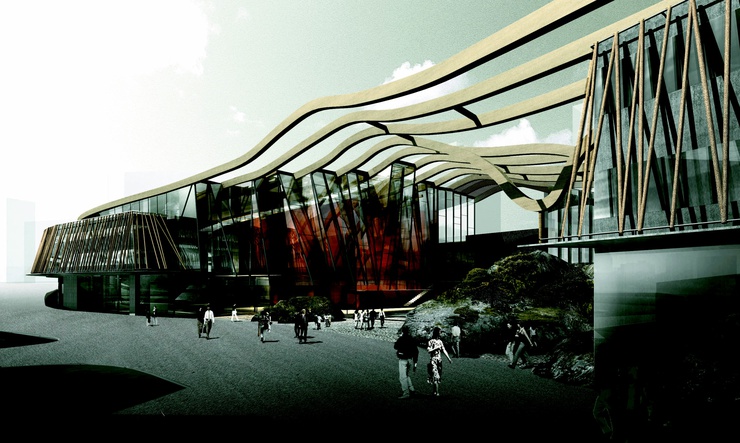 Best architecture in Spain and Switzerland
The moral duties of today's architecture consist of 'planning for, as well as improvising in space: thinking of the problems in respect of context and the environment.' For someone like Todd, who went on to do a masters in architecture at the University of Pennyslvania and specialises in the reworking and production of theatrical and stage environments in London (he reworked the Young Vic as auditorium designer alongside British architect duo Haworth Tompkins), as well as in Marseille (the Arenc grain silo opera house) or Switzerland, 'listening to buildings and preserving the soul of a place is an absolute priority.'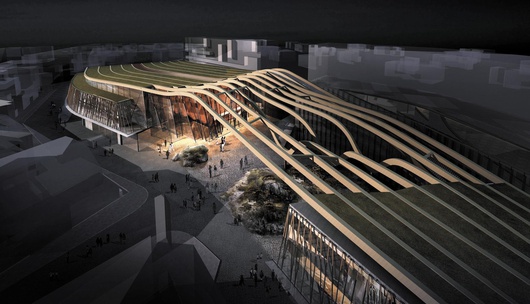 'The best architecture, Todd relances, 'is created in Spain and Switzerland. Architecture has now become a political act, involving huge amounts of money, so only good governments can support good projects. Civic identity needs above all to be created in 'copy-paste' architecture, in commercial city centres.' It's on this trail that Todd places his critique against the showcase cities which are filling Europe. 'You need to avoid the arrogant model of Dubai, but you also need to avoid the opposing trend. Today, you can find today any item of clothing you want in the neighbourhood of Saint-Germain-des-Près, but try finding something to eat: it's impossible. Europe's urban context is now becoming just an excuse, a tourist trap for those who are presented with an unreal, synthetic city.' It's the story of the container gobbling up the contents. If the kings of Europe are more naked than ever, the same can be said for their kingdoms. 'It's decidedly a logic based on property: we look more and more for retinal architecture, one which has great visual impact on the eye, whilst there is primarily a great need to give room to live.' 
'London is objectively a bit ugly'
So bring on some new cities, because we need the courage to imagine new ones, as writer Italo Calvino said. 'Yes, new cities in the sense of new concepts of cities. Enough with monster-cities, the endless outskirts of London' - which Todd describes as 'objectively a bit ugly' – 'and the Parisian suburbs. 'Organisation and order is needed in at least one dimension.' So is the American approach better than the 'three-dimensional disorder on two-dimensional order?' 'Dreams play a fundamental role,' Todd finishes. 'You need balance in the race to the top: the skyscraper is and remains the hardest challenge in this profession.'
Translated from Andrew Todd: «L'architettura è un atto politico»