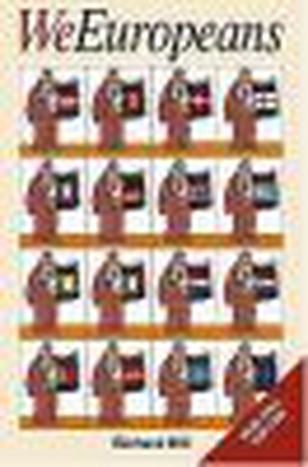 An Englishman in Brussels
Published on
by Stella Willborn & Lorenzo Morselli Last March, as cafebabel.com participated to the "Brussels, capital of Europe" event (cf. related post), we held a stand inside British library Waterstone's, and we got to share a table with a peculiar man : an Englishman who lives in Brussels, plays no rugby and writes about Europeans ? Meet Richard Hill !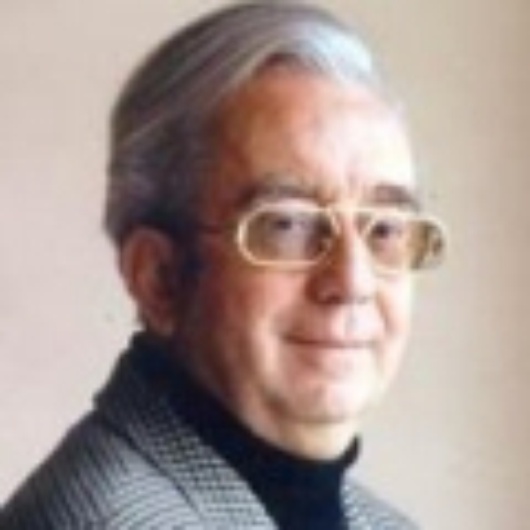 Richard is originally from the UK but has been living in Belgium for more than 30 years. Before he became an author, he spent most of his professional life in the communications consultancy field.
A keen observer, he gathered impressions and facts about the different European cultures throughout his numerous trips and meetings all across the continent. Until, 16 years ago, he eventually published his first book called ÒWe EuropeansÓ, a study of western European cultures. After this first success, he went on to publish a sequel in 1995 about the states that joined the Union that year (Austria, Finland, Sweden). He also published a book about European humour(s) (Sharks and Custard, 2001) and more recently, one about Belgium (The art of being Belgian, 2005).
Interestingly, his books have sold well all across of Europe, and especially in the newer member states, where people were eager to know more about their new 'flatmates'. However one country in particular did not follow the trend : ...his own, Britain. No man's a prophet in his own country, but recognition has come from the rest of Europe, and now many await the next part : the new 'newcomers' !
To know how Richard got the idea, how he sees Belgium and what he plans next, listen to the interview (8:48) !