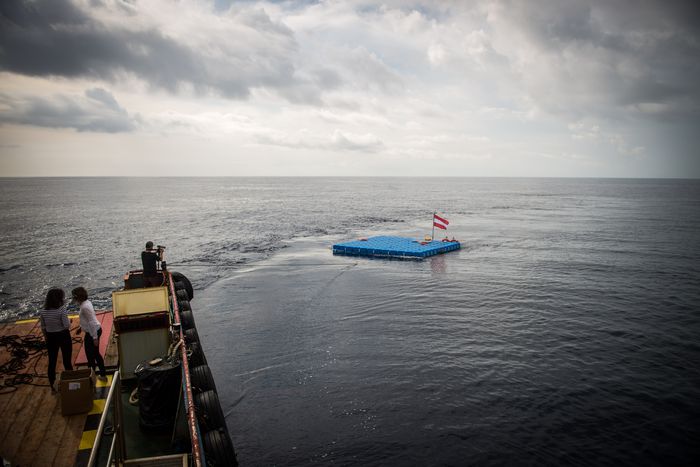 "Alan 1": The raft for migrants that could save lives
Published on
After their spectacularly provocative video announcement of a bridge being built for migrants between Sicily and Tunisia , the Zentrum für Politische Schönheit collective of artists and activists has kept its latest promise. Their first rescue platform for Mediterranean migrants has loosed its moorings and floated gently out into the Strait of Sicily.
They provoked a strong reaction from the public with their last project, a video declaring that a bridge was being built between Sicily and Tunisia to help migrants make the crossing. The Die Brücke project (literally "The Bridge") was actually a prelude to their more concrete plan of action, the installation of a rescue platform for migrants in the Strait of Sicily. Now the collective have kept their promise, and set out from the port of Licata with their first platform.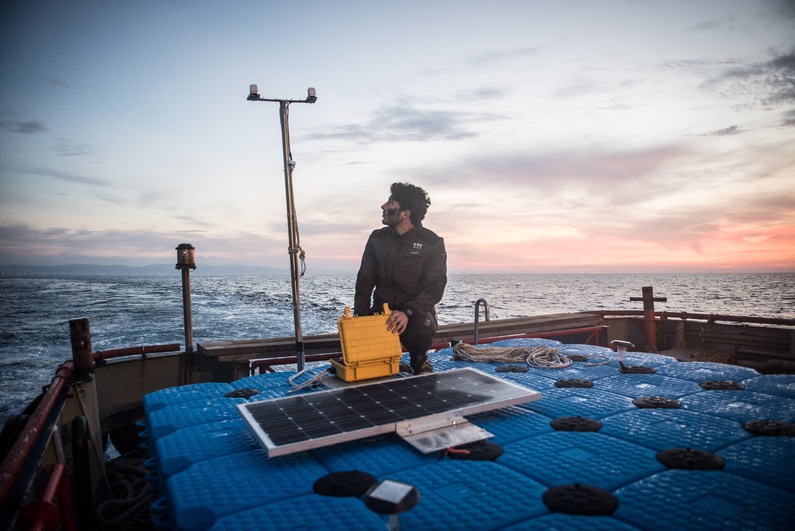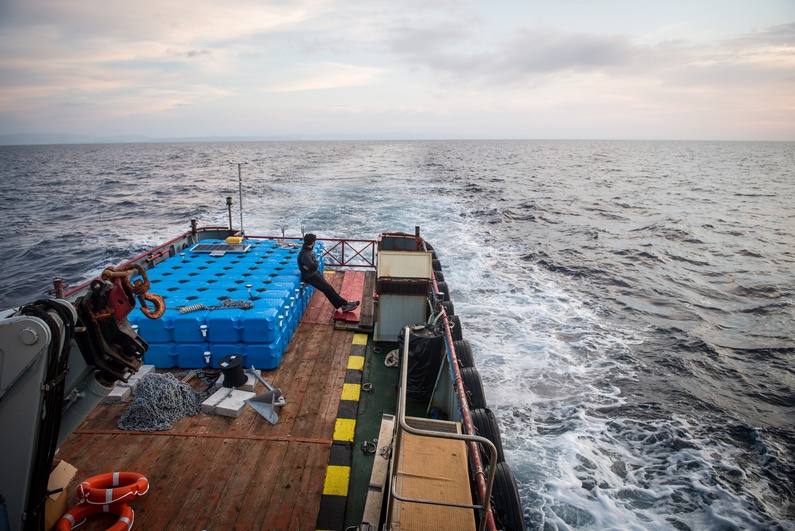 On the morning of the 4th of October, a group of around 8 activists left the port of Licata at dawn, with the goal of installing the platform. Six-by-six metres, the raft hosts a satellite phone powered by a small solar panel, a transmission mast, life jackets and a food supply. This is truly a raft of solidarity.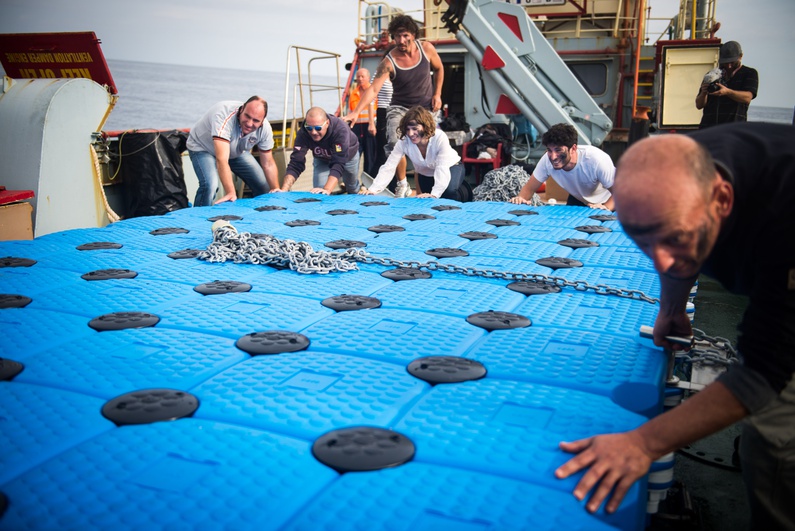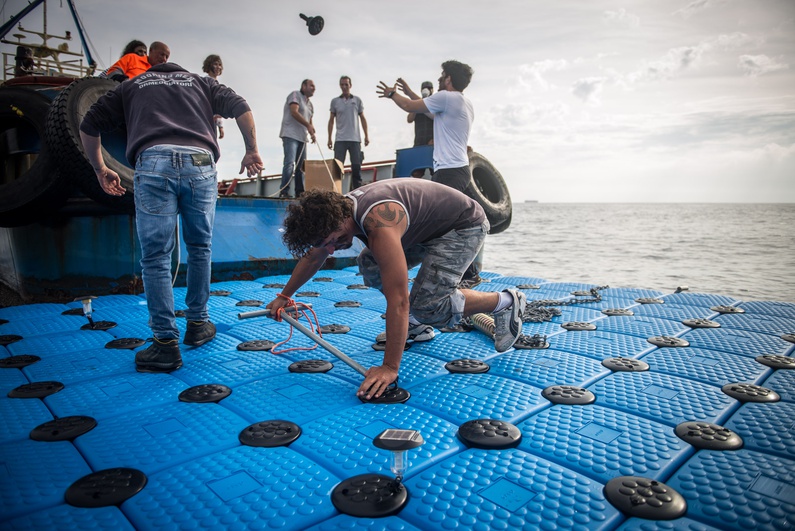 The raft has been christened "Alan 1" in honor of the small Syrian boy whose life was snatched away from him by the Mediterranean sea, and whose story has touched the lives of people across the world. The raft costs 20,000 euros, a sum the collective raised in only 5 days with the help of crowdfunding platform Indiegogo. The fascinating, though potentially utopian, end goal of the project is to build a thousand of these rafts and create a humanitarian corridor through the Mediterranean.
At the start it looked like bad whether might call off the grand reveal, but activists did not give up and in the end they managed to free Alan 1 in the waters of the Strait of Sicily.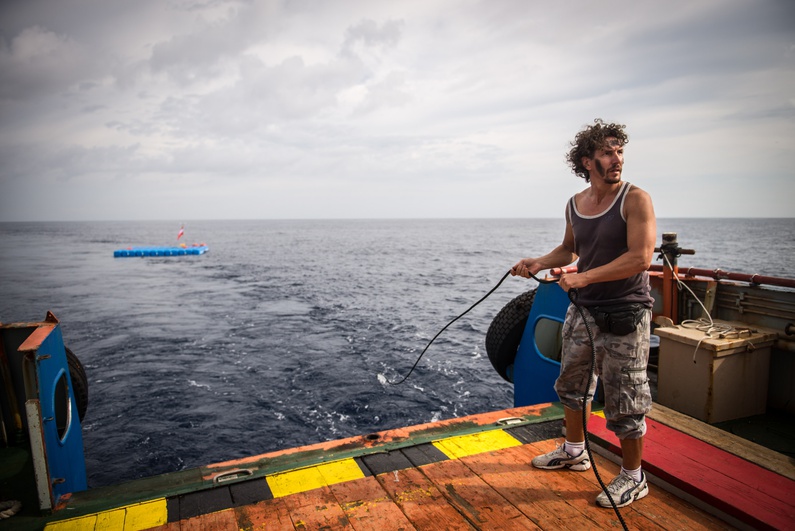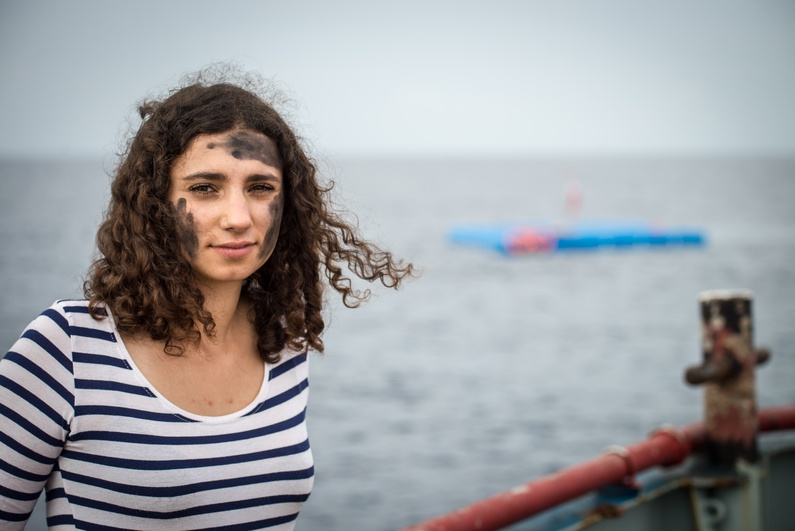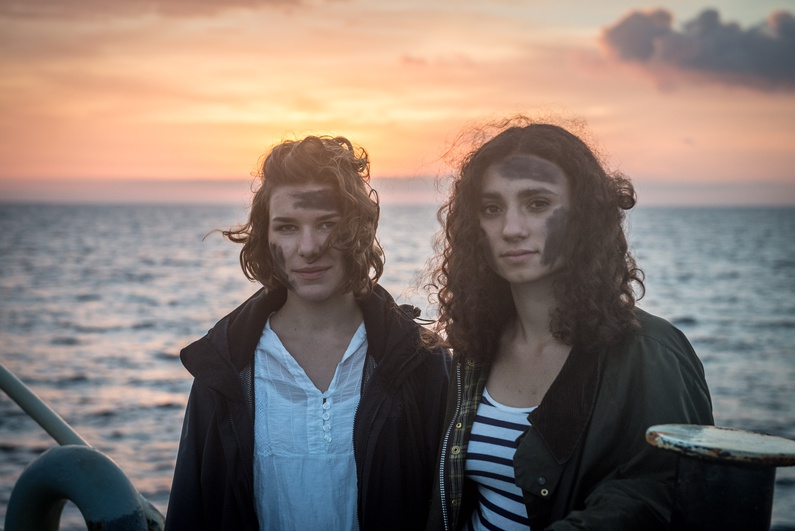 At the heart of the project are two women, depicted in the photo above: Frida Bauman and Emilia Leuchter. These young German activists, aged 23 and 24, are the leaders of the collective's enterprise. Emilia speaks Italian as she has already lived in Riesi, Sicily, for five years.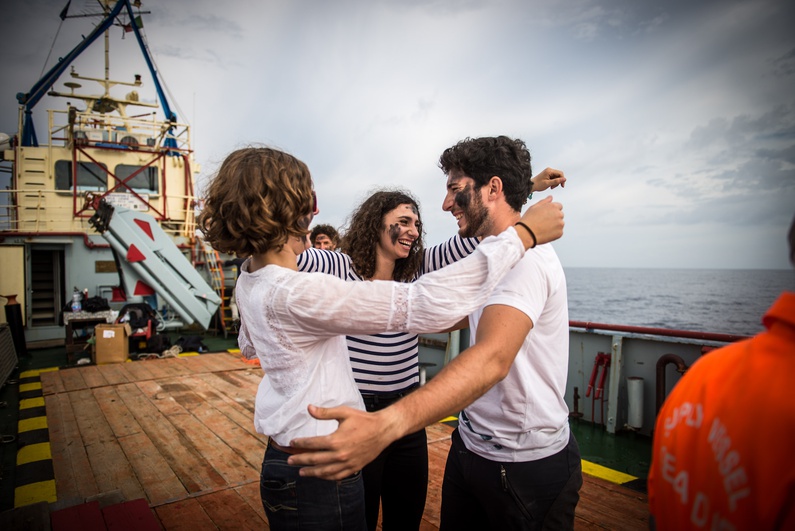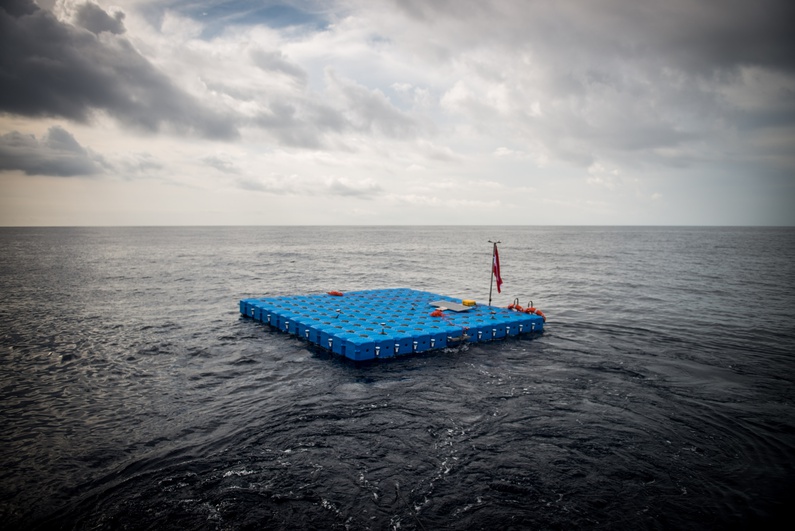 "We are not a group of activists, we see ourselves as artists", explains Frida when asked about Zentrum and its spectacular stunts, "our utopian vision serves to produce concrete actions." Even if Die Brücke is a project that will not be realised in the future, today a small raft floating on the ocean could still save countless lives. It's symbolic value is already having a Europe-wide effect.
_
Translated from "Aylan 1": la zattera di salvataggio per i migranti