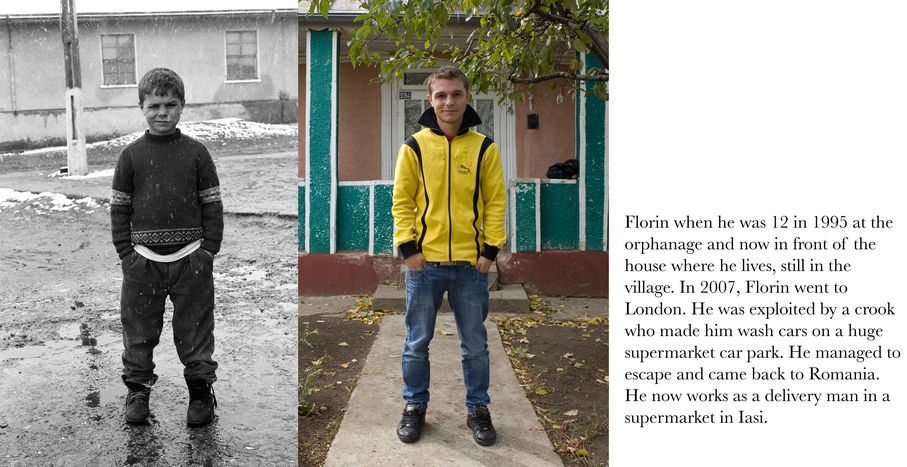 A Return to romania
Published on
Photo and Text by Elisabeth Blanchet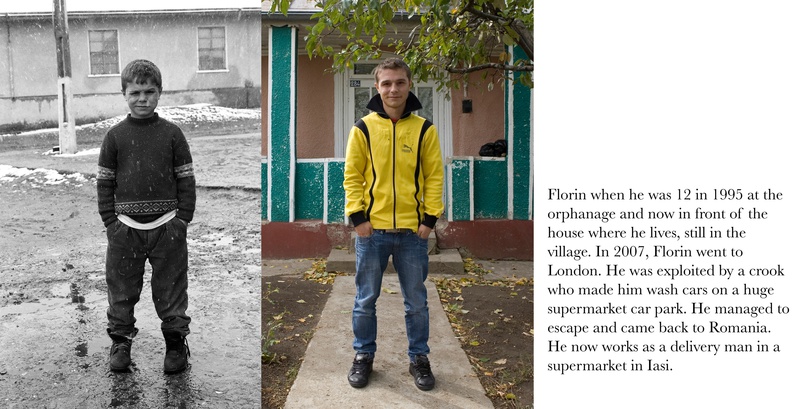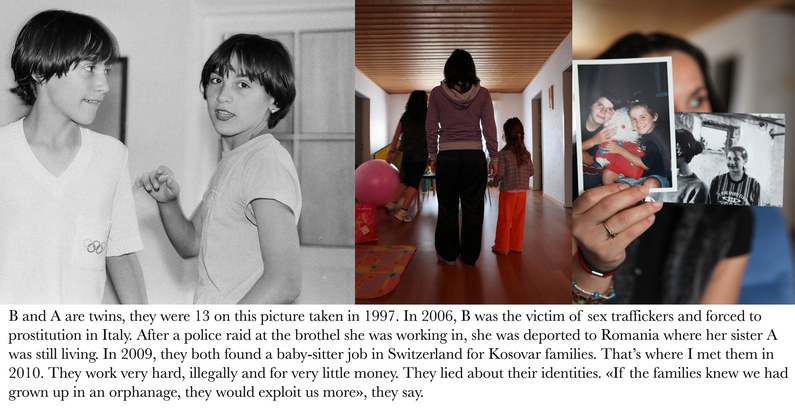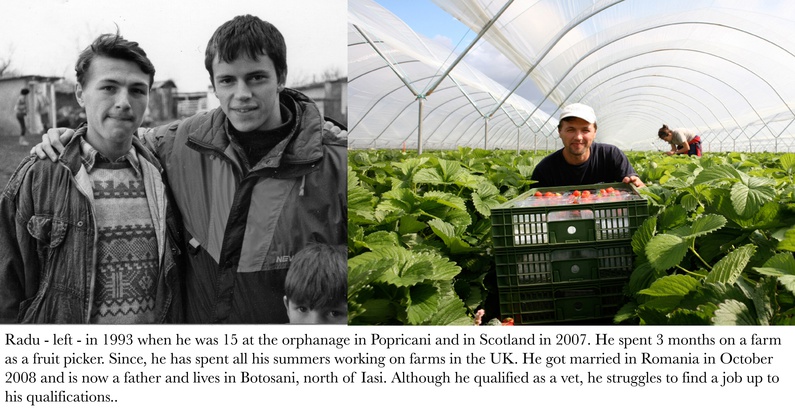 Their saucer-eyes peered out from behind bars, their scrawny bodies were strapped to the beds they slept in. Who could forget the terrible images of the Romanian orphans that stared from newspaper front pages following the fall of the Romanian dictator Nicolai Ceausescu in 1989?
After Ceausescu's execution, it emerged that hundreds of thousands of uncared and mistreated children had been hidden in crumbling institutions all over the country.
I witnessed the lives of these children first hand when I worked in Romania with a French charity we had created with friends, Action Orphelins. Between 1993 and 2000, I visited the same orphanage in Popricani near Iasi, in the North East of the country and built up a strong relationship with many of the children who were living there life in appalling conditions.
In December 2006, just before Romania joined the EU, I went through all my Romania photo archive from the 90s : I re-discovered hundreds of forgotten images of faces I could never forget.
I wondered what had happened to them. So I returned to Romania to track them down.
After a few trips since 2006, I managed to find more than thirty kids. Among them, a few had left or tried to leave the country: Florin had tried to come and work in the UK but ended up being exploited by a gang of traffickers and flew back to Romania. B was sex trafficked to Italy, before being rescued and returned to her village. Then, two years later with her twin sister, A, they moved to Switzerland to work as maids and baby-sitters. And Radu, who after studying to be a vet, came for a few summers to work in the UK as a fruit picker to save some money for his young family in Romania. 
Here are their portraits then and now, as well as black and white pictures of the 90s and colour ones of them taken in the last 6 years.