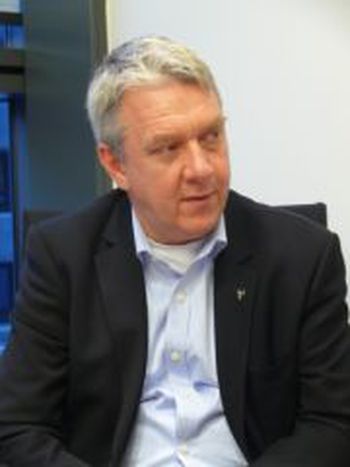 A pirate in Brussels!
Published on
by Samia Stambouli, translated by Cora Van den Bossche He caused sensation upon his arrival at the European Parliament in June 2009. Christian Engström, Swedish deputy member of the Swedish Pirate Party, fights for internet users' right to freedom. Portrait. Christian Engström has the casualness of an entrepreneur and staunch activist.
Sitting cross-legged in his European deputy's chair, he readily speaks of his actions within the Pirate Party. Unrelated to Captain Hook, this party aims to defend the freedom of internet users. "This is the issue of this 21st century. We cannot deny the fact that internet is THE means of communication par excellence of our time, just as was, in the old days, the telephone or the telegram," he points out.
This Swedish European parliamentarian therefore became the good surprise of the Parliament's last batch in 2009. An atypical representative, yet with a career path coherent with his struggle.
Flashback. Christian Engström studied mathematics and computer science in Stockholm. He began as a software developer in a small company, and moved up the ladder: associate, he became vice-president in 1987 of the same company. Followed other similar positions, until the creation of his own consulting cabinet which he sold all in 2001. Spur of the moment act? Not really. His growing activism pushed him to do so. "The new millennium was starting, as did the explosion of the internet bubble. I wanted to participate to this big change," Engström, now in fifties, says smiling.
His victory in 2005 against the European Commission, over a directive related to issues of file sharing over the internet, definitely comforted him in his decision. "I became more confident in myself and threw myself into it," Engström explains. A few weeks after the establishment of the Pirate Party in 2006, it was naturally that he joined the movement. This eventually led him to storm the European Parliament three years later.
An internet free and without licensing: an idea out of place among the Parliament's corridors. "It is true that such an engagement is not usual here, but all my colleagues have show respect towards me. I was welcomed. During several weeks I even felt like a rock star!" he says. Nothing more, nothing less. "A rock star" who managed to make his way amongst groups and deputies.
Defending an uncommon theme, Engström could have parked himself in the group of Non-Attached Members. But he made the choice to place himself within a political group, the Green-EFA (European Free Alliance). A strategic choice. "Being part of a group allows us to be visible. As for questions other than those related to internet, our group is here to answer to our electors' expectations." An efficient form of political pragmatism.
Concerning his daily work as a European deputy, he puts himself in charge of the after-sales service. Commentaries, suggestions, criticisms: internet users express themselves, trade and share on his blog, and that just as he likes: with total freedom.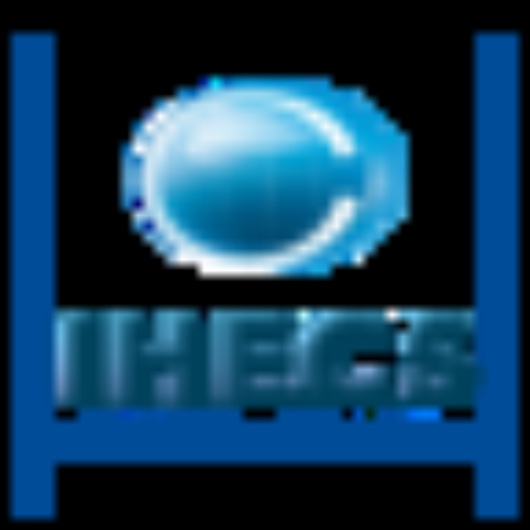 In partnership with the Institut des Hautes Etudes en Communication Sociale (IHECS)