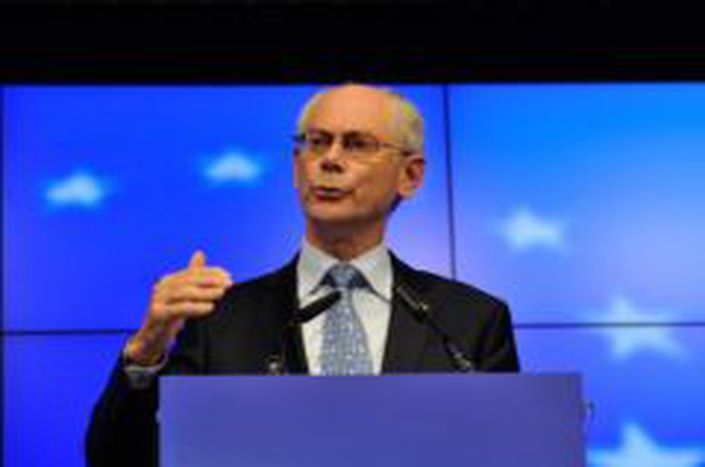 A bit of deadlock, then a deal
Published on
By Carlo Peano Good news, wethinks, from the European Council summit. The leaders of the euro area have asked the Council to create a single supervisory mechanism by the end of 2012 – involving the ECB – for banks in the euro area. That way, the ESM will be able to recapitalise banks directly.
This means that the euro group will eventually have the power to save banks without putting the economies of its member states in hot water. It's an important step to emerging from this stubborn crisis.
Deadlocked for hours, ten non-euro countries left the table after midnight to leave the others to fight it out amongst themselves. And fight it out, they did, with Spain and Italy blocking talks until Merkel agreed to ease up on austerity.
It has also been affirmed that Spain will receive financial assistance to Spain from the EFSF until the ESM becomes available without gaining seniority status. So the private sector will be pushed to invest in Spanish bonds. It will lower interest rates and allow Spain some respite from crisis.
We are finally starting to see the horizon. All hail marathon, 13 hour Brussels summits!