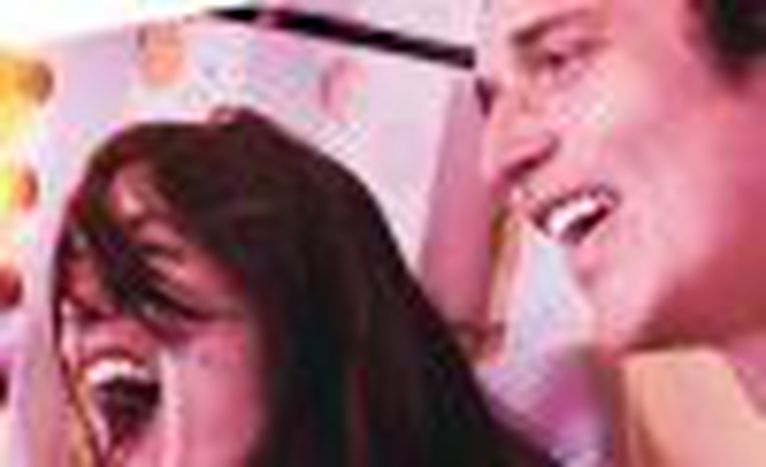 49th Gijón fest closes with victorious Declaration of War
Published on
Valerie Donzelli's French film Declaration of War was the top winner at the 49th Gijón International Film Festival, which closed on Saturday, November 26 with the screening of Pawel Pawlikowski's French/Polish/UK co-production The Woman in the Fifth.
Donzelli's second feature won the awards for Best Film (shared with Santiago Mitre's Argentinean film The Student), Best Actor (Jérémie Elkaïm) and Best Actress (for Donzelli).
Declaration of War is one of this year's sensations in France, which has chosen the film as its entry for the 2012 Best Foreign Language Film Oscar (see news). After its triumphant screening in Cannes Critics' Week in May (see review), the film was released in its country of origin on August 31 and attracted almost 800,000 viewers. The press welcomed the jury's decision to award Best Director to Ruben Östlund for his Swedish film Play, one of the most acclaimed films at the festival. Meanwhile, the only Spanish representative, Gabriel Velázquez's debut feature, Iceberg, received a special mention from the jury for "its honest and sharp look at the fragile world of adolescence". The international jury, composed of film director Eduardo Chapero-Jackson, journalist Fernando Lara, screenwriter Lola Mayo, writer Alberto Fuguet and deputy director of the Sofia Film Festival, Mira Staleva, also wanted to express their support for the Asturian event on account of "its invaluable and much-needed work in defending independent cinema". Recently, the festival's director, José Luis Cienfuegos, wrote in Cineuropa about the worrying effects of the economic crisis on the world of culture, in particular film events (see Editorial).