Cafébabel is evolving!
Find here our 22 years of journalism and collaborations throughout Europe
Retrouvez ici nos 22 ans de journalisme et collaborations partout en Europe
Trovate qui i nostri 22 anni di giornalismo e di collaborazioni in tutta Europa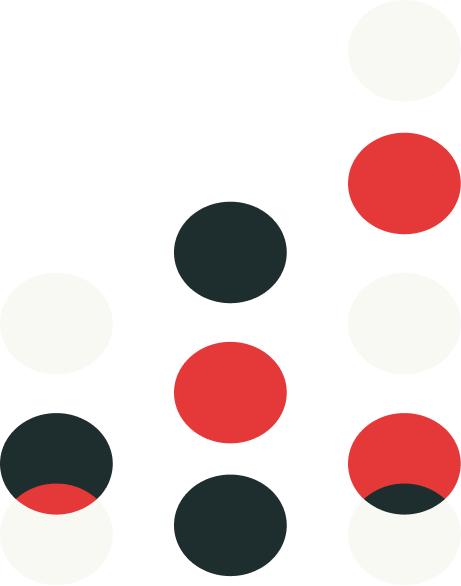 Francesco Barbati
About
Francesco Barbati

Cafébabel_ITA editor and translator (Sphera & more). Member of Cafébabel family since early 2019, he was communication officer of #blueborder, one of the latest CB cross-border projects. He's also recently carried out a Schuman traineeship at the European Parliament Liaison Office in Rome, Italy. Currently living in Mitteleuropa, precisely in Vienna.