Für junge Professionals!
Published on
Der deutsch-französische Master of European Governance and Administration wird von zahlreichen deutschen und französischen Institutionen durchgeführt und findet in Paris, Brüssel, Potsdam, Berlin und Florenz statt. Der universitäre Doppelabschluss wird von der Universität Potsdam und der Universität Sorbonne verliehen.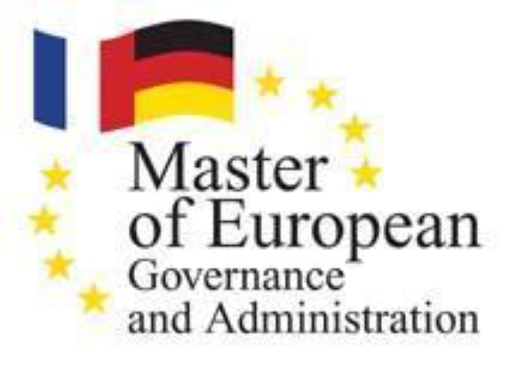 In diesem Jahr 2010 findet der 5. Jahrgang dieses Programms statt, Kooperation zwischen der Universität Potsdam, der Humboldt-Universität, der ENA, Sciences Po Paris und der Universität Panthéon-Sorbonne.
Einsendeschluss für Bewerbungen: 30. Juni 2010
Mehr Informationen Der Webseite des Masters